Shocking political news roaming all over the place, New Zealand Prime Minister Jacinda Ardern resigns and it's out of nowhere.
Jacinda Ardern claimed that she "no longer had enough in the tank" to do the job. "It's time," she added.
The unexpected announcement came after she confirmed herself as the candidate for the national election in October.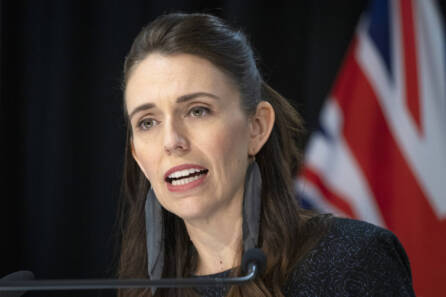 Jacinda became the world's youngest female head of government when she was elected as the Prime Minister in 2017 at 37. She went through many ups and downs, especially the way she handled the country in the toughest time Covid-19.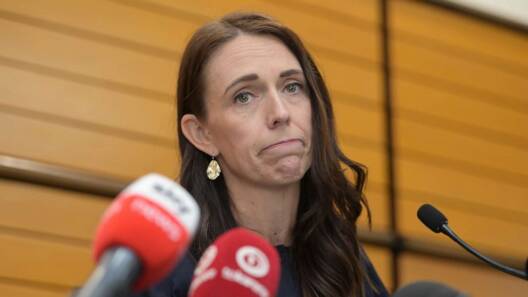 Thursday morning everyone got to know about this shocking news, as per the policy her term would be ending on the 7th of February but she did before that.
New Zealand Prime Minister Jacinda Ardern Resigns
While talking to the news outlet, Jacinda said "I'm leaving, because with such a privileged role comes responsibility – the responsibility to know when you are the right person to lead and also when you are not. I know what this job takes. And I know that I no longer have enough in the tank to do it justice. It's that simple."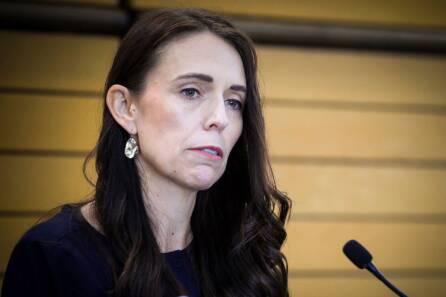 She further said, "I am human, politicians are human. We give all that we can for as long as we can. And then it's time. And for me, it's time."
"This has been the most fulfilling five and a half years of my life. But it's also had its challenges – among an agenda focused on housing, child poverty, and climate change, we encountered a … domestic terror event, a major natural disaster, a global pandemic, and an economic crisis," she said.
You Can Be Kind, Jacinda Ardern
When an interviewer asked her, how she would like New Zealanders to remember her leadership, Ardern said "as someone who always tried to be kind".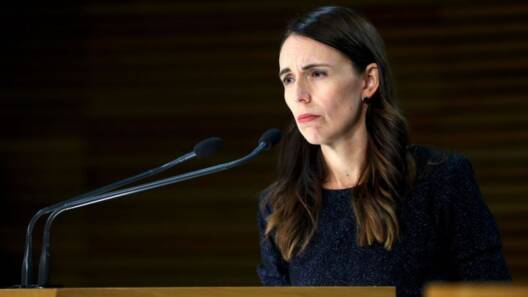 "I hope I leave New Zealanders with a belief that you can be kind, but strong, empathetic but decisive, optimistic but focused. And that you can be your kind of leader – one who knows when it's time to go," Ardern said.
Under her leadership terrorist attack took place on two mosques in Christchurch, and the White Island volcanic eruption.
What do you think of the story? Tell us in the comments section below.