In 2018, after 22 years of fighting for the office, Imran Khan, chairman of Pakistan Tehreek-e-Insaf (PTI) was sworn in as Pakistan's 22nd prime minister. He was a shoo-in for the role, particularly after a tremendous victory by his party numbers during the elections. By the way, do you know he does not like certain kinds of women? Who are they?
Pakistan has previously been quite unfortunate when it comes to having honest and visionary leadership. However, back in 2018, after incurring decades of corruption, Pakistan finally got Prime Minister Imran Khan as its leader.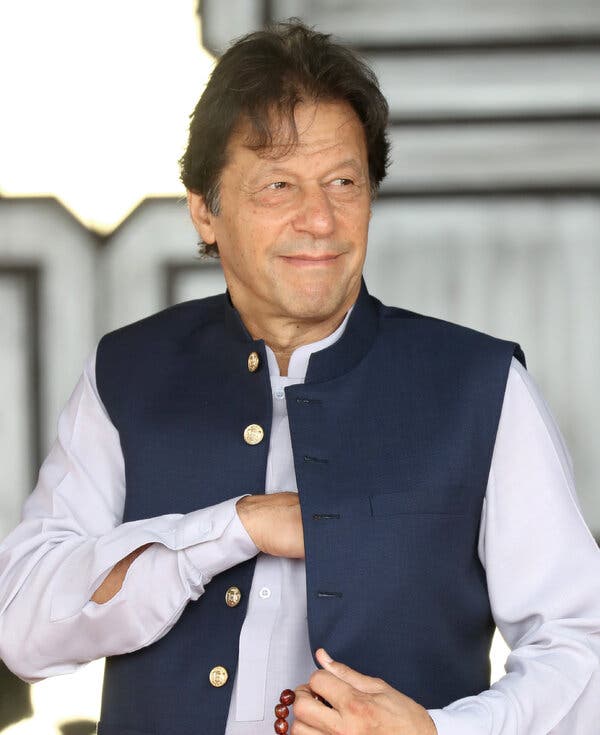 A video emerged recently showing the PM and his former wife Reham Khan interviewed by a local media outlet. In the video, the premier talks about the kinds of women he does not like.
"No matter how beautiful a woman is, what good is it if she does not care about what is going on in society, and what cruelty is being committed," said PM. "People are dying. Women like these only want expensive handbags and clothes. I hate such women."
Upon Khan's dislike for such women, the interviewer asked Khan, "Then Reham is not fond of expensive things, is that right?" To this, Khan responded, "If Reham gets a bag for Rs10 lac, I will divorce her."
Check out the video!
Pakistanis were thrilled and surprised when years ago, the PTI chairman got married to Reham. It was sudden news, but everyone had the best wishes for the two and indeed, they made a great couple.
However, due to a number of rumored stories, the marriage between PM and Reham was disrupted within months. People spoke severely against the couple, targeting Reham Khan the most. The ex-wife, however, did not back down and stepped into the world of politics.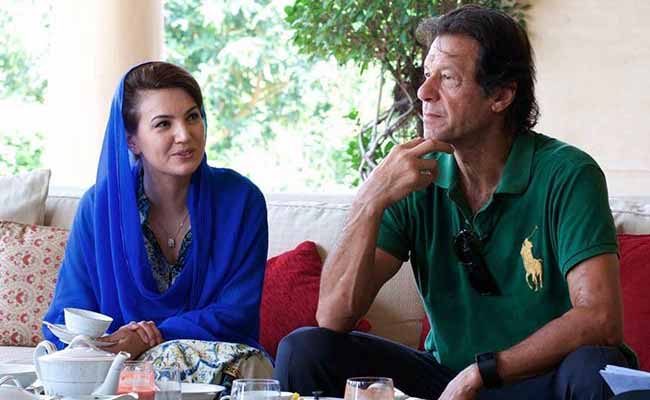 By doing so, Reham Khan is always in the limelight because of the relationship she shared with the politician. Moreover, it seems that she likes it this way. In a video endorsed by her earlier, she attacked Imran Khan by saying that the only tabdeeli Pakistani has experienced is the change of wives – marriage!
Lately, the premier has been under fire for his insensitive and victim-blaming comments for the surging rape in the country.
When discussing the ongoing sexual violence in Pakistan, PM Khan was blatantly quoted saying, "If a woman is wearing very few clothes, it will have an impact on the men, unless they are robots". He emphasized, "It is just common sense".
What do you think of this story? Let us know in the comments section below.