Police on Wednesday booked a teacher for allegedly sexually harassing three primary school students in the jurisdiction of Pindigheb Police station.
The suspect, deputed at Government Primary Model School Dhoke Mound, Mianwala was exposed when one of the victims, 13, lodged a complaint against him. When he took the matter to the school administration, two more students reportedly lodged similar complaints against him.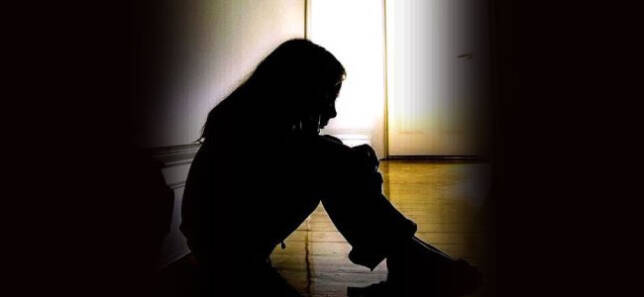 A case was registered against the suspect by the father of one of the victims. He said that the incident happened when the teacher took the girls to his room while the other students took the class in the courtyard. According to the first information report (FIR), another student witnessed the incident.
A spokesman of the district police disclosed that a case has been registered against the teacher under section 377-B of the Pakistan Penal Code (PPC). Moreover, a hunt has been launched to arrest him, reported Dawn News.
Haseena, the headteacher, confirmed that she received a complaint from the parents of one of the students of the school. In addition, she informed higher education authorities about taking departmental action against the nominated teacher.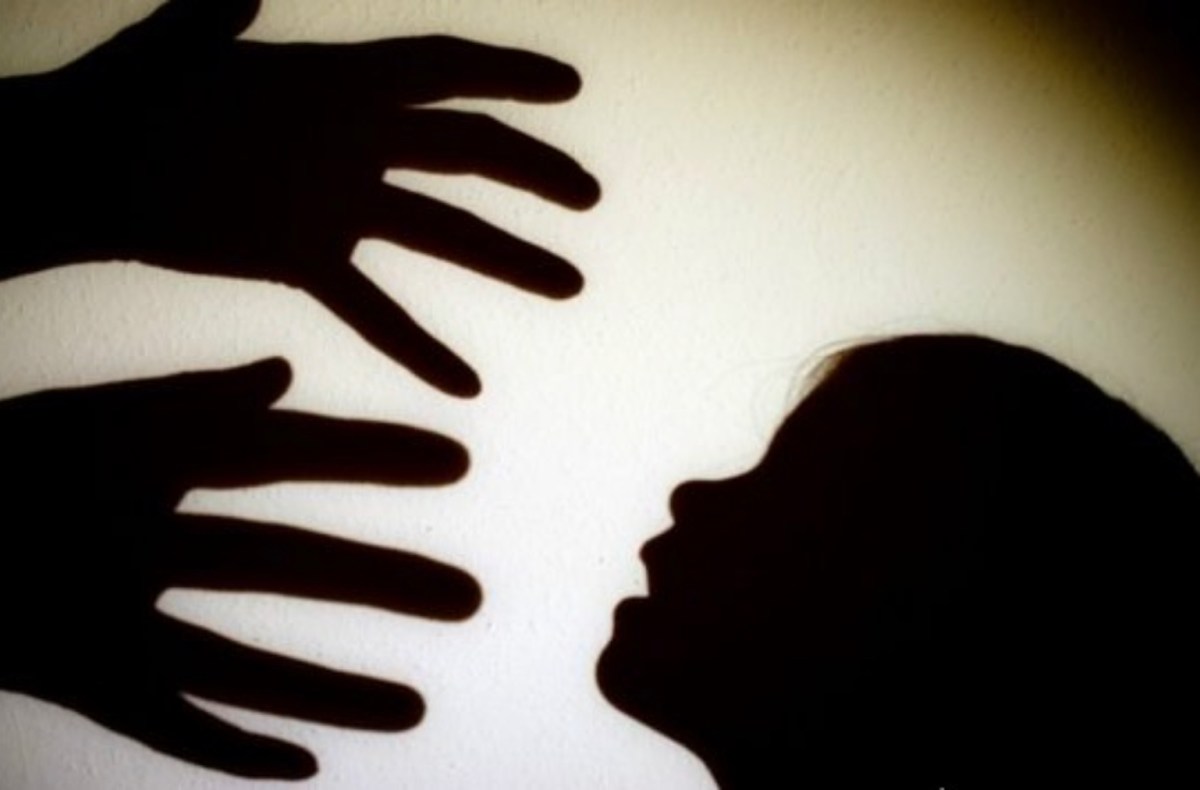 District Education Authority Chief Executive Malik Mohsin Abbas said there is a zero-tolerance policy regarding harassment of students in the Attock district. He said that the school suspended the teacher from service.
The suspect would face action under the Punjab Employees Efficiency, Discipline, and Accountability Act (Peeda) for sexually harassing minor students after completion of the judicial and legal process. He said there is no room for such psychologically sick teachers in the education department.
Are schools no longer safe?
Ideally, schools should be safe and conducive places for children, where parents are able to send them with confidence and comfort for their personal development and education. But sadly incidences of harassment and physical violence are becoming too common in schools.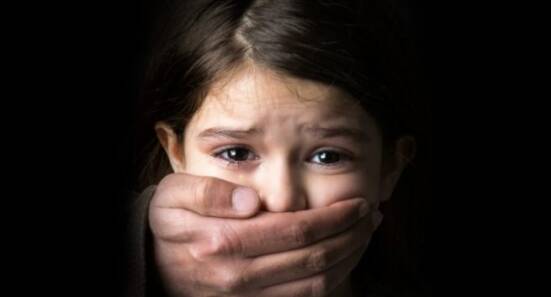 Despite an unfortunate turn of events last week that may have been caused by the teacher's negligence, when the second-grade student suffered an eye injury, neither the teacher nor the school admitted responsibility. The school principal refused to accept responsibility and attempted to shift the responsibility, and blamed the victim.
In a separate incident last week, the Sindh Education and Literacy Department suspended the registration of a private school in Karachi after the school administration failed to explain its position after it transpired it had allegedly installed hidden cameras in washrooms on the premises.
What do you think of this story? Let us know in the comments section below.