The Bollywood industry won't stop at all. They love to produce films that are fully based on Pakistan and terrorism. Because their pass time is to portray Pakistan as a bad country in their movie. They have been doing this for ages and still going on.
People thought some directors won't take such a disgusting strategy, but guess what people's favorite Rohit Shetty has joined the others and produced something that triggered his fans across the globe.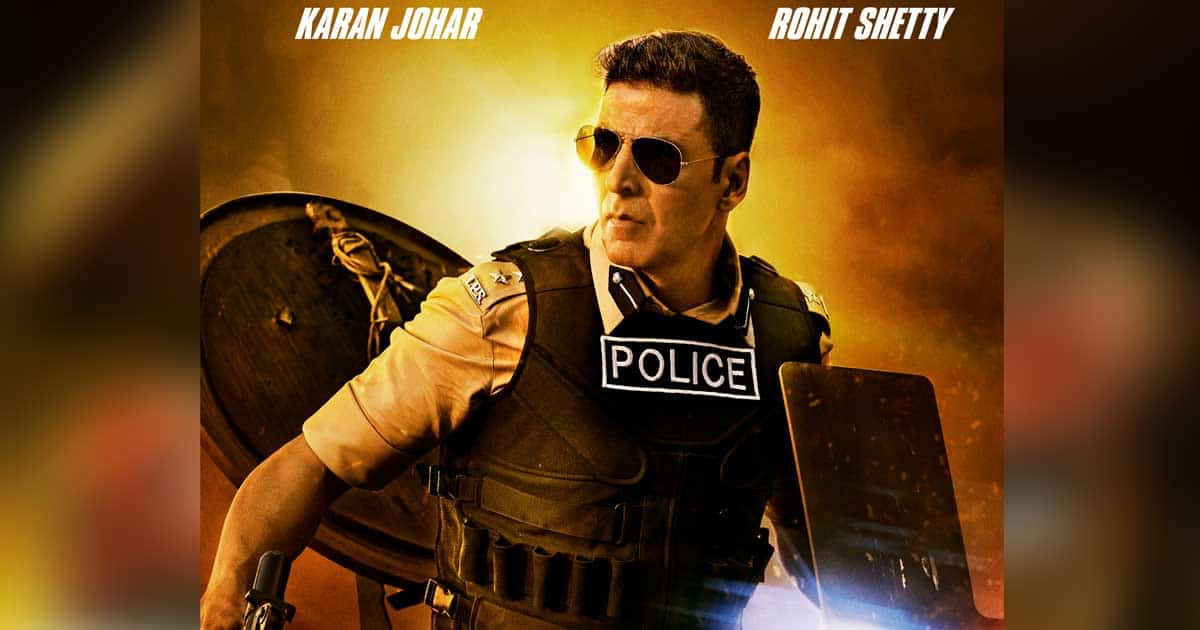 Just like in Pakistan, Indian cinemas have opened and Sooryavanshi became the first movie to appear in theatres.
The movie stars Akshay Kumar, Katrina Kaif, and cameos of Ranveer Singh and Ajay Devgan. The movie bagged around 100 crores in the first week of screening.
No doubt, the movie did awesome in terms of profit and action. It's a typical Rohit Shetty movie based on Indian cops. But soon the movie got released some celebrities and Pakistan's President Arif Alvi didn't appreciate what Rohit has produced.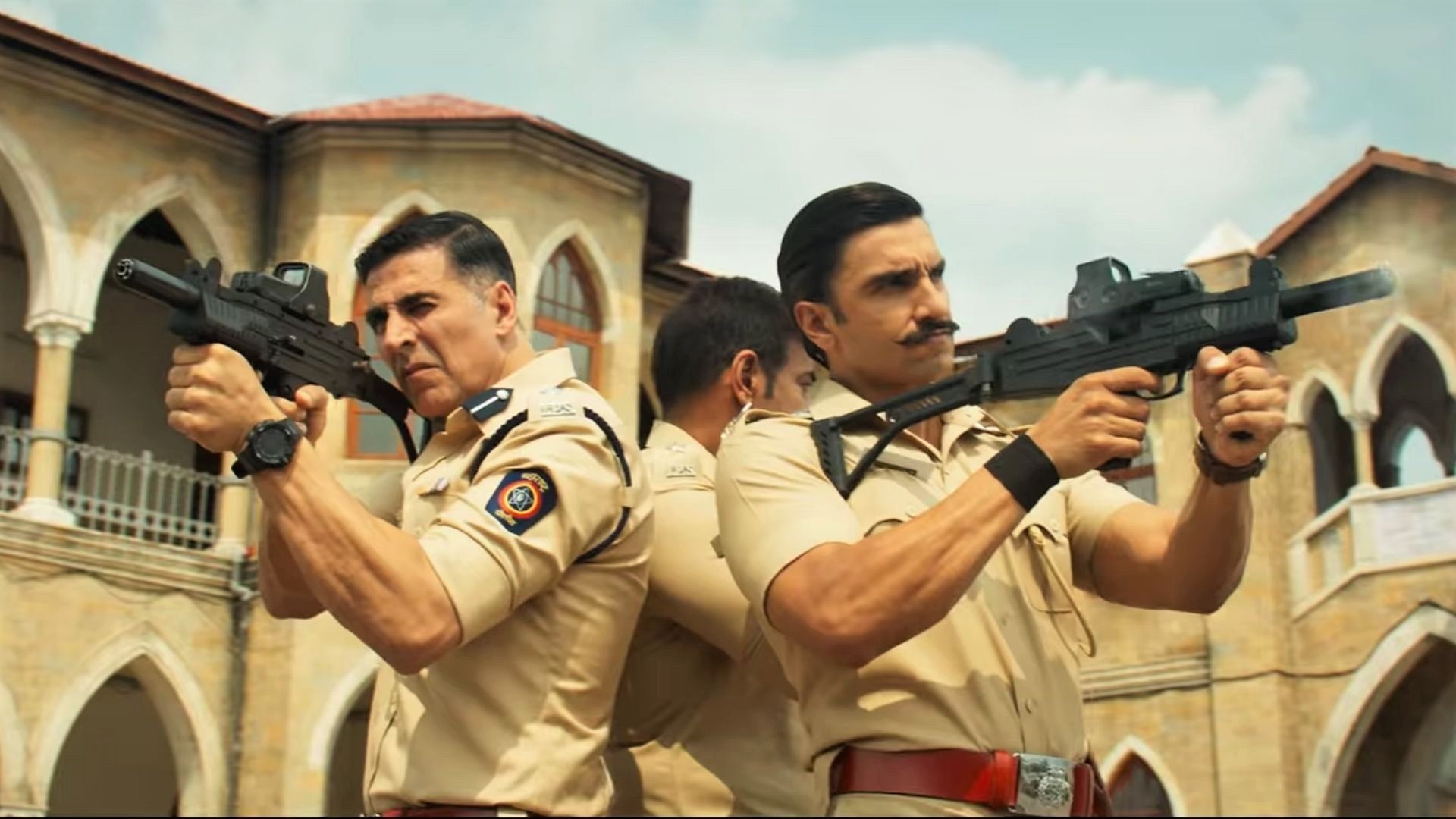 It all began when Washington Post published an article in which they explained "why Sooryavanshi's success at the box office should worry us all"
That along with Pakistan's President, famous British Pakistani actor Riz Ahmed also criticized and tweeted about the movie.
President Arif Alvi & Riz Ahmed react to Sooryavanshi
The movie officially appeared in theaters, many of the people reacted to it as it holds the same cliché Pakistani terrorist story. It looks like President Arif Alvi also didn't like the movie at all as he tweeted.
"The first step in liquidating a person is to erase its memory. Destroy its books, its culture, destroy its history. Then have somebody write new books, manufacture a new culture, invent a new history. Before long that nation will begin to forget what, it is and what it was… The struggle of man against power is the struggle of memory against forgetting."
Riz Ahmed tweeted with the "disgusting emoji". Riz Ahmed has been very vocal about Muslims are Villainizing, how Hollywood and other movie industry play their role in portraying a negative image of Muslims.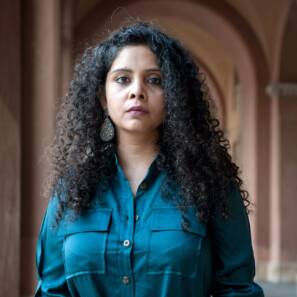 Rana Ayub is the one who wrote the article on Sooryavanshi that highlights 'Islamophobic' in the movie and it's the main element. She also said the same, "yet another exercise in criminal Islamophobia that seeks to normalize Narendra Modi's anti-Muslim agenda. She claimed that it "feeds into the Muslim as terrorist narrative."
Rohit Shetty's stand on portraying Muslims as villains
In an interview, Rohit Shetty clarified his side on portraying Muslims as terrorists. "If I ask you one question, Jaikant Shikre (in Singham) was a Hindu Marathi. Then in Simmba, Durva Ranade was a Maharashtrian. The negative forces were Hindu but why isn't that a problem?"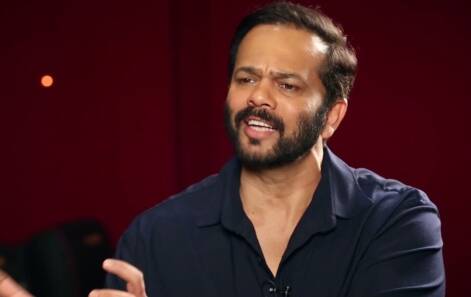 Shetty further added, "If there is a terrorist who is from Pakistan, what caste will he be? It [the debate] has changed my view about a few journalists whom I used to like. That oh, they are portraying it like I have seen in brackets somebody writing bad Muslims being preached by upper-caste Hindus, which is very wrong. We never thought that way."
Ayyub highlighted a movie scene in which she mentioned, "how the head of the terrorist group, who came to recruit this man, killed her in cold blood. Soon after, the viewers can see the husband and other men praying as they gear up for an attack."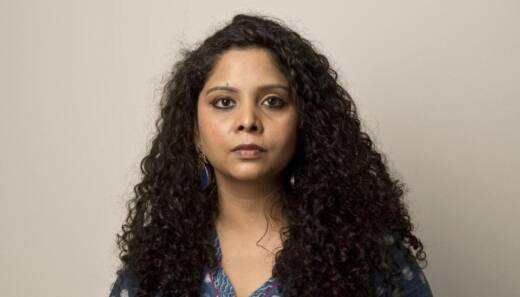 "The film stokes the dangerous 'love jihad' conspiracy, which paints Muslim men as colluding to seduce or kidnap Hindu women or girls and convert them to Islam. But other Islamophobic tropes are the center of the film," she added, reinstating how Kumar, "a big fan of Prime Minister Narendra Modi and an actor famous for his jingoistic, hyper-nationalist films,"
Since Narendra Modi's government was established in India, things went in downscale and their main focus is to portray Pakistan as negatively as they can.
What do you think of the story? Tell us in the comments section below.