President Arif Alvi lately shared an important message regarding family planning and reproduction. The president shared a video encouraging both to become destigmatized to make Pakistan a healthier nation.
"National health has a very deep connection to mother and child health. We should be giving priority to things that are important," he wrote in Urdu. "Practice family planning for prosperity. Keep a check on the number of children. Make good health a reality."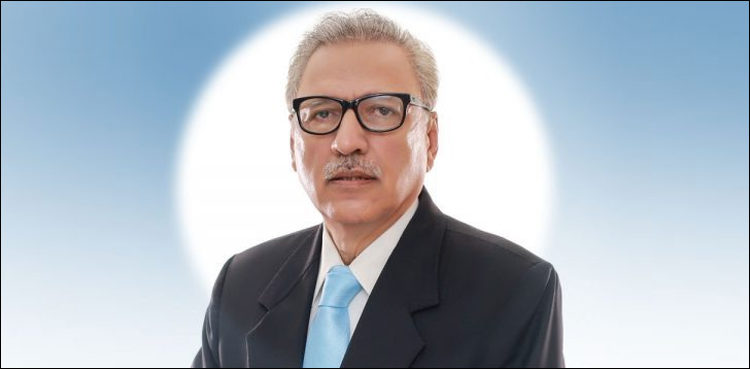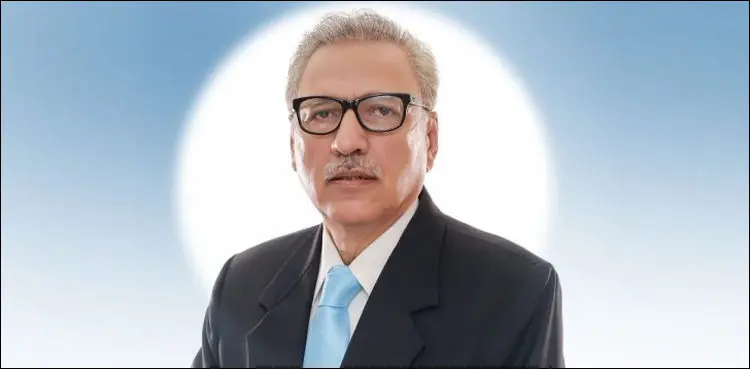 "Don't ignore this topic," added the president. "Discuss it and spread the message. The informational video covers a range of social issues represented by different characters of the working class who are discouraged and disregarded for their efforts due to the associated stigma around the aforementioned topic of family planning and the wellbeing of individuals involved in the process."
President Arif Alvi shared an informational video that highlights a variety of social issues, all depicted by different characters who are discouraged and disregarded due to the stigma associated with family planning and how it affects people who are involved. Moreover, it illustrates how people frequently ignore discussions related to family planning or reproduction.


In the video, brown paper bags or khaki lifafey symbolize embarrassment and shame about discussing such an important issue. The video's tagline is "Soch ko khaki lifafey se azaad karo, baat karo [liberate your thoughts from the brown paper bag, talk about it."
In addition to these messages, the video constantly emphasizes the importance of everyone participating equally in the discussion. Whether it be a young girl asking her teacher a question during a class on anatomy or a wife offering her husband alternatives to family planning.
Watch the video:
Hopefully, this message will ignite a much-needed conversation on an issue that is too often ignored out of shame or embarrassment.
Twittersphere supports the president's initiative
We appreciate the president's use of his platform to spread awareness about this cause. Reproduction and family planning are often taboo subjects in Pakistan. Women in Pakistan are very familiar with brown paper bags, in which period products are often hidden.
However, there is no shame associated with addressing reproduction and health issues. Also, as the video says, we must remove the metaphoric brown paper bags from important discussions. We hope this video message starts a conversation among those who need it most.
In Pakistan, sex education, or sex-ed, continues to be a controversial issue. Western countries include sex-ed in the compulsory school programs, but Pakistan has yet to include this in their curriculum, giving students an insight into what the human body is like, its sexual needs, desires, and control.
Read More: Here's What Islam Says About Family Planning And Temporarily Using Contraceptives
What do you think of this story? Let us know in the comments section below.