Are you ready for the battle of glory? The battle that decides who will lift the most precious trophy in one of the most dominated English leagues. Yes! English Premier League is getting started on a very special day 14th of August and the weekend is filled with some exciting matches.
This year's premier league will be an amazing rollercoaster ride because every team has signed some outstanding players especially the big teams which had added more talent and some new faces.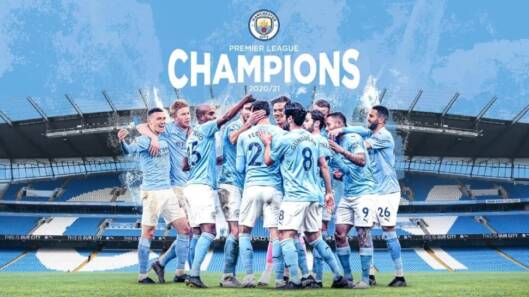 Manchester City who dominated in the last year's edition and became the champions are also ready for the clash.
Manchester United signed two-star players and filled the loopholes to create a strong lineup. But still, there's another piece left that might help them to face challenges in the league.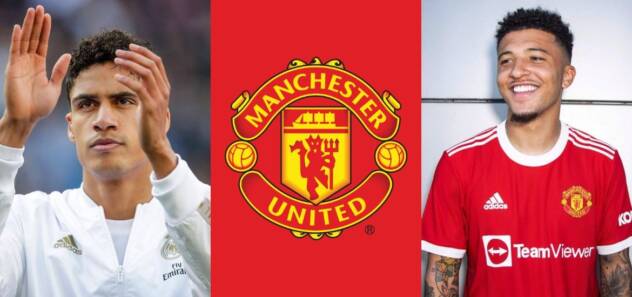 Some players have returned from the injury who skipped the last season and because of that their team suffered a lot.
Premier League New Signings & Weekend Fixtures
This time premier league might get even better because of the extraordinary signings which made teams even better too. Signings do play an important role in creating a strong squad for the season and that's what happened.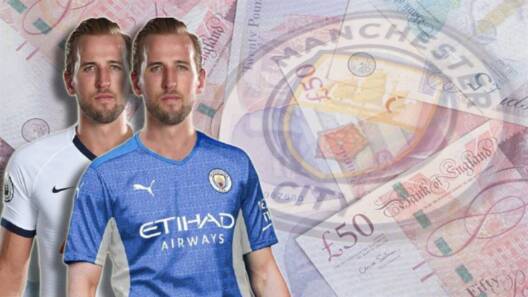 First of all, Harry Kane isn't going anywhere and staying at the Tottenham Hotspur, which is unbelievable but there are still hopes that City might offer something. If that happens that doesn't mean the title is over for other teams. But everyone's eyes stuck on him on-field and off-field both.
As the deadline was about to end of the summer transfer window, Chelsea played a very smart move, they filled their striker hole with one of the most brilliant strikers in the European division who won the Italian league last season. After some controversial statements, Chelsea has finally signed Romelu Lukaku in 115M pounds.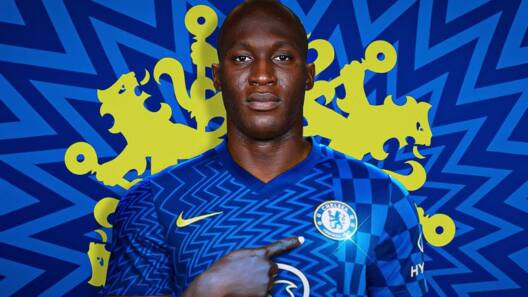 Believe it or not, Chelsea did an amazing job as they did in last season, the way Thomas Tuchell led his side to the Champions League winner and created a history that no one will ever imagine would happen.
Romelu Lukaku left Manchester United where he scored 113 goals in 252 games which is an incredible number.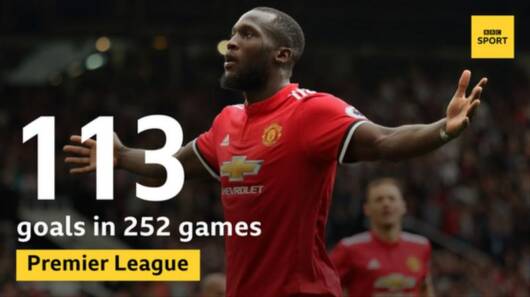 On the other hand, Manchester United also signed two new amazing players, but still, there's another piece left that might fill that hole too.
If that hole fills up then Manchester United will become a much better side for the league. Last season they played great and finished second despite such unexpected draws that led them to stay on second.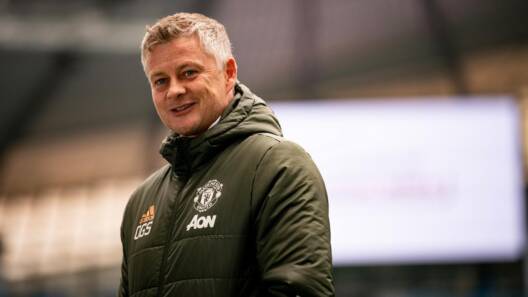 There's no doubt Olle Gunnar Solksjaer is settled in United, he has transformed some good players into world-class ones. He rose like a true manager who made his side one of the strongest teams in the league.
Get Ready For The Weekend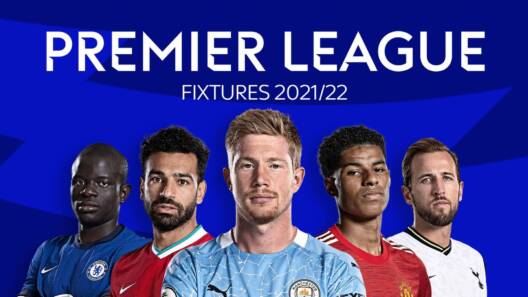 The weekend is packed with some amazing fixtures, so you need to clear all your schedule to sit and enjoy the opening night of the Premier League.
Saturday 14 August
Arsenal v Brentford
Manchester Utd v Leeds
Burnley v Brighton
Chelsea v Crystal Palace
Everton v Southampton
Leicester v Wolves
Watford v Aston Villa
Norwich v Liverpool
Sunday 15 August
Newcastle v West Ham
Spurs v Man City
No one knows what will happen this season, weekend fixtures look exciting and challenging for every team. Because this is the English Premier League here anything can happen.
An underdog team can even lift the trophy too and create a historic upset in the history of the Premier League too. That's why it's the most demanding and watched league in the world.
What do you think of the story? Tell us in the comments section below.