Extremely popular Islamic preacher Nouman Ali Khan has been the center of all the wrong attention, as he has been accused of carrying out improper and inappropriate conduct with women.
The issue started after a letter was written by a man named Omer M. Mozaffar, somebody who claims to be Nouman Ali Khan's longtime friend of 20 years. The letter was posted on Facebook by Omer. According to him, he has been working on a case which involved the preacher and the accusations laid down on him are absolutely shocking, especially for the Muslim community and his followers.
The letter said:
"He confessed inappropriate interactions with various women… He also told lies to cover up those relationships, and filed threats of litigation against multiple parties to further hide his misconduct."
With the details of the relationship not provided, he went on to say:
"Most of the Muslim community across the globe know the rumors; I will not repeat them here."
In reviewing the case, Omer went on to write:
"I investigated the extensive evidence. I permitted one of his family members to support and advocate for him. He admitted to some of the accusations, though the evidence was worse."
According to Omer, Nouman Ali Khan broke the agreement that was decided between them, saying:
"…has been sending threats against each of us through his attorney. Such threats are nothing less than attempts to stop our work of protecting the community."
The complete letter can be read here:
To the letter, Nouman Ali Khan replied through his official social media pages, saying:
"I want to first thank those persons who have seen through the falseness of these allegations. Some individuals, unfortunately, have taken it upon themselves to pull matters out of my personal life, take them out of context, manipulate the facts and present a narrative using these distortions to fulfill their own agenda. It left a lot to the imagination so let me first state that I testify without hesitation or doubt that I have never used my public platform.."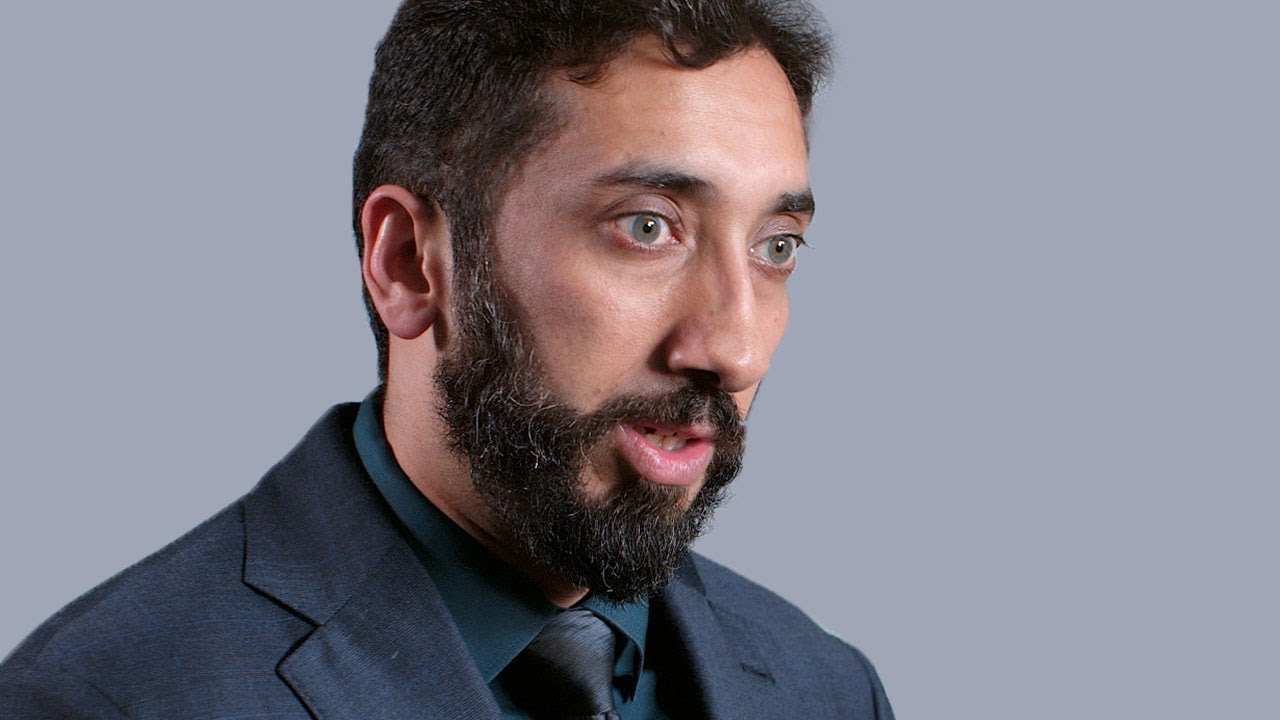 "I have been speaking about the Book of Allah for nearly 20 years for one single motivation; I love this book and I love sharing what I learn about it. I have interacted with hundreds of thousands of individuals, men, and women, young and old, around the world in person and done so with dignity.
I would hope and pray that the countless people I did interact with in person of either gender will testify to the way I conducted myself with them, hoping for nothing more but a chance to earn their prayers."
Nouman Ali Khan's complete reply can be read here:
This is how Twitter reacted to the allegations laid down against Nouman Ali Khan
My prayers are with all the Muslims reeling from the Nouman Ali Khan scandal. FWIW, I went through a similar thing with John Howard Yoder.

— Jeremy McLellan (@JeremyMcLellan) September 22, 2017
I'm in utter disbelief of the whole Nouman Ali Khan situation man, I actually looked up to him

— McBaŋɠ (@TheMcBang) September 22, 2017
This isn't just between God and Nouman Ali Khan. he has HURT women. he's going to answer for it, to both our Lord and law enforcement.

— Sani (@trashcanistani) September 22, 2017
I'm actually shocked about the whole Nouman Ali Khan thing. May Allah expose the truth and ease the victims' pain.

— ?yas (@RaysOfYas) September 22, 2017
Nouman Ali Khan is the prime exemple of why I never trust all these sheikh and popular male muslim figures

— ? (@curlyrocma) September 22, 2017
A Muslim of sincerity & integrity is not pleased with rumors of sexual misbehavior being spread against any Muslim.

Review: Quran 24: v4-20

— Moosaa Richardson (@1MMeducation) September 22, 2017