Having lost all hope, a Lahori woman has taken to the streets in search of work. While young Saima once dreamed of becoming a doctor, she now wears a clown costume every day in the hopes of making a living instead of begging on the streets.
"I have lost a lot in life. First, my father died with his dreams, and then my own aspirations," said Saima as she spoke to a local media outlet. Her father and two brothers reportedly passed away.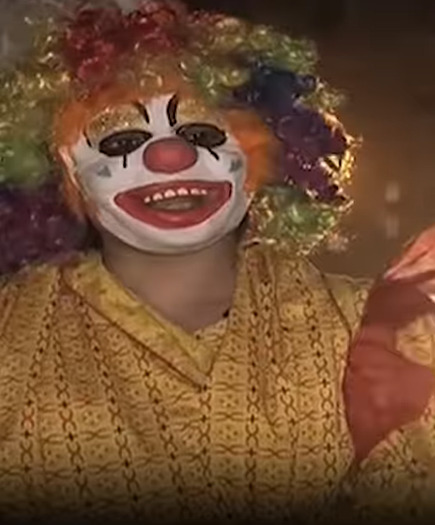 As the men of the family passed away, no one offered support to Saima and her mother during their difficult time. In order to make ends meet and support her ill mother, she had to put aside her aspirations.
When Saima was pursuing her education, she tried to find a suitable job. However, due to her busy schedule, she was not able to do so, as she also had to take care of her mother. Although she managed to land one job that suited her schedule, other factors led Saima to resign.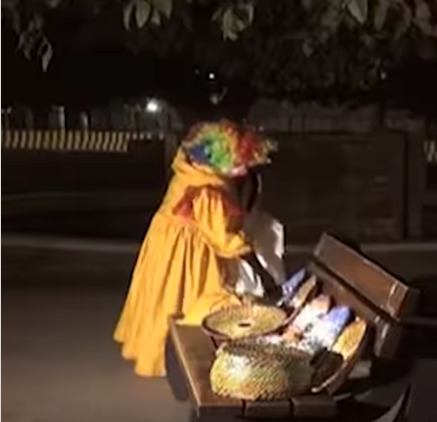 Regarding her office job, Saima recalled, "Things went smoothly for four months, but then my boss started making inappropriate demands of me, such as going out for a meal with him. He said in a meeting that I was his wife".
"I left the job after being warned of a culture of harassment and exploitation at the organization by one of my friends who had worked there before," she added. "After leaving the job, I was so needy that I even considered begging on the streets. But then I saw a kid dressed up as a clown to entertain other children to earn a living. This inspired me and gave me an idea of doing the same."
'The Saima in me had died'
"That child taught me such a great lesson that I could do anything for my mother," said Saima. "When I started working as a clown, I felt as if the Saima in me had died."
Samia has been slapped multiple times. Men on the street often call her names, believing that a man or transgender person is hiding behind the clown mask. However, even after all these mockeries, she only generates 700 to 800 rupees per day.
The Chief Minister of Punjab, Usman Buzdar, is said to have taken note and has contacted Saima.
The CM has decided to cover all of the expenses for Saima's mother's treatment in an effort to assist the young girl.
There are many such examples of women who struggle to provide the best for their families. While a courageous woman sells lunchboxes with a toddler beside her to help her husband in running the family, a widow fixes motorcycles to earn an honest living.
Story Courtesy: Samaa TV
What do you think of this story? Let us know in the comments section below.