Pakistan National Cricket Team has been performing relatively good in the past year or so. The world cup campaign, even though ending with a quarterfinal exit, gave some positives and showed signs of some players who could be huge assets in the long run. The defeat to Bangladesh, however, was a shock. But the team has made a good come back beating Zimbabwe and Srilanka since then. For now, the captains of all three formats seem to be on spot with their duties and different mind sets. But for the long run, PCB needs to start grooming some specific players that can be considered as future captains. Let's take a look at the possible candidates for all three formats.
ODI TEAM
1. Sarfaraz Ahmed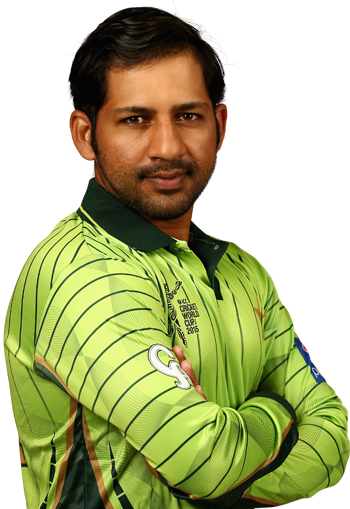 Even though Azhar Ali has very recently been appointed captain, and is proving to be a good one, PCB needs to start looking for more options in the future. Again, Sarfaraz holds a good chance of taking over him whenever it is required.
2 and 3. Ahmed Shehzad and Wahab Riaz
Following Sarfaraz, are Pakistan's two main team members. Batting relies on Ahmed Shehzad's conventional cover drives, while bowling relies on Wahab Riaz's steaming bouncers. For these two individuals, the past 4-5 years have been very crucial, and they have made complete use of that to make a permament place in the teams of almost all formats. With enormous exposure and experience, and hints of leadership, both these players can be strong contenders for the ODI after Azhar Ali.
TEST TEAM
1. Azhar Ali

Taking over Misbah's heroics from the ODI format, the first best option to take over the test team captaincy has to undoubtedly be Azhar Ali. Since his captaincy, his batting has improved and he has showed signs of maturity both, in batting and leading the team. With fair bit of experience in the international circuit and guidance in the form of some senior players, Azhar Ali is the safest and most promising option right now.
2. Sarfaraz Ahmed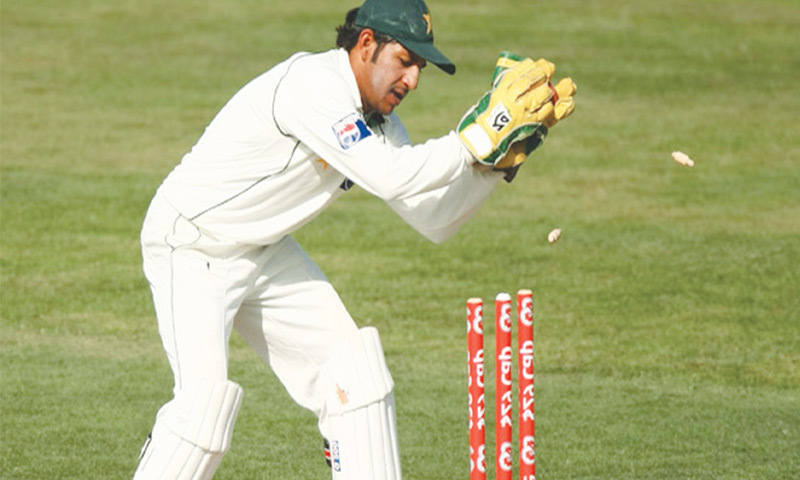 Next to Azhar Ali in the line of captaincy, is Pakistan's vice-captain Sarfaraz Ahmed. Since his return to international cricket, he has just improved in all aspects of the game. Last year he was considered the best wicket keeping batsman, which was proven by his performances before, during and after the worldcup. another major factor that can earn him the captaincy is his experience as Pakistan U-19 captain, which gives him an edge from other players within the team.
3. Babar Azam

Even though it might be too soon to say this, but Babar Azam has the potential of becoming a good captain and leader. Azam, who has very recently debuted for the International team has extensive amount of experience in the domestic circuit. In the past 3 years his game has set standards in the domestic arena, and after a long wait, he is finally set to make a mark in the international circuit. With time, Babar can be groomed to be the potential captain of Pakistan test side.
T-20 TEAM
1. Sarfaraz Ahmed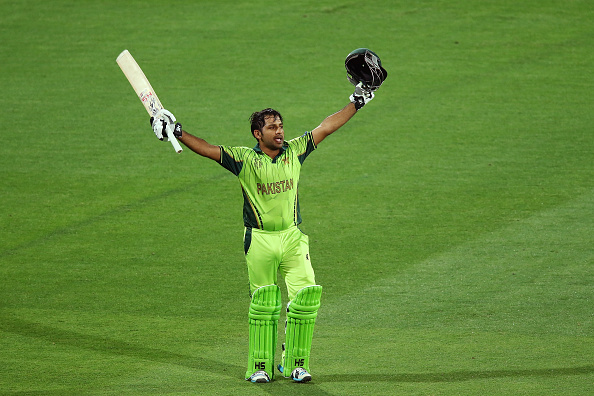 Once again, Sarfaraz makes it into the top 3 contenders of the captaincy spot. Playing with Shahid Afridi for a long time as captain, and being one of the key players for the T-20 side, Sarfaraz is the best option to be handed the captaincy after Shahid Afridi.
2. Ahmed Shehzad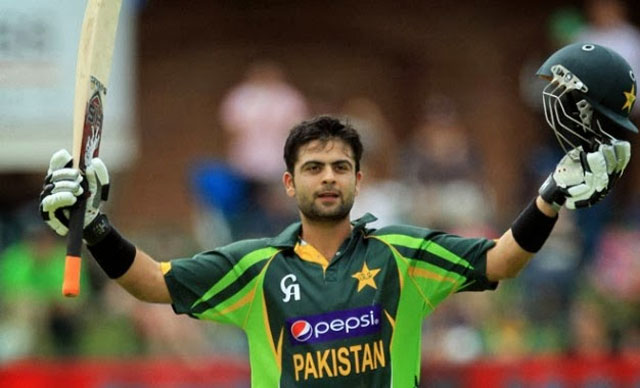 Ahmed Shehzad too, makes it in the top two again. Before handing the captaincy to Azhar Ali, there were rumors of Ahmed Shehzad being considered as the potential captain. That does not change the T-20 dream though, as he has been performing really good lately in the format, and Shahid Afridi, the current captain personally likes the 'selfie' partner.
3. Anwar Ali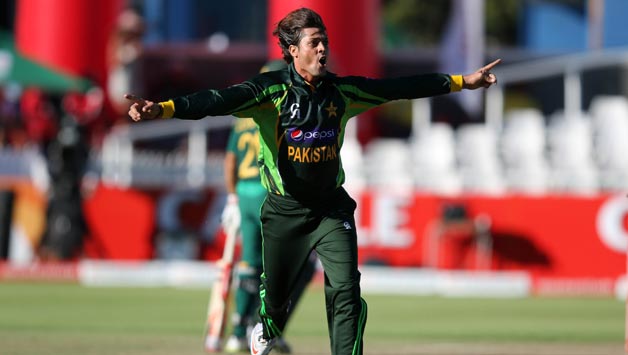 Another future prospect in the run for captaincy is young Anwar Ali. Anwar has been with the international side for quite some time now, but very recently he has made a mark as a full fledged all-rounder. Still remembered as the destroyer of the U-19 final against India, Anwar has the potential to be a good replacement for the likes of Abdul Razzak and Azhar Mahmood, and also lead the team later.