Porsche started 2023 with a big revelation that shocks the elite automotive brands by debuting into the world of NFTs.
Porsche is entering the Web 3 galaxy, which raised high celebration among the NFT collectors. Soon Porsche unveiled their NFT car collection, and collectors rushed to the dashboard and it was a massive bong.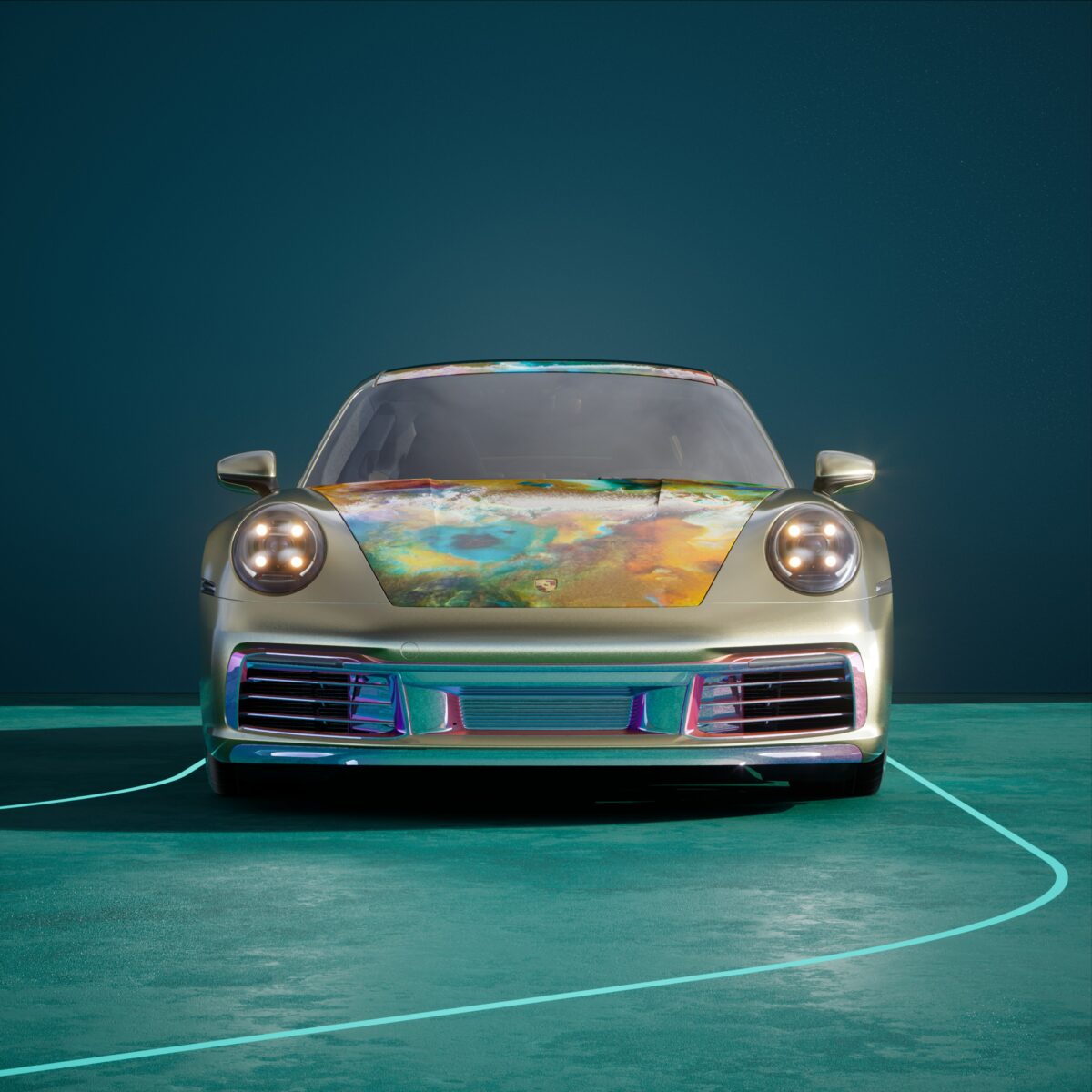 The pre-launch wasn't quite good enough as it evolved into a 1,800-NFT pileup this week when Porsche's pricey NFT drop fell well short of selling out. After this, the brand announced it cut down the supply and had to shift its gears.
Porsche's NFT Colletion Didn't Go As Hyped
What was Porsche thinking, because the way they operated this whole operation looked like they weren't prepared for it?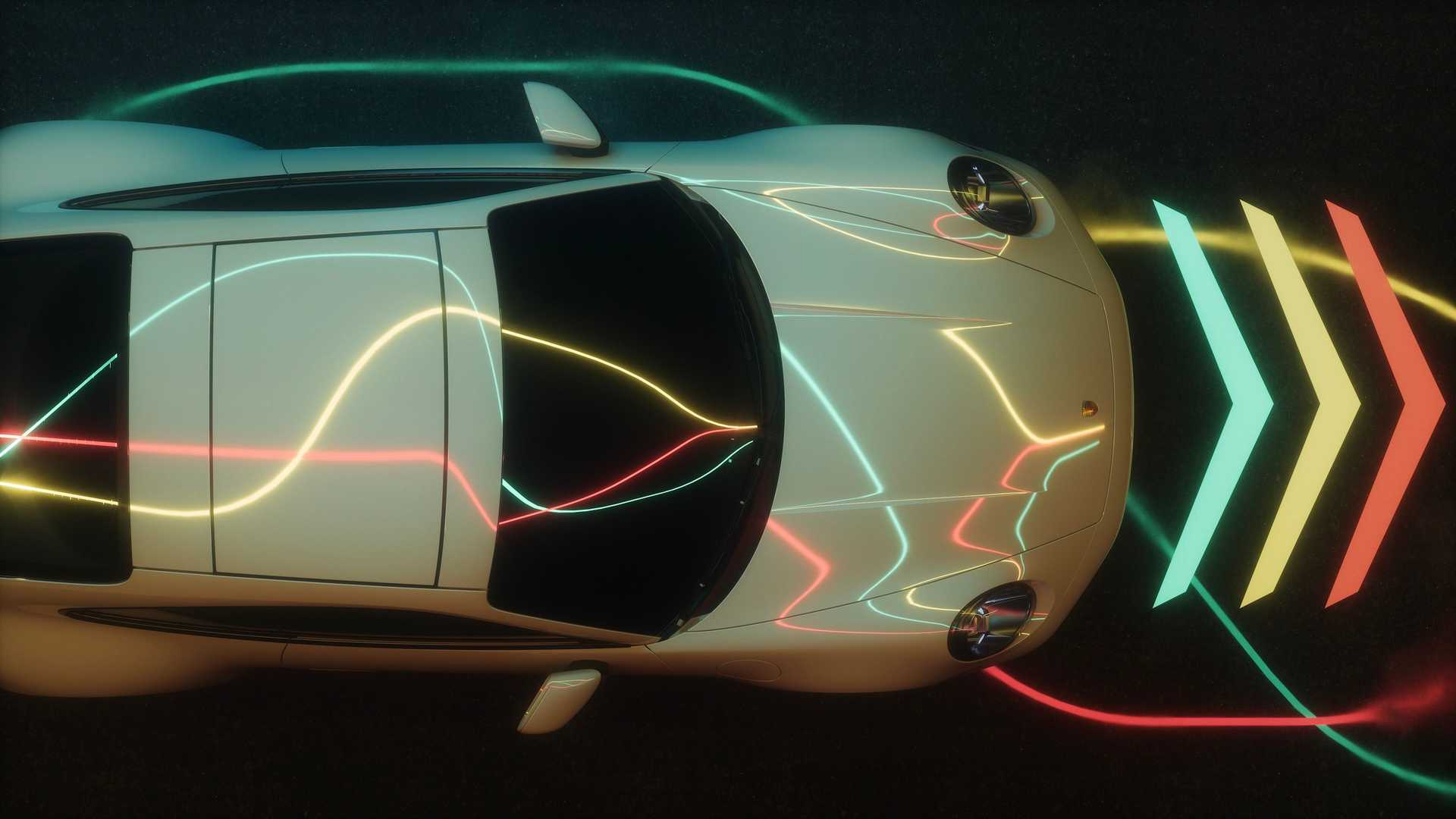 Porsche's main focus was to introduce the iconic 911 sports car, with the plan to drop off 7,500 Ethereum NFTs that would celebrate the vehicle and allow holders access to events and exclusive merchandise.
NFT gained all the popularity when Visa bought CryptoPunk for $150,000 and it blew everyone's mind off.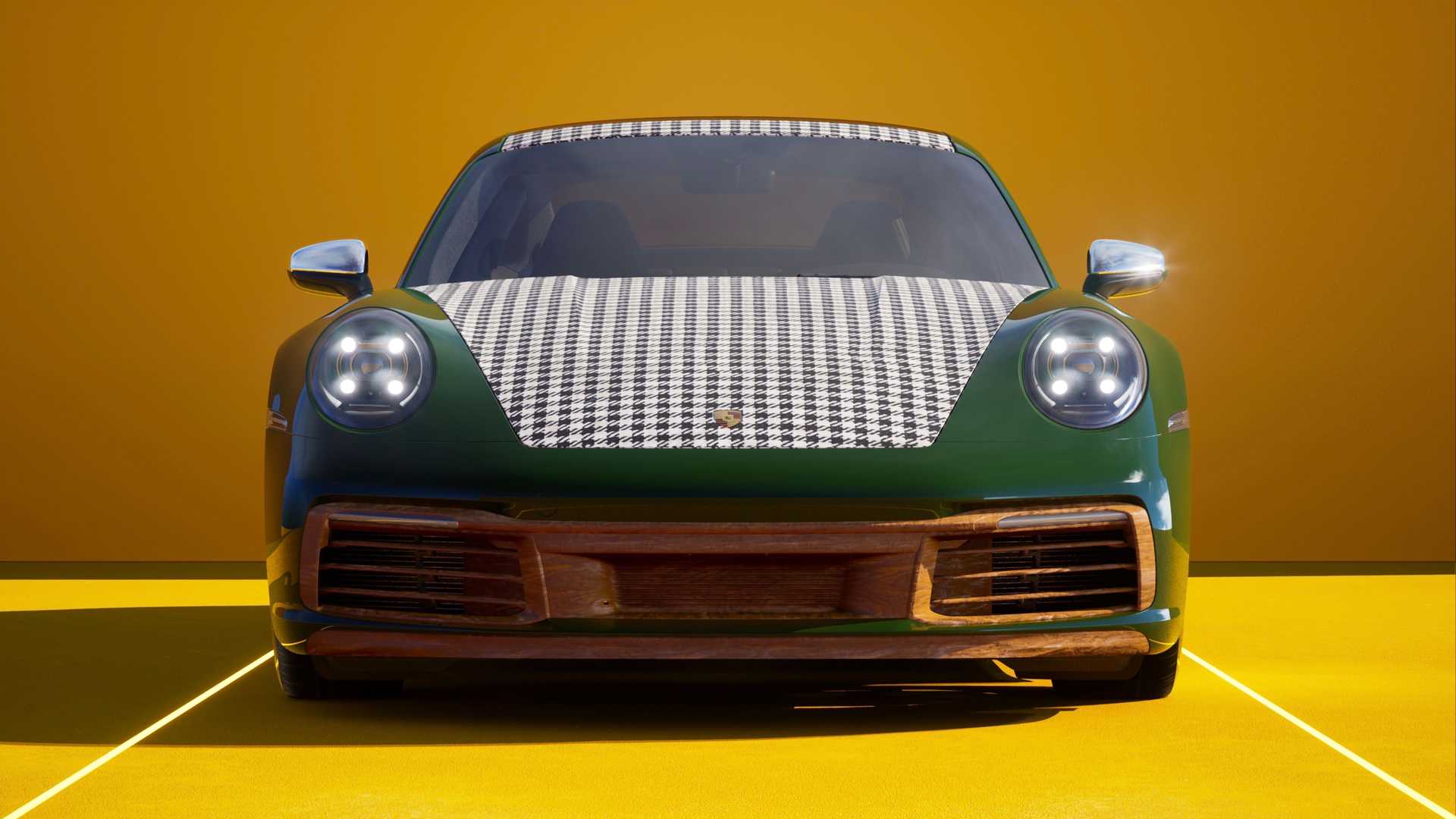 Everything was going right on track until on Friday Porsche announced to sell out NFTs for 0.911 ETH apiece, or about $1,475 as of this writing.
It turned the vibe into negative and all the positive buzz around the project just faded into the NFT air.
Crypto Twitter Responds To Porsche Backlash
The backlash from notable collectors and builders responded called the move "tone deaf," "clueless," and a "cash grab."
By this morning, only about 1,500 of the NFTs had been minted. Porsche then made its move.
"Our holders have spoken," the official project account tweeted today. "We're going to cut our supply and stop the mint to move forward with creating the best experience for an exclusive community. More info in the next hours."
If you are not aware of the NFT even now, then you must know what NFT is and how it works.
What do you think of the story? Tell us in the comments section below.