The Federal Board of Revenue (FBR) recently investigated a sugar scam. To its surprise, it found that the sugar mills sold the commodity to 1,239 unregistered buyers. Yes, you read it right!
In addition to this, 93% of these buyers were not registered taxpayers. One of these buyers is Imtiaz Ahmad, who is a cycle mechanic, said 24 News.
Earlier this year, Prime Minister Imran Khan said the action initiated on basis of a sugar inquiry report will be taken to its logical conclusion and the government will unmask all mafias. The country witnessed a sugar crisis earlier this year. Moreover, the premier said the government had initiated an action against the sugar mafia.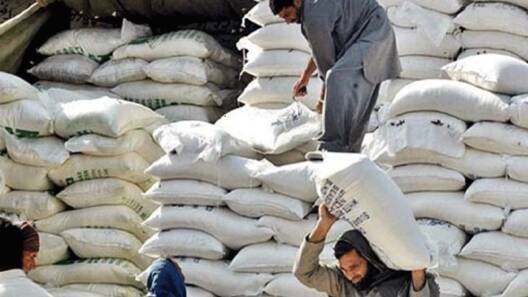 Now, the FBR has investigated the sugar scam and found out that most of the buyers shown in the record are daily-wage laborers. Most of the records of the sugar mills are bogus and buyers are mostly drivers, workers, and masons.
Hunza Sugar Mills in Faisalabad allegedly sold sugar worth Rs6 billion or even more to fake or unregistered buyers from June 2017 to June 2020. A poor cycle mechanic has turned out to be one of these buyers.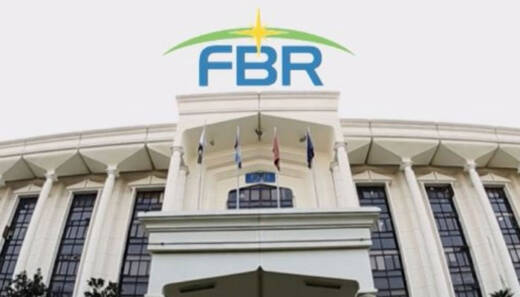 As per the reports, the FBR has sent a notice to poor cycle mechanic Ahmad for allegedly buying sugar worth Rs8 million; according to the sugar mills records. 
Poor cycle mechanic seems to be framed
Ahmad claims that he has not ever seen Rs8 million even in his dreams. In addition to this, the mechanic says that he does not even have the money to visit the FBR Lahore office to clear his position.
People of the neighborhood reportedly revealed that Ahmad does not have his own house. More so, there is no chance that he could not be in possession of such a huge amount.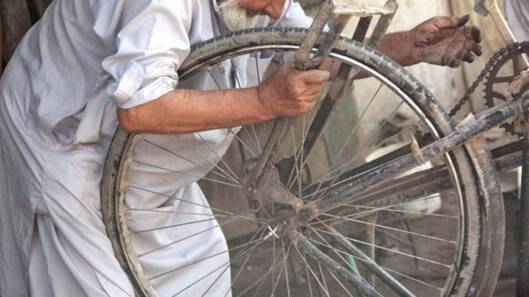 These people also appealed to the FBR authorities to take notice of the issue, clear Ahmad of this scam. In addition, take an action against those behind the scam as well. 
According to the victim, he feeds his five younger siblings by what he makes from the punctured motorbikes and bicycles. On December 3, he received a notice from the FBR. Apparently, he never even went to the sugar mills yet received a notice for being indulged in a scam related to it.
Earlier, the National Accountability Bureau (NAB) announced a detailed investigation to be carried out on all aspects of the wheat and sugar scandals in Pakistan. Moreover, the FBR chairman also declared to take stern action against smugglers.
What do you think of this story? Let us know in the comments section below.