A police constable shot and injured an emergency ward doctor, Dr. Fahad Hussain, at the National Institute of Cardiovascular Diseases (NICVD) in Karachi. The cop allegedly wasn't mentally stable when he shot fire at the doctor over not being prescribed sleeping pills. The policeman who posted at Counter-Terrorism Department (CTD), Civil Lines.
According to the media reports, some other doctor had told the policeman not to take the very sleeping pills a night before. Following a no from the other doctor, he went back home. The constable returned the next day and asked about the same doctor.
When he found out that the doctor was not available, he opened fire on another doctor (Fahad) and managed to escape, said a CTD official said in a statement. As a result, Dr. Fahad suffered two bullet wounds in his legs and his condition was said to be out of danger.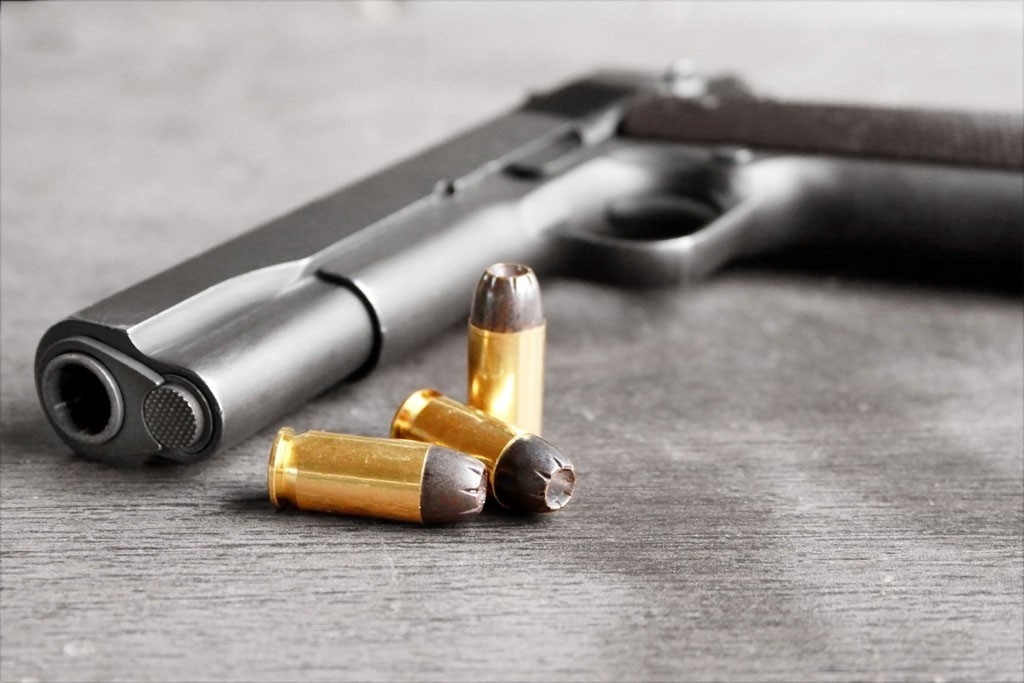 Later, the police constable himself went to the police station in Civil Lines and told his colleagues about the incident. He was detained by the CTD officers. Reportedly, he was mentally and emotionally disturbed from the past few days. A complaint was also lodged against the police constable.
According to Dr. Fahad, the police constable shouted, "You (doctors) are dishonest and I will not spare you" before opening fire at him.
Furthermore, these days as the pandemic kept on spreading across the globe, the people are having mental and emotional breakdowns. Sometimes resulting in harsh decisions like suicide. Recently, Bollywood actor Sushant Singh Rajput committed suicide allegedly due to depression.
What do you think about the story? Tell us in the comment section below.