The rising numbers of rape, sexual assault and harassment in Pakistan have shocked the country. But have we ever wondered about the reasons that promote this evil practice? To some extent, we all have a part to play in this scourge. But can you ever think of a national servant such as a policeman who gets naked in front of a woman who just came for some help in the police station?
One policeman from Punjab proved this point in fact. Inside the Jhang Model Police Station, one policeman did something that has left everyone in the country shocked with disbelief.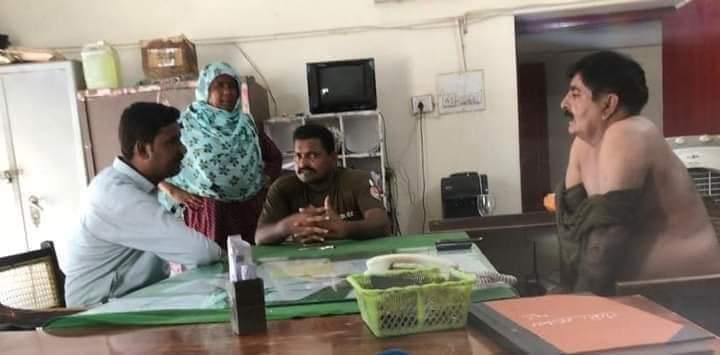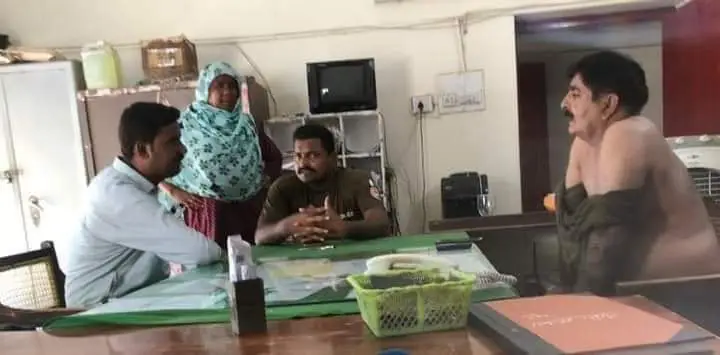 A woman came to the Jhang Model Police station for help, with her complaint. While listening to the woman speak who came for help, the policeman started undressing and took off his clothes and got half naked.
Subordinate laugh as the policeman takes his clothes off
This immodest harassment was further fueled by the policeman's subordinates. As their head took his clothes off, they kept smiling and laughing.
To put the woman in such a position, is nothing short of evil. What was the policeman trying to prove? That it was hot and he just needed to take his clothes off? Or was he hinting at something? Scaring the woman?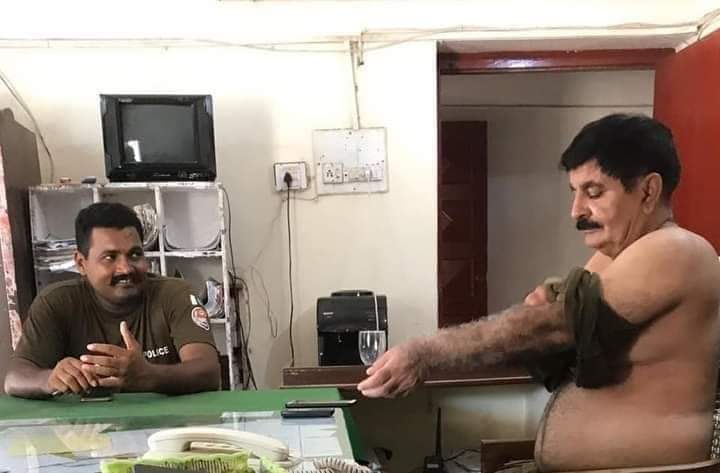 In any case, it is immoral and unethical to even think of something like this. These policeman paid from the taxpayer's money, think they are above the law and can do anything they deem fit.
This heinous act of immodesty should be considered a crime. First of all, women do not report incidents to the police very often. And when they do, they face animals like this particular policeman who thought undressing in front of a woman in distress was the best course of action to take.
In addition, social media users have been calling out the policeman and asking Punjab police to dismiss the officer harassing the woman.
However, DPO Jhang took notice of the incident and informed that all officers involved were punished. He stated that they had been suspended and an inquiry into the matter had been initiated.
DPO Jhang takes notice of vile act
Furthermore, as per reports, Satellite Town Head Constable Aurangzeb and Constable Zafar Danish have been immediately suspended for violating discipline and protocol of the police's office.
Recently, a fearless Pakistani woman exposed police officials who let criminals harass her, get away.
What do you think about this story? Let us know in the comments below.