Whoever said KPK is underdeveloped. . . here's a look the police stations in the province. You are bound to be shocked! The stations are well structured, well organized and public friendly unlike other government institutions. Modern technology is used to maintain the database and run the systems.
1. The Station From Outside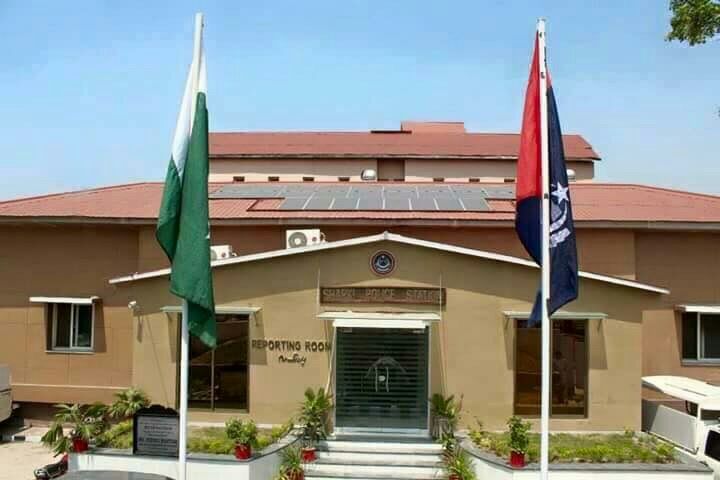 2. The Reception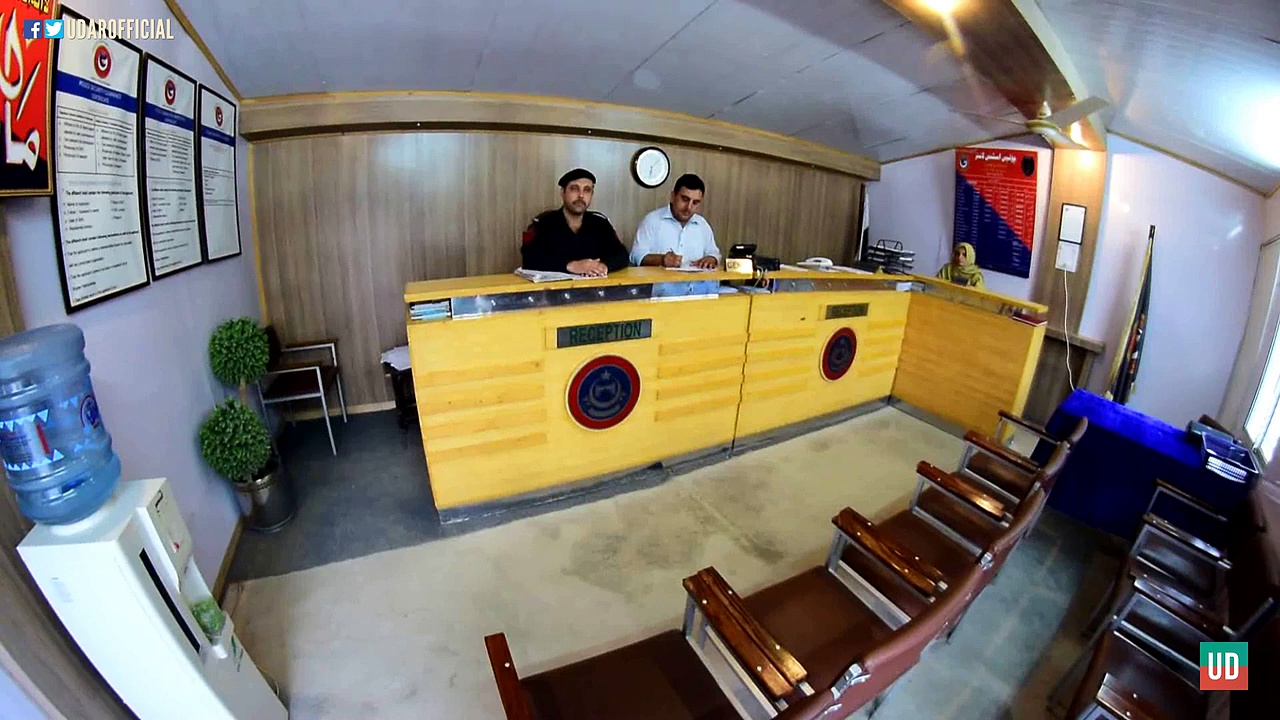 3. The Waiting Area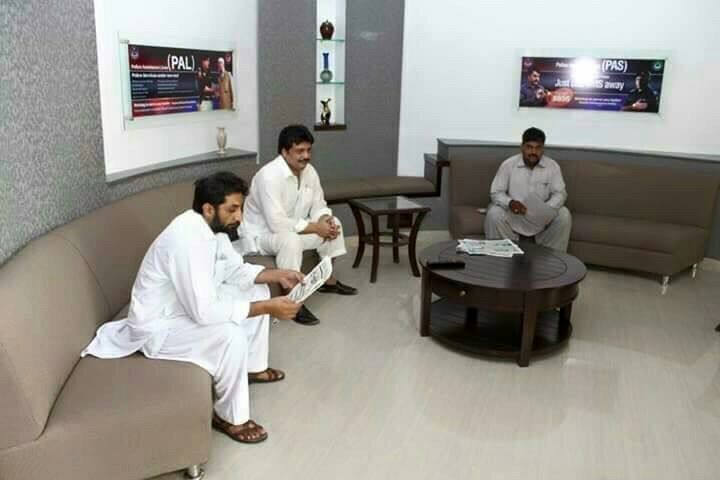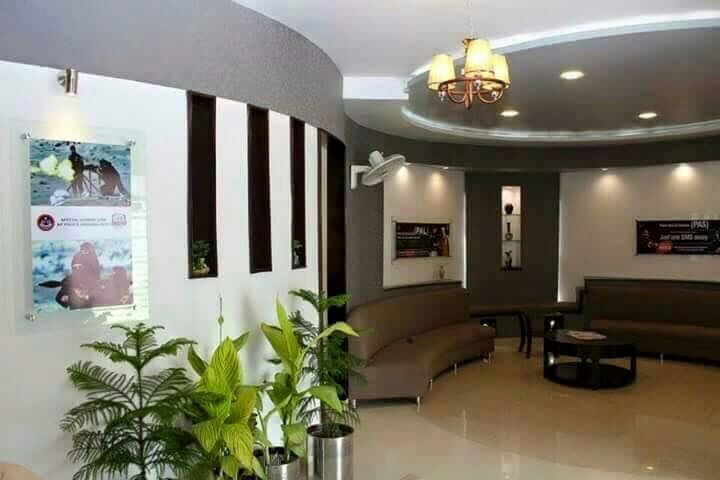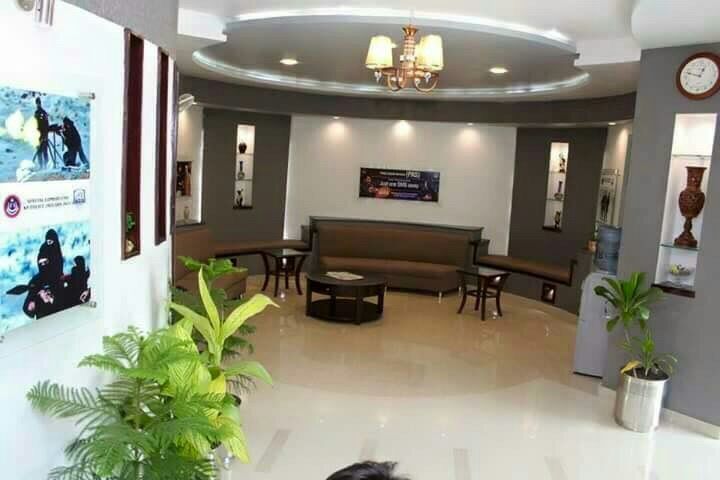 4. Female Section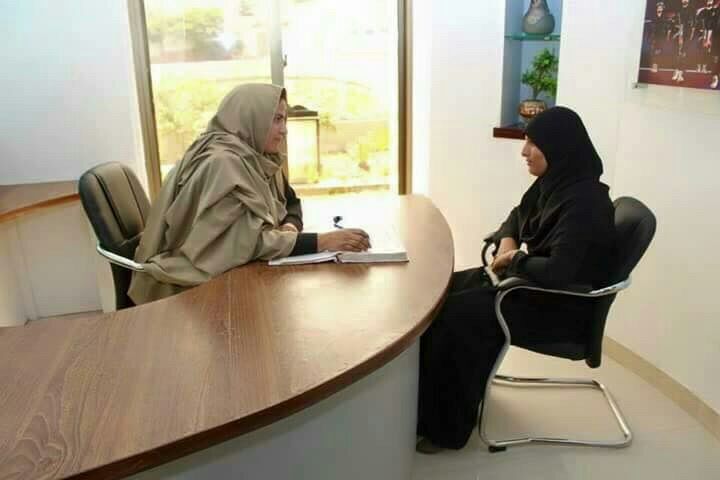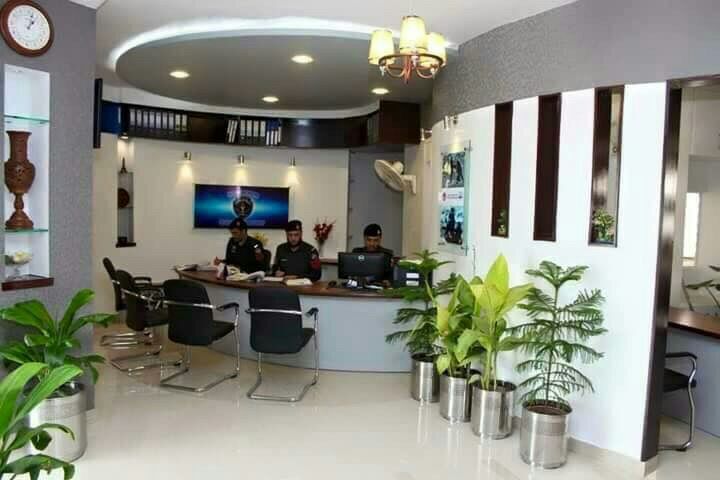 5. And Finally A Proper Report Filing System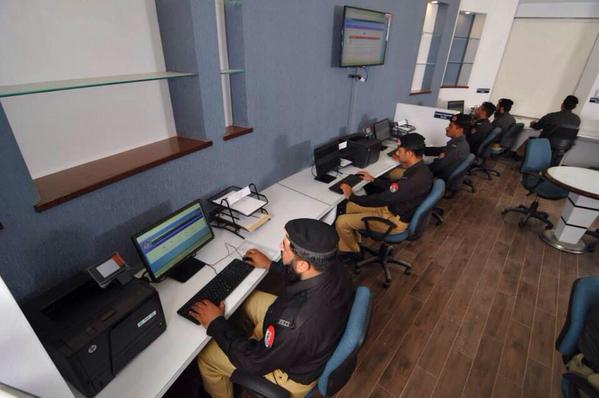 Without a doubt one of the most impressive developments we have experienced so far. Looking forward to more in the time to come. Indeed, Tabdeeli aa nai rai  . . . tabdeeli aa gayi hai!