The Lahore Police have released Waqar-ul-Hasan, one of the suspects named in the motorway incident, and declared him innocent. He was in the custody of the Lahore police authorities for the past 17 days after he surrendered.
According to media reports, Punjab CM Usman Buzdar had named Waqar as an accomplice of the main accused Abid in a press conference. He also set a reward of Rs2.5 million for Waqar's arrest.
However, he surrendered to Punjab police a day after. He told the police that he has a spare parts workshop and he was in Lahore on the day of the incident to purchase spare parts.
DNA of Waqar did not match with the motorway victim
Police released the motorway suspect and said Waqar-ul-Hasan was found innocent during the investigations. They also said the DNA of Waqar did not match with the samples of the motorway gang-rape victim.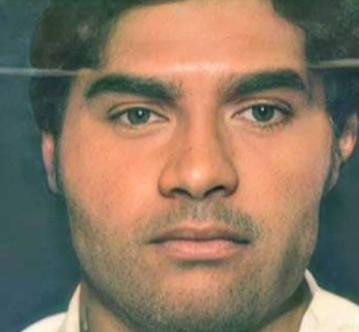 Waqar, who is a resident of Sheikhupura, had surrendered himself to Crime Investigation Agency (CIA) Police Station in Model Town on September 13. He denied committing the crime. Waqar told police he had nothing to do with the motorway incident as he has appeared before the police.
According to Waqar, he had two mobile SIMs registered under his name. The phone number with which the police traced him was being used by one of his relatives. The next day he named another person, Shafqat, who he believed was involved with the main accused Abid Ali in various criminal activities.
Lahore police investigating another suspect Shafqat Ali
On the indication of Waqar during the probe, the police were able to arrest the main accused Shafqat Ali. Punjab CM had confirmed his arrest on his official Twitter account.
CM Punjab had said, "A suspect of the tragic motorway incident has been arrested. His name is Shafqat Ali. The DNA of suspect Shafqat had matched with the samples collected from the crime scene. Shafqat has confessed his involvement in the motorway gang-rape case. Efforts are also being made to arrest the prime suspect Abid Ali."
Even after more than two weeks after the announcement made by Buzdar, police are yet to catch Abid Ali. 28 police teams encompassing 112 personnel have not been able to arrest prime suspect Abid Ali.
He has managed to escape from the law enforcement agencies multiple times.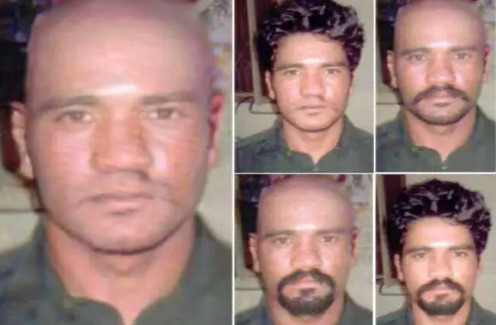 The Punjab police have even prepared seven different sketches of Abid Ali. The police feared that he may once again dodge them after changing his appearance. As a result, the sketches of Ali were prepared.
So far, the police have conducted five raids so far in Lahore, Sheikhupura, Kasur, Sahiwal, and Nankana Sahib in order to arrest the accused. However, every time he succeeded in fleeing after dodging the police.
What do you think of this story? Let us know in the comments section below!