Police lodged a case against the members of the Mystical Shayari band who had an "obscene" photoshoot in front of the portrait of Muhammad Ali Jinnah near Express Highway Islamabad.
The Koral Police registered a case on the complaint of a citizen named Rashid Malik. Photos of a half-naked girl and boy in front of Quaid-e-Azam's portrait at Koral Chowk showed disrespect for the father of the nation, according to the complainant.
He said several people demanded legal action over the photos which have gone viral on social media. Meanwhile, federal cops continue their investigation to find the duo behind the photoshoot that caused a nationwide outcry.
Taking to Twitter, the columnist Ansar Abbasi on Monday called for the arrest of two youngsters in the capital for displaying 'obscenity' in public doing a bold shoot. Interestingly, nobody knew about the two until Abbasi decided to run a campaign against them.
"The DC Islamabad Hamza Shafqaat is requested to arrest the couple, who displayed extreme obscenity in public in the federal capital," the journalist tweeted.
Responding to Abbasi's concern, DC Islamabad Shafqaat asked the public to come forward if they have any information.
The tweet from both ends sparked angry reactions from the Twittersphere. Many reminded the DC of his priorities and to focus on his job instead of moral policing people.
This is the photoshoot: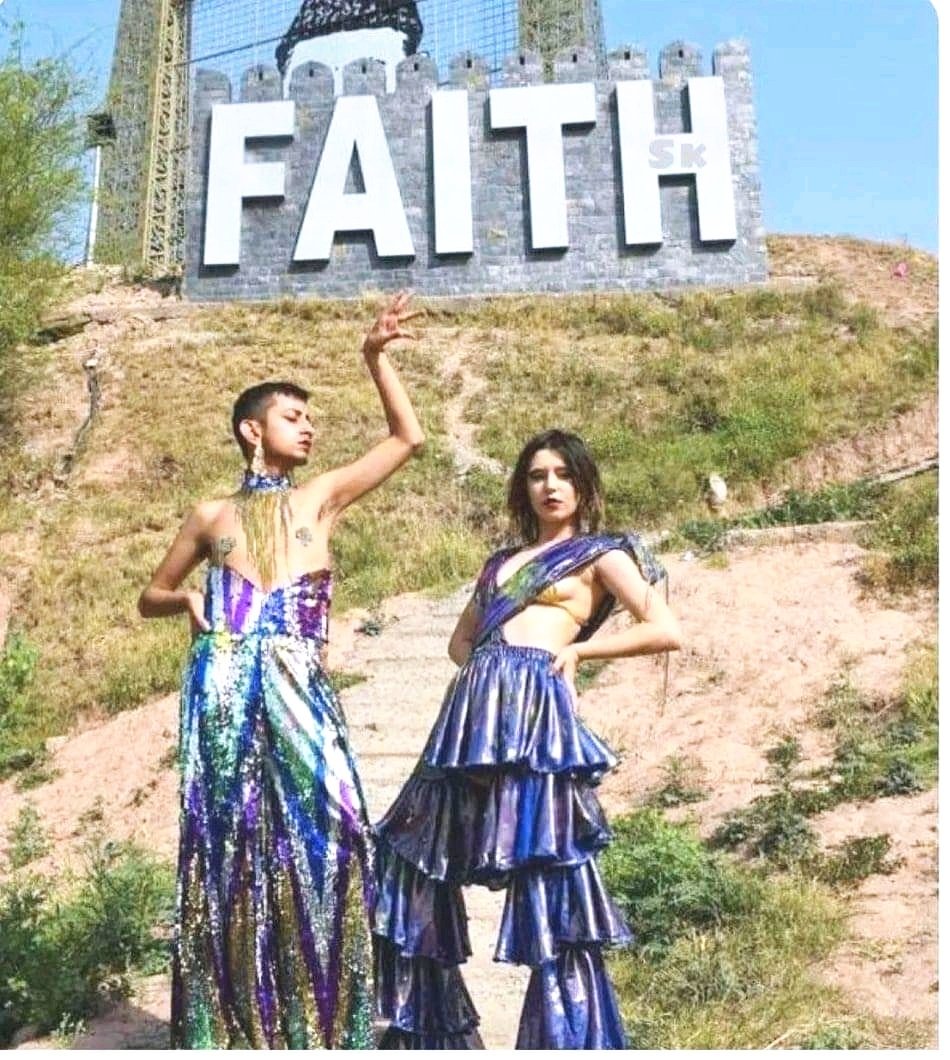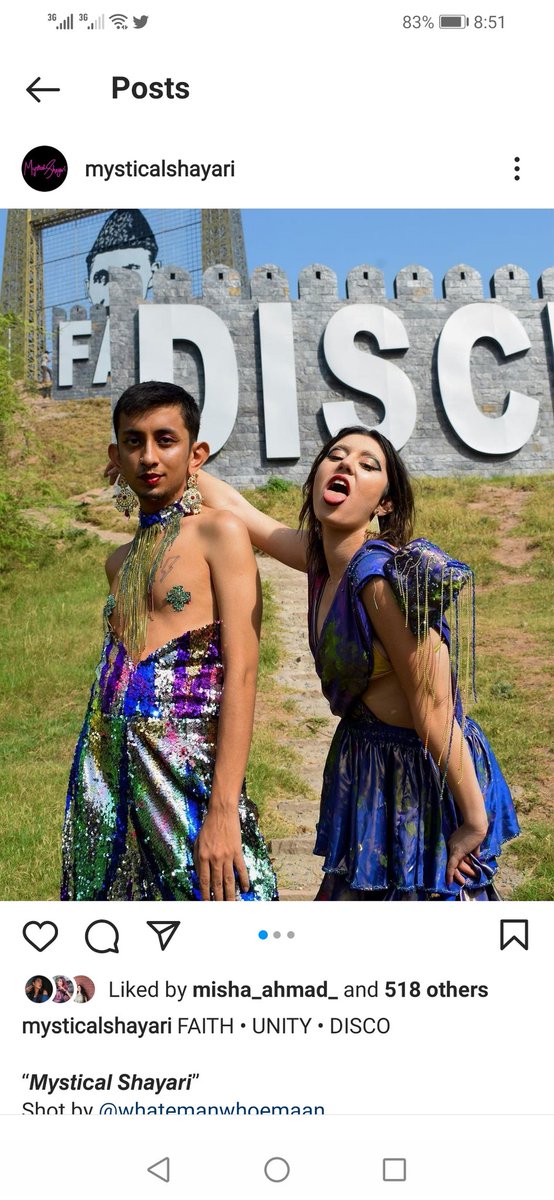 Unbothered by the bombardment of criticism, Abbasi gave the DC a pat on the back for taking notice. "Dear DC! I appreciate your action. And please don't bother about the criticism from the defenders of nudity and obscenity," said Abbasi.
Abbasi previously had a problem with a woman exercising on national TV. So much so that he strongly urged Prime Minister Imran Khan to take action against it. How can anyone possibly oppose the telecast of an exercise routine in a morning show, right?
If we are not mistaken, did Abbasi say anything when Noor Mukadam was beheaded by a man in Islamabad? No. Is a bold photoshoot a much more pressing issue than the killing of a woman?
Story Credits: ARY
What do you think of this story? Let us know in the comments section below.