The Punjab police have given a "clean chit" to Pakistan cricket team captain Babar Azam in the sexual harassment case. This was after an additional district and sessions court on Monday adjourned hearing in a petition seeking registration of a criminal case against Azam for allegedly raping, harassing, and blackmailing.
The petitioner, Hamiza, requested the court to grant some time for submission of the medical records. She stated that her whole case was based on the hospital's medical record.
According to Dunya News, the petition was moved by Hamiza in the court of additional district and sessions judge Numan Muhammad Naeem. The petitioner contended that Azam allegedly sexually assaulted her on the false promises of marriage.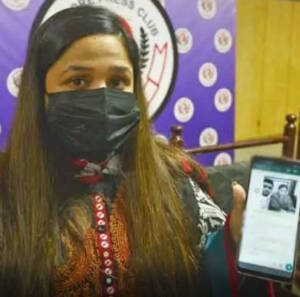 Hamiza said she and Azam were in love and had illicit relations. Moreover, she got pregnant out of this relation. However, the cricketer convinced her for abortion on the promise of marriage.
She further stated that she had approached Naseerabad Police Station for an FIR against the cricketer. However, when Azam came to know about her application in the police station, asked her to take back application on assurance that he will marry her.
He is a national hero, claims Babar's legal counsel
On the other hand, the counsel of Babar Azam, Barrister Harris Azmat, argued before the court that his client is a national hero. Moreover, the complainant is blackmailing him since 2016.
He claimed that the police probe had found Babar innocent and gave him clean chit after which the petitioner had extended an apology to his client. The counsel implored the court to dismiss the petition.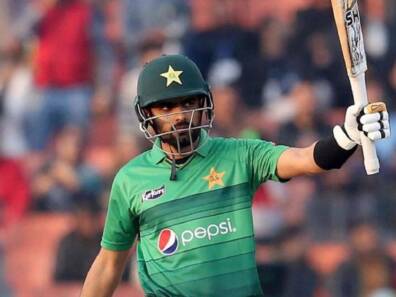 The court has now summoned petitioner Hamiza's counsel on December 15 for making a final decision.
Earlier in November, Hamiza revealed her alleged relationship with the cricketer in a press conference. She said they had lived in the same vicinity of Bara area and both were school-fellows as well. Hamiza claimed Azam sexually exploited her for 10 years.
Hamiza said she had financially supported Azam when he was struggling with his career. She added that she spent millions of rupees on him. Later, as per her, he refused to marry her taking into consideration the circumstances.
Apparently, Hamiza had bought iPhone-4 to iPhone-8 plus, every model for Azam. Again, stating that she has all the proofs for each claim. But, according to her, Azam's attitude towards her began changing as soon as he was selected for the national team.
What do you think of this story? Let us know in the comments section below!