The Lahore Crime Investigation (CIA) on Thursday arrested the infamous TikToker Kashif Zameer Chaudhry for defrauding and cheating Turkish actor Engin Altan Duzyatan who played the role of Ertugrul Ghazi in the historical drama serial, Dirilis: Ertugrul.
Kashif was arrested shortly after Racecourse Police registered a case against him on the complaint of Ertugrul star who had accused the suspect of cheating and taking advantage of him to earn illegal benefits. The Turkish actor claims the suspect allegedly issued bogus checks to him against some agreements and used his name and picture without his consent for ulterior motives as well.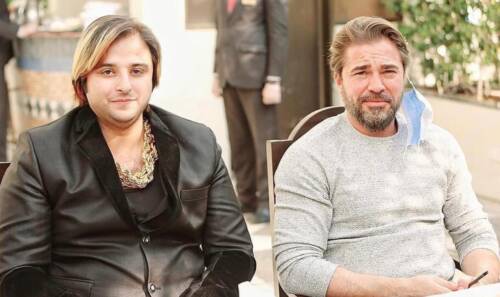 Duzyatan requested action against TikToker, the owner of Chaudhry Group of Companies, through an online application submitted to the inspector general of police. Chaudhry issued a bogus cheque of Rs90m in the name of Duzyatan, according to CIA DSP Mian Shafqat.
In addition to this, a police team raided the TikTok star's residence. They recovered a vehicle with a green number plate, arms, and artificial gold jewelry. During the policemen's interrogation, the accused introduced himself as a government official. Later, the cops also recovered a 9mm pistol and bullets from his possession.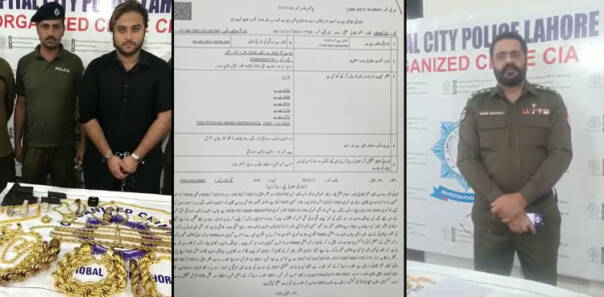 CIA investigators have found six more such criminal cases against the suspect registered in Lahore and Sialkot, proving his habitual fraudulence.
Police arrest Kashif Zameer Chaudhry
Chaudhry previously rejected reports of defrauding the Turkish star who he hosted on his visit to Lahore. Later, it turned out that he did not even pay the amount he promised to the Turkish actor and paid only half of the deal.
Interestingly, the Sialkot-based businessman rejected the reports as 'a malicious campaign'. According to the moneybags, the local brands and media outlets were tarnishing his image 'out of revenge' for not letting them meet the Turkish guest.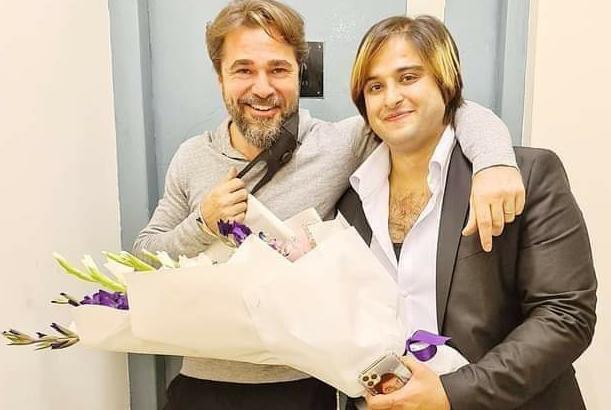 "Stop making a joke out of it for God's sake. I have no issues, it will not have any impact on me. I am friends with Düzyatan, I can even go to his country for my shoot," he claimed earlier. "And I only brought him here for you people. But you people are ruining the image of our own country. Tomorrow nobody would like to come here."
The police arrested Chaudhry last year in December as well after the emergence of his criminal record. Armed men and accomplices of the suspect were also taken into custody by the police. Back then he claimed that all cases are settled. Nonetheless, the fraudster is finally behind the bars now.
What do you think of this story? Let us know in the comments section below.