OMG! This is mindblowing. A 57-year-old woman beggar was arrested by Egyptian police. The beggar owns five buildings. She also has nearly 3 million Egyptian pounds ($191,164) in bank accounts, according to reports by the local media.
According to a report by private newspaper, the woman deceived the local public with a fake leg amputation. She used a wheelchair while begging in several provinces of the country.
Investigation by the police also revealed that she had been seen begging claiming physical paralysis while sitting in the wheelchair. However, few eyewitnesses claimed that the woman was later seen walking on foot after finishing her rounds.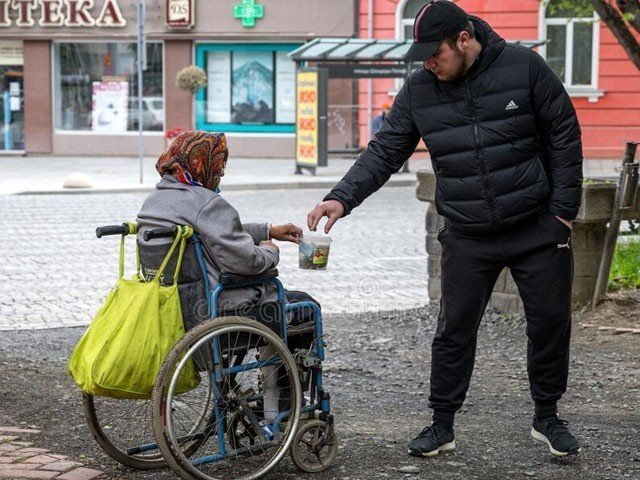 The Egyptian police also found that the offender does not suffer from any physical or mental illness. The woman owns five residential buildings in the governorates of Gharbia and Qaliubia. She has got nearly 3 million Egyptian pounds in two banks.
The curios case of rich beggars
Its not only Egypt where some beggars have become rich. Pakistan also has a few beggars that have accumulated some wealth. Portraying to be extremely poor or sick, some professional beggars exploit the right of the deserving who do not want to openly pick the begging bowl.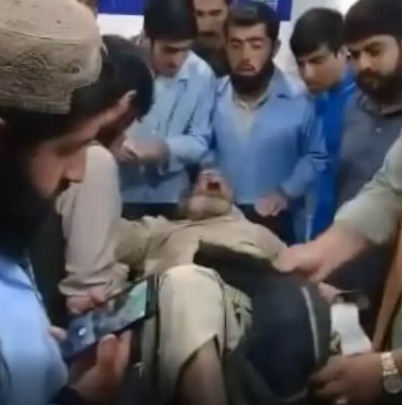 Earlier in October, police found money worth Rs 85,000 in a rich beggar's bag in Quetta. He lost his consciousness after a vehicle hit him. The incident was revealed after a post went viral on social media showing a rich beggar in Quetta who got seriously injured in a road accident.
The incident took place on Saryab Road, the main entrance of Quetta.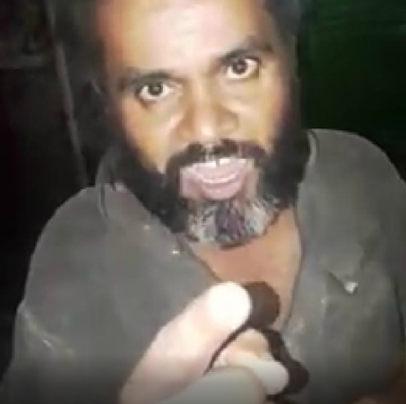 In another incident, a beggar in Rawalpindi was seen depositing his money. Another beggar in the city of Multan by the name of Shaukat Bikhaari was found to be making Rs 1000 per day.
It is evident that stories we heard growing up about these beggars on the streets being richer than any mediocre citizen were true.
The law enforcement authorities should make an active effort against organized mafia with regard to begging. This will allow us to help the people who deserve monetary assistance.
What do you think of this story? Let us know in the comments section below!