Model and actor Ifrah Khan was arrested Tuesday by the cybercrime wing of the Federal Investigation Agency (FIA) for allegedly blackmailing and extorting a businessman in Lahore.
With over 38,000 followers on her Instagram account alone, Khan has a large following on social media. Apart from being a model and an actor, Khan is also a producer and an entrepreneur, according to her bio.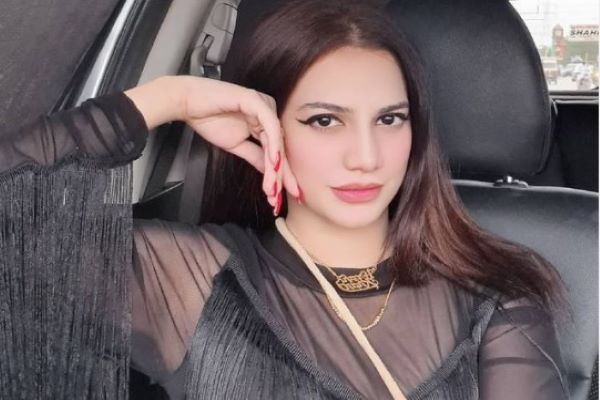 Additionally, her bio mentions that she owns and operates her own production company, Ifrah Khan Productions. Khan frequently posts content about herself on Instagram. In an OTT drama titled Sandy Mandy, she played the role of Mandy.
Various news outlets reported that Khan has been arrested by federal agents over claims that she blackmailed a businessman and received the money in exchange for his clip. Following the model's blackmailing, the man approached the FIA's cybercrime unit. He registered a case against the model for blackmailing and extorting.
In a complaint lodged with the FIA, the model is accused of defrauding the businessman of Rs 300,000 and demanding another Rs 10 million as extortion. Meanwhile, a further investigation is underway.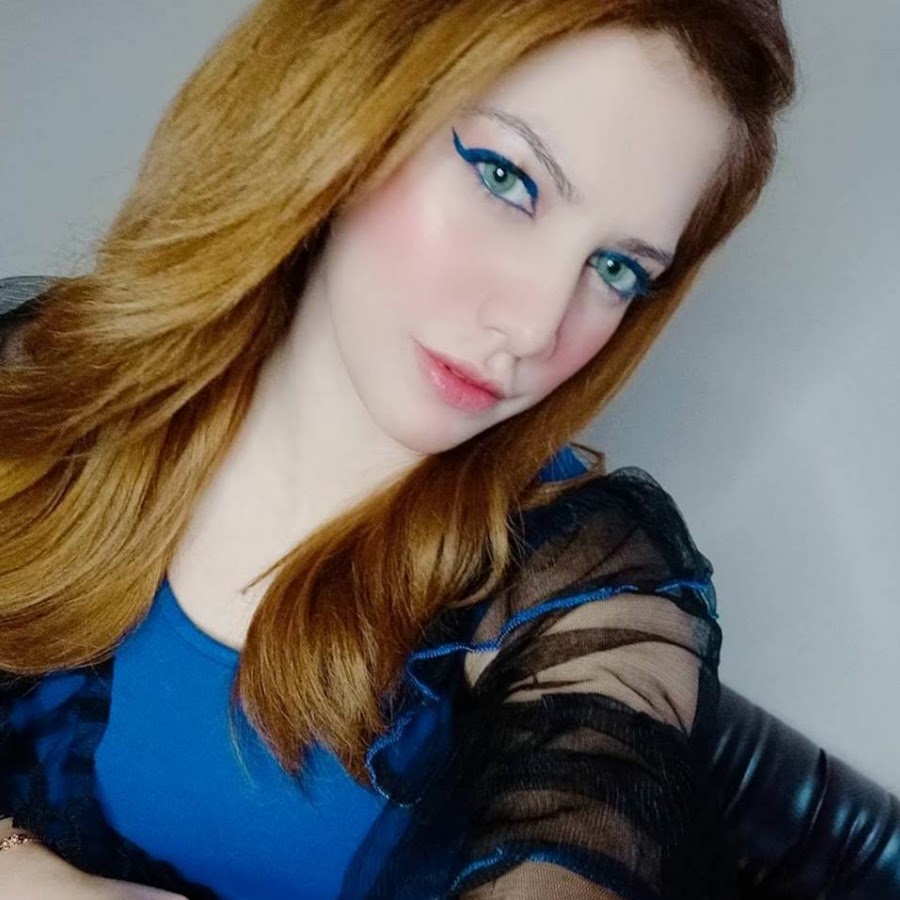 Another supermodel, Ayyan Ali, was arrested a few years ago. At the airport in Islamabad, security forces arrested her for money laundering and fraud. Ali was caught allegedly smuggling $500,000 to Dubai.
In the wake of the high profile case, other notable names from the fashion and political worlds in Pakistan resurfaced involved in duping and money laundering. A 14-year sentence was on the table for Ali in the case, but her release on bail was the same year she was charged.
The surge in cybercrime
There have been many cases of online blackmailing in the country in the recent past. In the meantime, the FIA works hard to combat cyber-crime. They have successfully solved several major cases involving online criminal activity. Additionally, due to an increase in cybercrime, it has now become very important for citizens to report such offenses to the FIA's cybercrime wing.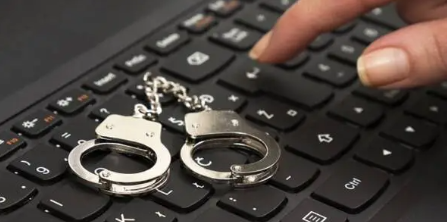 In the previous year, the FIA cybercrime wing arrested a female school teacher for allegedly harassing and blackmailing a man in Karachi when he refuses to marry the woman. According to the details, the woman allegedly blackmailed him over refusing a marriage proposal.
The cybercrime wing recovered the obscene material used for blackmailing the person.
What do you think of this story? Let us know in the comments section below.