Prime Minister Shehbaz Sharif on Thursday warned former premier Imran Khan against talking about the division of Pakistan, a day after Khan in an interview said Pakistan would break up if the military establishment did not take the "right decisions."
Khan, who in April became the first Pakistani prime minister to be ousted through a no-confidence vote, has blamed his removal on a foreign conspiracy backed by the United States.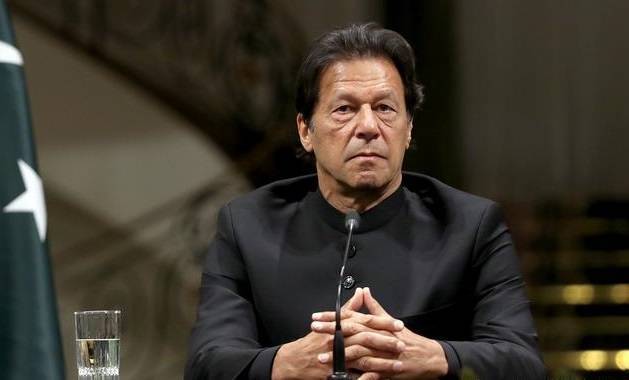 The leader and his supporters have also openly expressed resentment that the army and its chief, General Qamar Javed Bajwa, did not block the opposition's bid to topple his government. They are not supporting his moves to get early elections announced.
Khan has since his ouster been holding rallies across the country, calling for the new government of Sharif to announce fresh elections. In numerous TV interviews and in speeches at rallies, he has urged state institutions, namely the Supreme Court and the military, to back his bid to lead protest marches to push for fresh polls.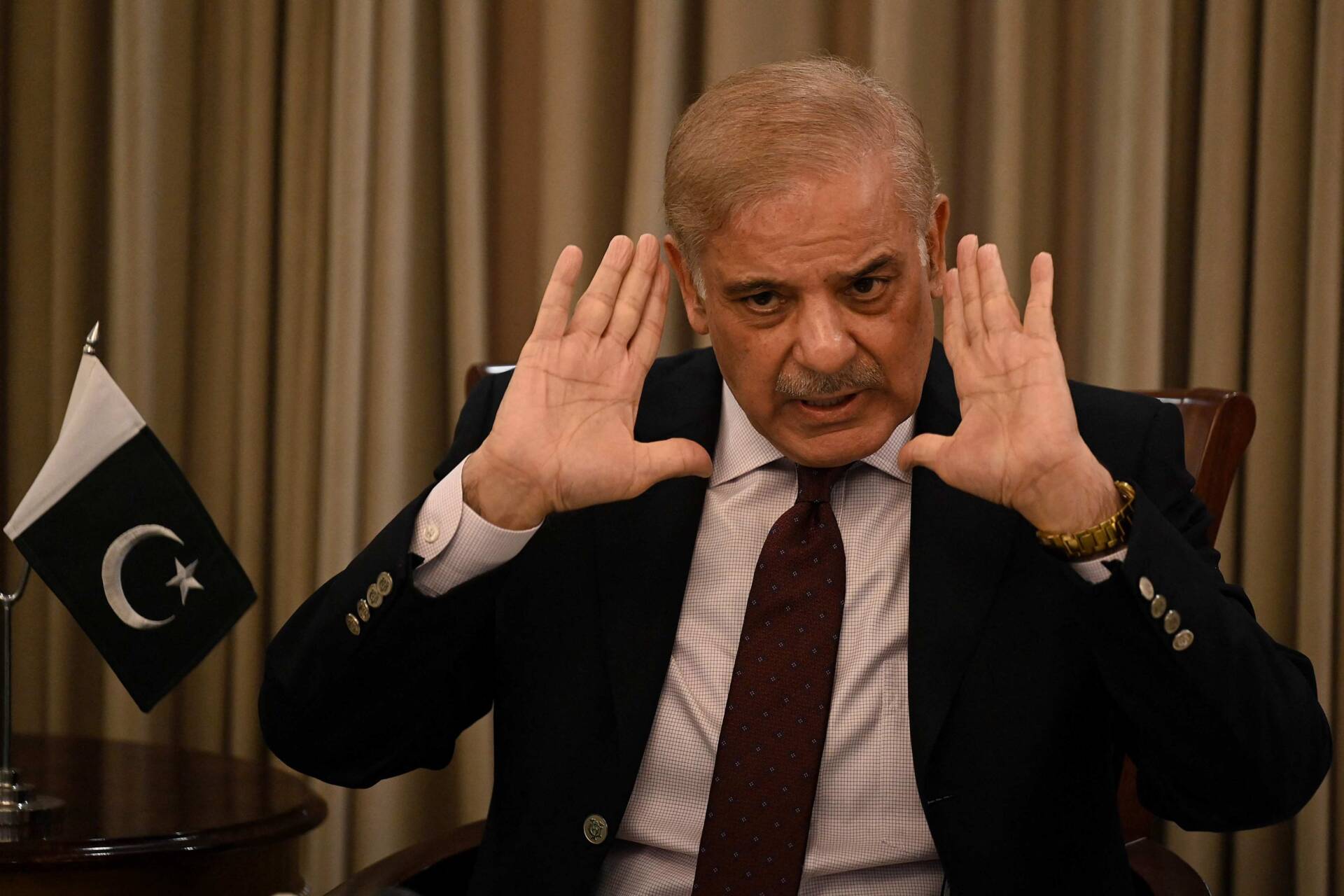 In a tweet on Thursday morning, Sharif, who is currently on a visit to Turkey, said Khan was "making naked threats against the country."
"If at all any proof was needed that Niazi [Khan] is unfit for public office, his latest interview suffices," Sharif said. "Do your politics but don't dare to cross limits & talk about division of Pakistan."
Imran Khan warns Pakistan
In an interview to a local television channel broadcast on Wednesday night, Khan had warned that Pakistan was standing at a "defining moment" and headed towards "destruction."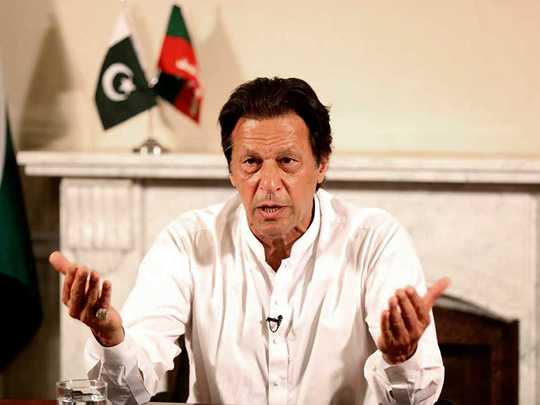 "This is why I say to my people that if you don't decide now and don't come out [in protest] … to tell my people that now we are going towards destruction," Khan said.
"If the [military] establishment does not take the right decisions at this moment, I can give you in writing that they will also be destroyed, the army will be the first to be destroyed," the leader added.
Speaking about Pakistan's growing economic crisis, Khan said the army would be the worst hit if Pakistan was forced to default on debt. "If we default … what is the biggest institution that will be hit? Our army. When the army is hit, then what concessions will be taken from us [by world powers]? To denuclearize."
Khan said if the country lost its nuclear weapons, "I can tell you today Pakistan will break into three parts… If the right decisions are not taken this time, the country is going towards suicide."
Read More: Azadi March – Celebs March For Imran Khan Amid Tear Gad & Shelling Across The Nation
What do you think of this story? Let us know in the comments section below.