In an unprecedented twist, the PM of Pakistan Imran Khan refuses to accept his SAPM, General Asim Bajwa's resignation.
After journalist Ahmed Noorani laid down allegations against the SAPM Asim Saleem Bajwa over assets beyond means. The SAPM stepped down from one of his two roles in the Govt. Although PM refuses to accept the resignation of General Asim Bajwa.
Asim Saleem Bajwa currently sits as the Head of CPEC Authority of Pakistan and the Special Assistant to Prime Minister on Information.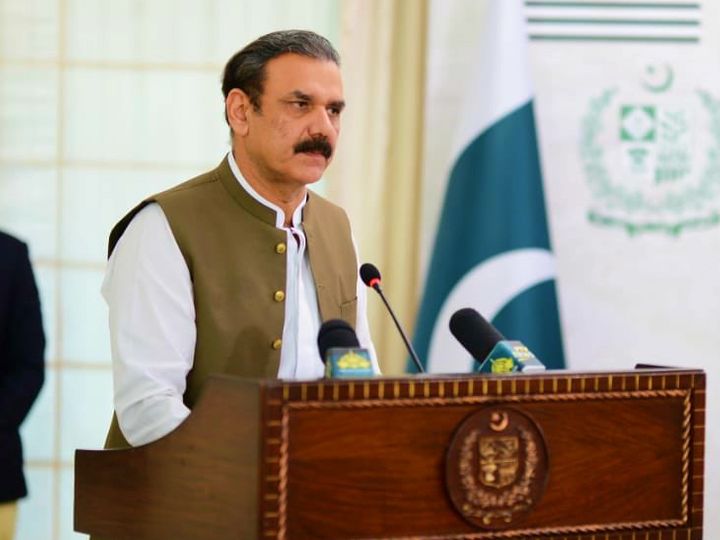 Asim Saleem Bajwa's family owns assets worth almost $70 Million. The journalist had claimed that the worth of the assets rose as did Lt. Gen. Bajwa in the Pakistan Army. He shined bright during the Musharraf era and has been shining since then.
Yesterday, during Shahzeb Khanzada's show on Geo. Asim Saleem Bajwa resigned as SAPM but not as CPEC authority. Moreover, the Lt. Gen. also presented his stance on the accusations through his social media profiles.
The Prime Minister recently accepted two resignations of SAPMs. One belonged to Tania Aidurs, the other one to SAPM on Health Zafar Mirza.
Both capable workers were seasoned in their fields but resigned due to one reason or the other. However, the PM did not refrain from accepting their resignations. On the other hand, the PM says he is satisfied with the alibi giving by Lt. Gen. (R) Head of CPEC Authority Asim Saleem Bajwa.
Social media users have been calling out the process of 'selective accountability'. It is to add that the Ex-PM of Pakistan Nawaz Sharif was ousted on similar charges. Where he failed to provide a money track for assets beyond means.
Whatever the case may be now. The media is definitely putting a scrutiny on this case against SAPM Bajwa. The 'Papa John's' controversy continues to gain vast traction on social media.
With the PM satisfied with Asim Saleem Bajwa's rebuttal. It seems, nobody is left to challenge it.