Prime Minister Imran Khan's younger son, Kasim Khan, has graduated from the University of Bristol in the Islamic History discipline.
The now premier was previously married to Jemima Goldsmith, a British socialite turned writer and activist, and member of the influential Goldschmidt family of England. Khan has two sons from his marriage with Jemima. The older one is Sulaiman Isa Khan (born 1996), while the younger one is Kasim Khan (born 1999).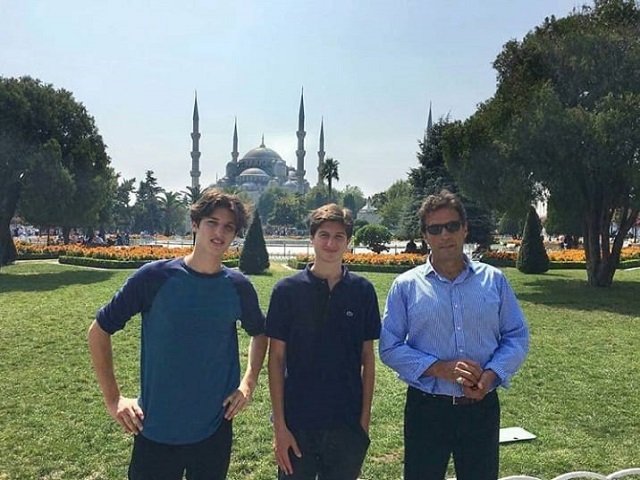 Khan's marriage to Goldsmith ended amicably in divorce in 2004. Even though their nine-year-long relationship ended, they chose to remain cordial with each other for the sake of their two sons.
Following their divorce, Goldsmith returned to England with their sons. As per a mutual settlement, Khan's sons visit him in Pakistan during their school holidays. In addition to this, he stays with his former mother-in-law, Lady Annabel Goldsmith, when he visits London to see them.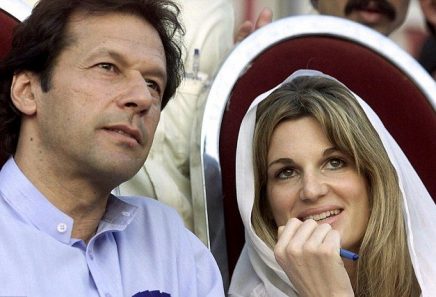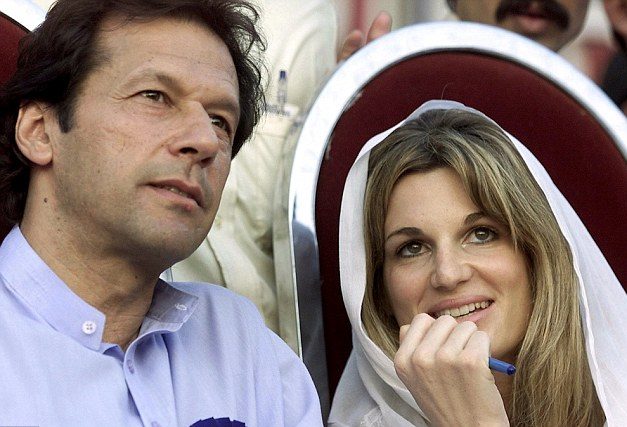 Kasim Khan graduates from the University of Bristol!
It is pertinent to mention, and commendable that Khan's British descent younger son, Kasim has achieved the hallmark despite living in the west and having a strong influential background. The 22-year-old studied the Islamic history.
In February, PM Imran had also shared a rare picture of his sons. The two boys could be seen dressed up in the traditional thobe Muslim men wear for prayer across Middle Eastern and African countries. Moreover, they were also seen wearing the traditional prayer caps. "Sulaiman and Kasim after Friday prayers in Lamu, Kenya," Khan captioned the post.
The premier, however, did not provide other details such as when it was captured or what the boys were doing in Kenya. Within two hours of posting, the picture garnered praises for the young boys for adopting their father's religion.
Unfortunately, PM Khan, who has been tested positive for coronavirus and is in self-isolation, could not attend the graduation ceremony of his younger son.
In early 2015, the premier announced his marriage to the British Pakistani journalist Reham Khan. The marriage lasted nine months and ended in divorce on October 30. In 2018, he married Bushra Bibi, who was previously his spiritual mentor and currently the first lady of Pakistan.
Read More: Imran And Jemima Khan's Adorable WhatsApp Exchange Gives Us Ultimate Friendship Goals
What do you think of this story? Let us know in the comments section below.