Disclaimer*: The articles shared under 'Your Voice' section are sent to us by contributors and we neither confirm nor deny the authenticity of any facts stated below. Parhlo will not be liable for any false, inaccurate, inappropriate or incomplete information presented on the website. Read our disclaimer.
This article was originally submitted by Abu Bakar Sadiq
Agriculture and construction are the two major employing sectors in the country, and a lot of people are associated with these. According to the economic survey, the Construction sector is the 2nd largest sector, contributing about 12-13% to the economy.
To fulfill the longstanding demand of builders and developers for fixed income tax and declaration of the construction sector as an industry, the Federal Government has recently announced an incentive package for the construction sector. The package will have a multiplier effect on other business activity in forty different economic sectors and will also revive the construction industry.
The purpose of this package is to provide employment to daily wage earners and spurring the economic activity in the wake of coronavirus outbreak, the subsidy of 30 billion for NAYA Pakistan housing scheme was announced by the Prime Minister. The Package has additional incentives for builders and developers to build low-cost housing for the poor under NPHS.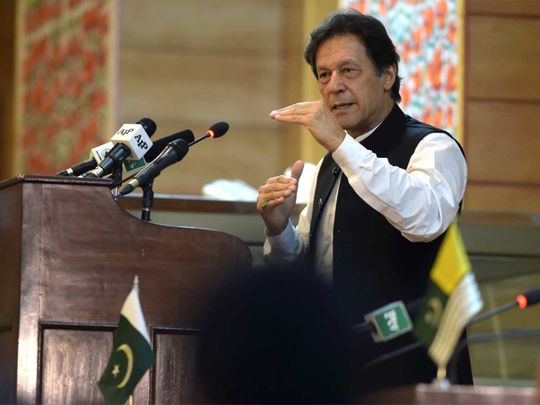 Moreover, to stimulate economic activity, the government changed the status of the construction sector into the industry and give numbers of incentives to the construction industry.
The incentives are Fixed tax, based on per sq/yard, is introduced in this sector. If an investor invests in it then 90% fixed tax removed. Withholding tax will be lifting from all sectors, except cement and steel. In coordination with provinces, the sale tax is also being brought down up to 2%.
Moreover, Provisions of section 111 have been exempted. It has three parts; first if someone wants to build a new house. Secondly, if there is no land for construction and someone wants to buy land for construction and built house on them, and the last one is if someone buys a newly constructed house. In all these situations the source of investment [until December 31] will not be questioned. No one will ask where the funds came from.
The intention of exemption is to facilitate the buyers. This makes it easier for investors to construct and sell a property for investment purposes. However, the terms of exemption will be completed in September 2022. Lastly, the federal government will establish a 'construction industry development board'.
The establishment of 'construction industry board' is a positive step taken by the government, where everybody can voice out their issue and concerns are overdressed.
To share the expert's views with the public about the PM construction package, Pakistan Institute of Development Economics (PIDE) hosted a webinar on 'PM construction package' in order to know how we can achieve pragmatic outcomes from this package.
One of the participants said, this construction package will create employment in multiple sectors and will mobilize the informal labours which are the benefactor employment. He further explained that micro-level economic benefits will reach to those, who are not part of the formal economy and will mobilize the informal economy.
Another shed light on its applicability said, that it is just 'old wine in a new bottle'. He reveals that 25 years ago PM housing scheme started in which the railway's property was used, many projects among them in our cities are still incomplete due to inefficient government and lack of proper regulatory framework. He further added that PM package is offered through subsidy, mortgage even though low-income people have no jobs, no profile to obligate mortgage, how these all are possible.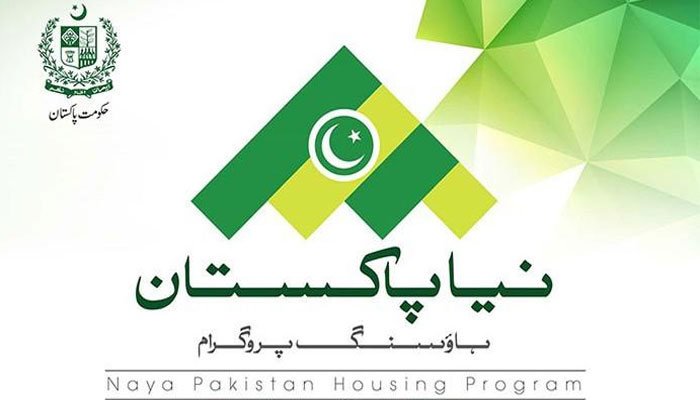 The things which are ambiguous in this package as overall allocation of benefits apart from taxation benefits is unclear.
How can it benefit those who cannot afford to build their houses and relying on rental houses? It is a must to understand the behaviour of housing societies who want to build their own houses by themselves. This is because of the fact that many packages from the govt side to the informal sector.
Furthermore, the construction industry doesn't support these housing societies either way since they are not connected to any formal processes e.g not buying land via any formal process and even not lending money via any proper banking sector.
Moreover, it is important to address that our cities are rapidly densifying and needed land supply. The existing tools of land supply cannot facilitate the users, they only facilitate the undocumented and informal capitalists' enterprises. As a result of this, the density become environmentally and functionally disastrous.
Another issue, which needs clarification, is whether there exists any demand from the low-and middle-income people for the houses. What about those who are homeless and having no CNIC? How can they purchase or avail this opportunity?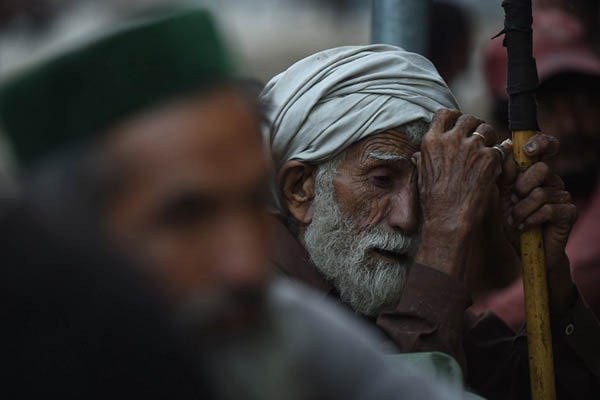 Lack of regulatory framework and confusion in regulation activity as income activity is governed by federal while the cost of construction and other costs are dealing by the provincial government.  We need to reorganize the sector and bring the regulations according to the international standard.
The basic aim of any govt's package is to give incentive to masses. Here, it is important to address that this construction package will increase rates of properties and hence make it unaffordable for low- and middle-income people to acquire the property.
Furthermore, it is a time-bound project and needs to expedite departmental approval. Because, regulatory bodies which are going to be regulating, the accurate developments and the developers themselves are very weak institutions and the gestation period for every project, for example, the invariably projects take anywhere between six to eight months and sometimes even eighteen months for approval.
This is going to be a nonstarter unless until we quickly review the institutional capacity of the deployment authorities or any other regulatory bodies that were we are.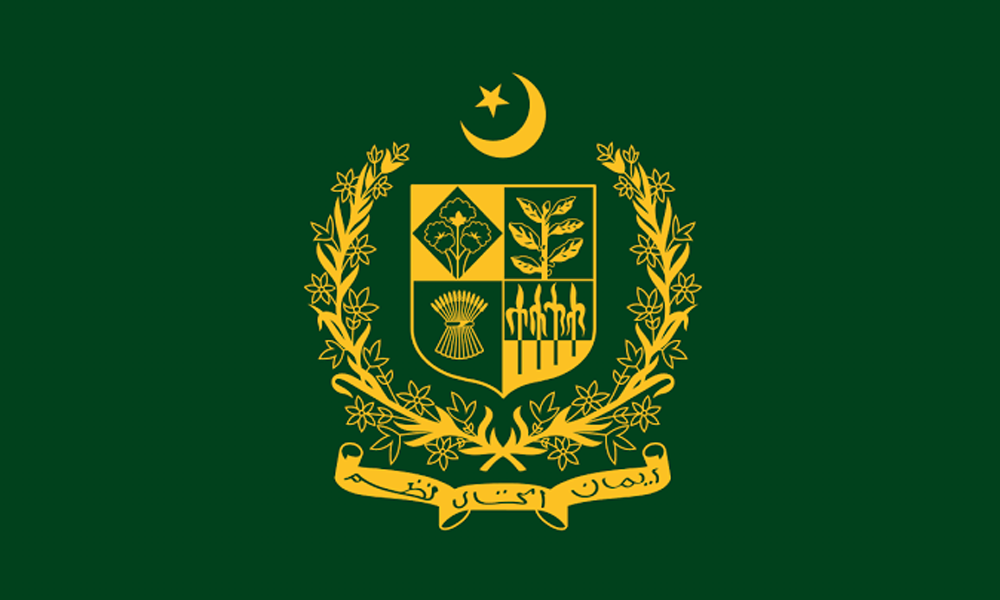 Strong and efficient city-centric government is needed for the successful implementation of the package and to get an insightful result from the project.
This is because all the elected city governments are responsible for their public.
This is a question of mass urbanization and land allocation. We have a deficiency of quality planning and engineering. We need a very good consultant, thinkers on board, who can address the problem properly.
The package is geographically neutral, the same incentives are given to ones who are looking for construction at anyplace (urban/rural areas). Govt needs to move the project towards towns/small cities and gives more incentives to it. It will stop the explosion of the big city and secondly, it will bring positive impacts on the workers who reside there.