PM Imran Khan expressed confidence that people would never turn against him, even on the incitement of the 'tainted' opposition, and warned his opponents that if he were forced to step down, they would become a greater threat.
PM Imran said, "If I exit the government, I will pose a greater threat to you. Right now, I am sitting quietly in my office and watching the drama unfold. But if I take to the streets, you will have nowhere to hide," he said while answering callers' questions, live on national television.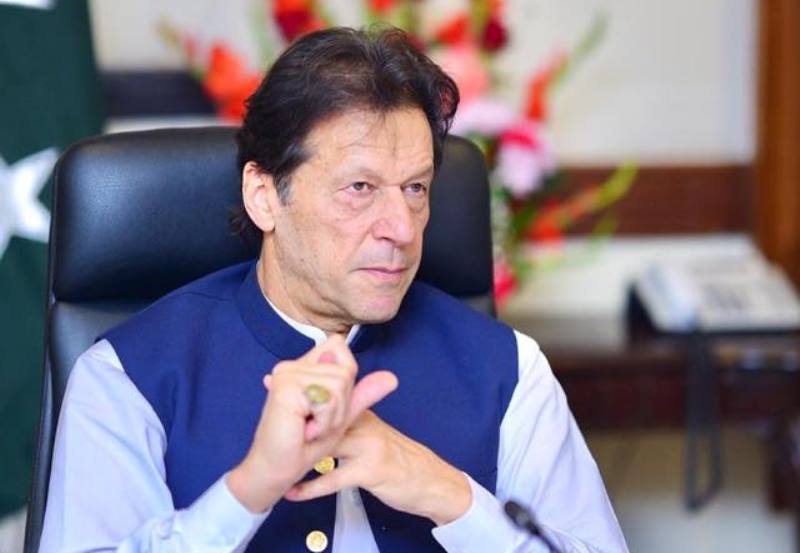 PM Khan lashed out at the Pakistan Muslim League-Nawaz (PML-N) leadership, saying that while he was willing to talk to the Tehreek-i-Labbaik Pakistan or even the disgruntled Baloch, he would never sit down with opposition leader Shehbaz Sharif — even for dialogue on key national issues — because that would be tantamount to compromising over the corruption of the Sharif family.
"The office of the opposition leader has respect, but I do not consider him (Shehbaz Sharif) an opposition leader, rather he is someone who has committed serious crimes against the country," he said.
During the telecast of the fifth 'Aap Ka Wazir Azam Aap Ke Sath', a town-hall-style broadcast where the PM takes questions, he also called on former PM Nawaz Sharif to come back to face the cases against him, saying: "I am waiting for you… please come back."
Ruling out the possibility of any reconciliation with the opposition, he said that he would never give them an NRO — a reference to the National Reconciliation Ordinance promulgated by former military ruler Pervaiz Musharraf — as that would be a massive betrayal.
' I was trying to get back their looted wealth.'
PM Khan was confident that he and his party would not only complete their current term in office but would also win another full term, adding that the nation stood behind him, as he knew the people better than the opposition did.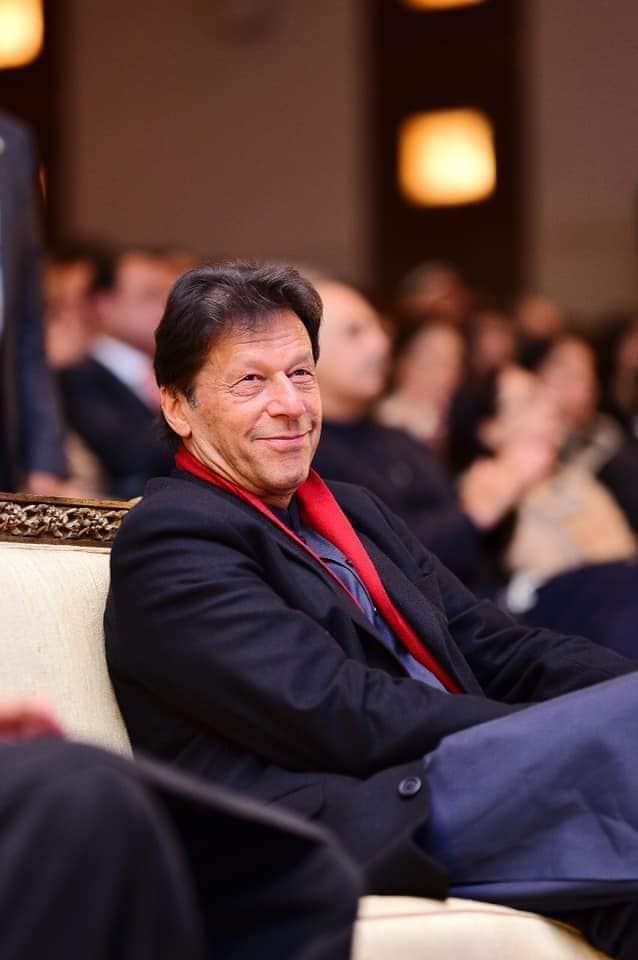 "The reason why people came out for me was that I was trying to get back their looted wealth. You are only trying to cover your own [corruption]," he said.
"The people recognize your true face now and whatever you have done with this country over the last 30-35 years. You need to understand that the lava is simmering. Once people take to the streets, they only need to be pointed in your direction, and you'll see every one of them running off to hide in London," he said, addressing the opposition.
His comments this month also referred to the incumbent government's first three years as an 'economic success story', and claimed the country had overcome a fiscal crisis inherited by the previous government.
What do you think of this story? Let us know in the comments section below.