PM Imran Khan announced the formation of Rehmatul-lil-Aalameen on Sunday, speaking about the influence of Bollywood and Hollywood on youth. He stressed the need to improve the moral standards of Pakistan if it is to prosper.
The premier, Imran Khan spoke at the press conference about the rise in divorce rates, Bollywood and Hollywood's influence on young Pakistanis, and his plans to change the challenges the Pakistani society faces today.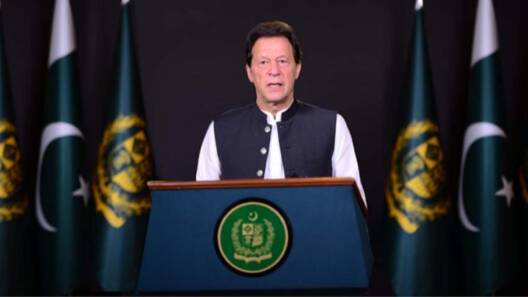 When discussing the high divorce rate worldwide, the prime minister drew examples from his own divorce to explain how children suffer more than any other group. "As people here are heavily influenced by the west, they don't comprehend the consequences of it," he stated.
"Since I have seen the effects of broken marriage on children after my own divorce, there's nothing worse," he added. "I believe wholeheartedly that there's nothing more painful for society as to what the children of a divorced couple go through."
He went on to add, "The children need both parents, not one. How can we be sure that the same western culture our countrymen have been adapting, would not be the reason of family system has been failing in Pakistan?"
Addressing the rising sexual crimes
PM Khan also spoke about the rise in sexual crimes against women and children. "I kept following the said reports and some horrifying reports from Kasur." said the premier. "I sent a DIG to Kasur and asked him to investigate the cause of rising sexual crimes."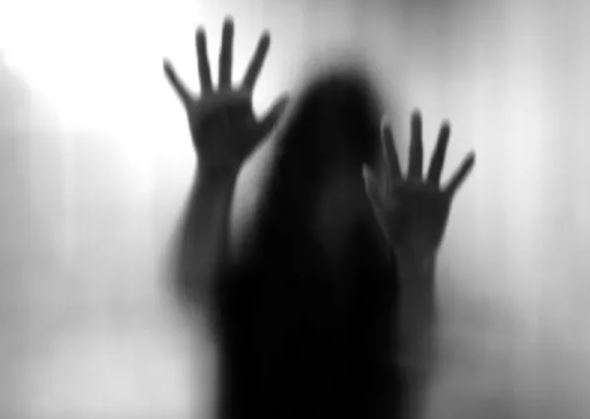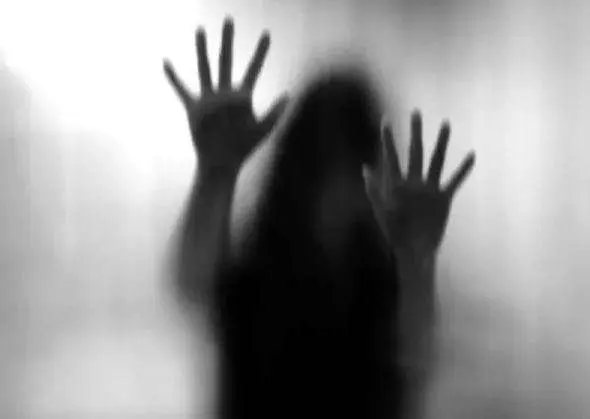 "When he presented me the report, it was agonizing," he shared. "I gradually realized that we have on scholarship to determine where [do these crimes stem from]. They come from Hollywood, then move to Bollywood and the same culture is later adopted by our people."
"Films made in India have [changed] as well. Did anyone talk about the effect these films have? Until we tell our youth that these are two ways to lead a life, the choice is yours. But we have to tell them the two ways first and the consequences of choosing each."
'What should the government do?'
"Sex crimes are fought by society," he continued. "There was a rape case that I was following personally. When I inquired about an update, I was informed that there's a certain shame attached to it. The IG told me that the victim has decided to not file a case against the rapist, she was ashamed about it. What should the government do then?"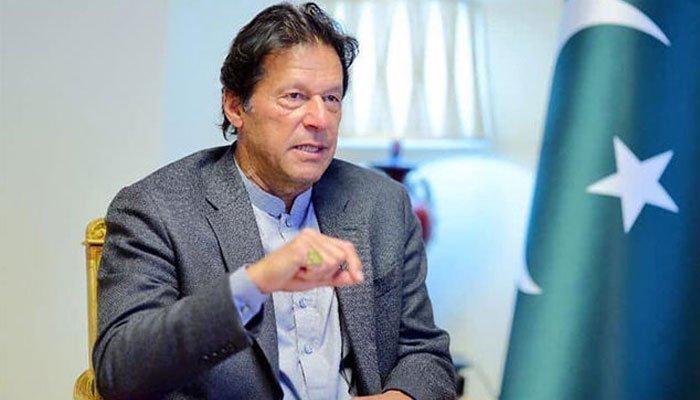 In addition, PM Khan also talked about how mobile phones have transformed the lives of children. "Children have material on their phones that wasn't available before. This is a huge challenge we are facing. Parents are faced with a dilemma. What is happening in our schools, drugs are easily accessible in schools. All of this cannot be fought with stronger laws, but society has to fight them," he concluded.
It may be recalled that the premier previously caused nationwide outrage with his victim-blaming statements.
Story Courtesy: Express Tribune
What do you think of this story? Let us know in the comments section below.