Pakistani PM Imran Khan and Turkish President Erdogan slams French President Emmanuel Macron on Sunday for disrespecting Islam. He criticized Macron over his recent anti-Muslim attitude and for hurting the sentiments of millions of Muslims around the world.
In a series of tweets, PM Imran Khan gave examples of the iconic leader Nelson Mandela. He said this was a time when President Macron could have put the healing touch. Instead, Macron has created further polarisation and marginalization that inevitably leads to radicalization.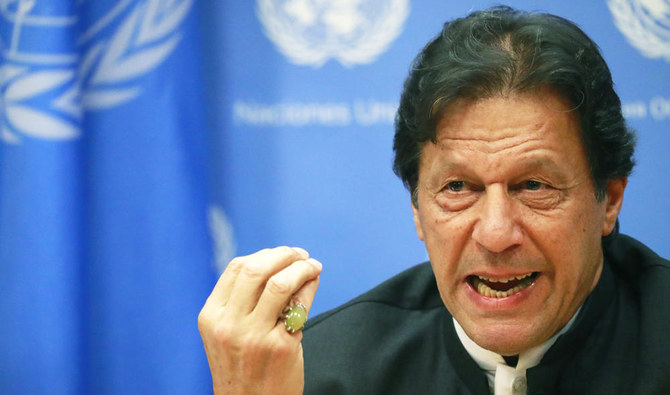 Khan added by attacking Islam, Macron has hurt the sentiments of Muslims around the world. He said the last thing the world wants or needs was further polarization. 
The French president is being criticized by Muslims with protests breaking out in several cities across the world. Macron also accused Muslims of separatism. He vowed not to give up cartoons depicting the Holy Prophet Muhammad (PBUH).
His comments came in response to the beheading of a 47-year-old teacher, who was attacked on his way home from the junior high school where he taught in Conflans-Sainte-Honorine, 40 kilometers northwest of Paris.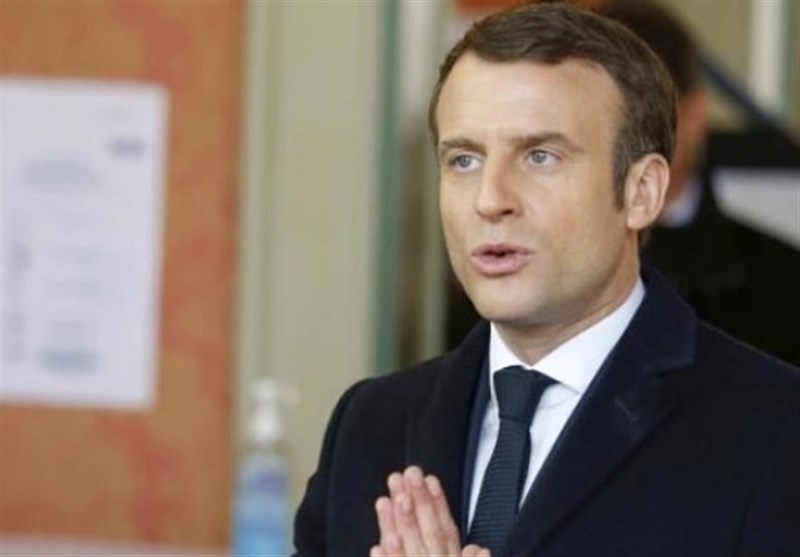 Emmanuel Macron needs 'mental treatment': Erdoğan
Turkish President Recep Tayyip Erdoğan said on Sunday that his French counterpart Emmanuel Macron needs "mental treatment" over his hostile attitude towards Muslims and Islam.
Following Erdogan's remarks, France recalled its ambassador. "Outrage and insult are not a method," Macron's office said.
"What is the problem of this person called Macron with Muslims and Islam? Macron needs treatment on a mental level," Erdogan said in a speech in the central Turkish city of Kayseri.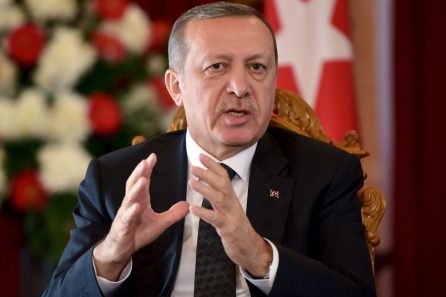 Muslims boycotting French products
Following President Macron's comments on Islam, several Muslim countries and trade associations across the world have announced the boycott of French products.
They also protested the recent comments made by Macron on Islam. Hashtags such as the #BoycottFrenchProducts and #ShameonYouMacro are trending across social media.
In Kuwait, the chairman and members of the board of directors of the Al-Naeem Cooperative Society decided to boycott all French products. They removed the products from supermarket shelves.
Tunisia also supported the #BoycottFrenchProducts campaign. They urged fellow citizens to boycott French products.
Apart from PM Imran and Erdogan Pakistani social media users are also angry at the actions of Macron on Islam and slamming him. They have also asked fellow citizens to not use French products. The Hashtag #BoycottFrenchProducts and #ShameonYouMacro is trending all across the social media on Pakistan.
It is to be noted that any depiction of the Prophet Muhammad (PBUH) is prohibited in Islam. When Charlie Hebdo magazine first published the cartoons of Holy Prophet (PBUH), it boiled the blood of Muslims all around the world. The situation is similar this time around.
The stance of the French president is highly shocking. As the head of the country, Macron should stop re-publishing the controversial and offensive sketches.
What do you think of this story? Let us know in the comments section below!