Continual rape cases, adultery, assault, and child abuse have compelled the leaders of the state to take action against such heinous crimes. In the wake of controlling increasing rape incidents, Prime Minister Imran Khan on Tuesday approved, in principle, a law on chemical castration of rapists.
The decision was made during a federal cabinet meeting wherein the law ministry presented a draft of the anti-rape ordinance. The draft proposes a fast-track trial in rape cases, effective involvement of women in matters pertaining to gender-based violence, maintaining a database of serial rapists, and witness protection.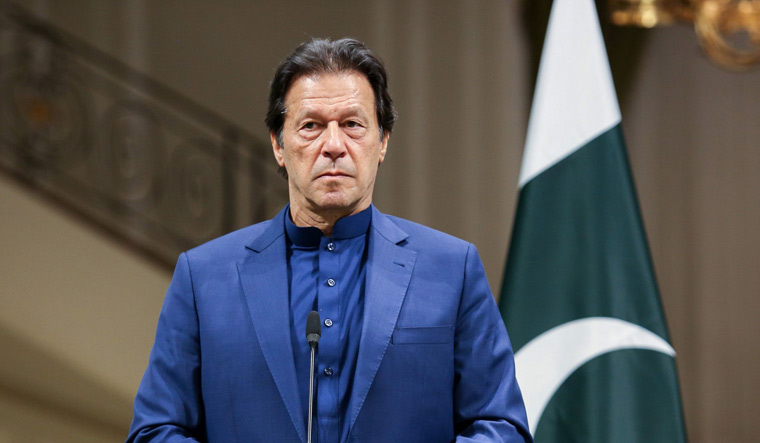 During the meeting, the premier said that no delay would be tolerated in legislation regarding this serious matter. He also gave a go-ahead to prepare a castration law for rapists.
In addition to this, PM said the legislation would be clear and transparent with strict enforcement. He said the rape survivors would be able to register complaints without fear, adding that the government would protect their identity.
Further adding that the government would take care of victims' identity and sentiments. "We need to ensure a safe environment for our citizens," he emphasized.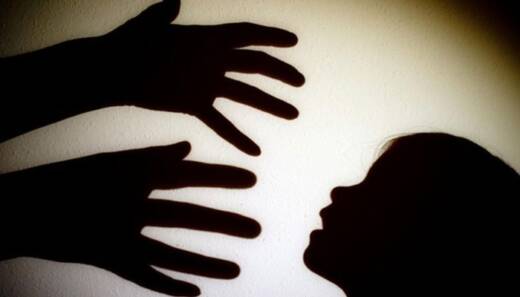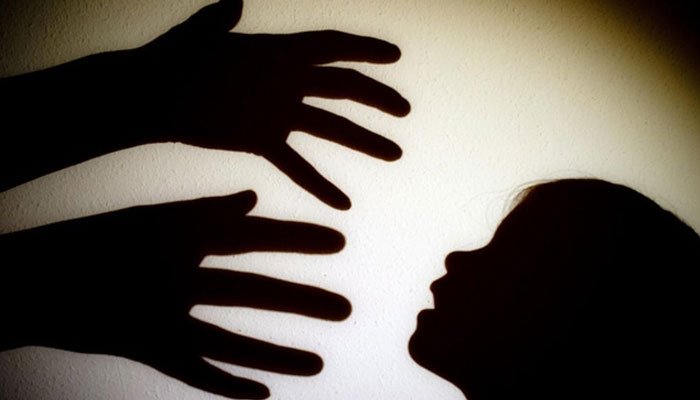 According to the sources, some federal ministers also recommended public hanging for the rape convicts. However, the premier Imran Khan said chemical castration would be a start. The federal cabinet has, in principle, approved strict severe punishment for rape convicts.
Govt to implement the law soon
Taking to Twitter, Pakistan Tehreek-e-Insaf (PTI) Senator Faisal Javed Khan said the law would soon be presented before the Parliament.
"Strict punishments against inhumane beasts abusing children and women, special policing, fast track cases, protection of witnesses and victims, a data bank of rapists, quick and expeditious investigations and other points have been drafted. Will soon be implemented after approval by Parliament," he wrote.
There has been an ongoing debate around rape laws in Pakistan. The incident of Kasur's Zainab and more recently the motorway gang-rape in Lahore sparked a debate. Revolving around the severity of punishment to prevent sexual assaults.
This February, the lawmakers introduced legislation for the public hanging of those convicted of sexual abuse and the murder of children. However, back then, the law seemingly failed to pass.
Following the motorway gang-rape incident, Khan said that he would like convicted rapists to be publicly executed or chemically castrated. He made the statement while reacting to the latter back in September.
What do you think of this story? Let us know in the comments section below.