Parliamentary Special Committee on Kashmir Chairperson Shehryar Khan Afridi may have wasted his vote. Why? Because he mistakenly signed the ballot paper instead of putting numbers during today's Senate polls.
It's strange to know people who get votes, don't actually know how they must cast their vote.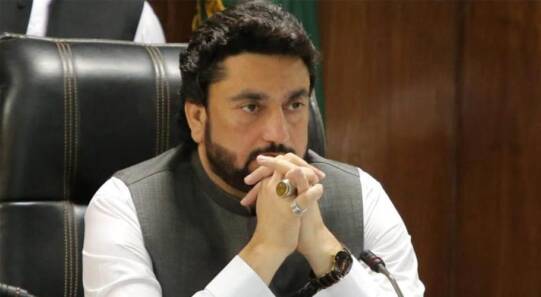 In an effort to not have his vote wasted, the Pakistan Tehreek-e-Insaf (PTI) minister wrote an application to the presiding officer requesting to re-cast his vote.
"I have been feeling unwell for the past few days and couldn't attend the meetings of the party for preparations of elections," Afridi pleaded in his request.
"When I approached you to cast my vote I asked you and your staff but they failed to guide me. Later, I put my signature on the ballot papers instead of putting numbers."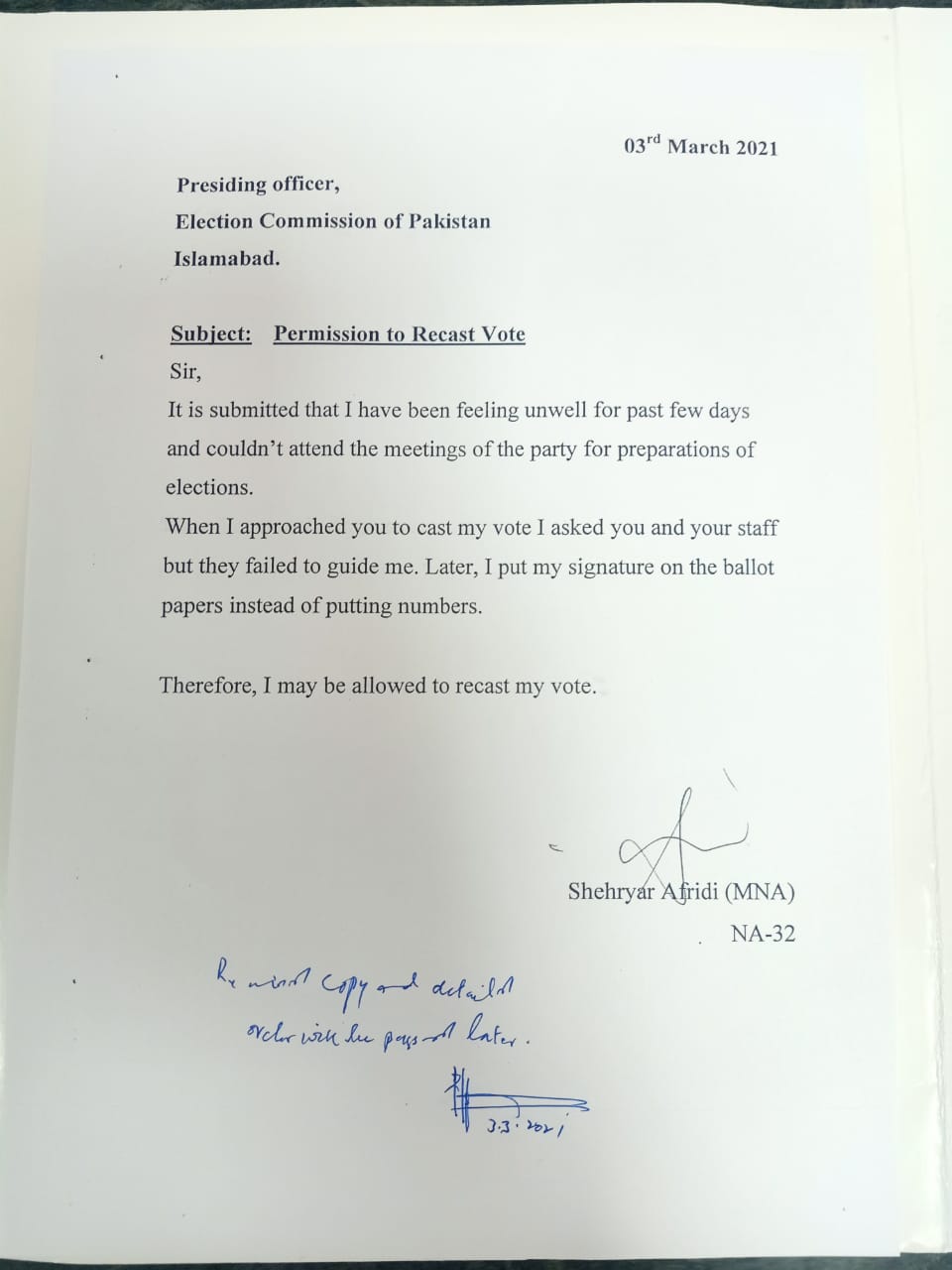 "Therefore, I may be allowed to recast my vote," Afridi pleaded.
However, the Election Commission of Pakistan (ECP) officer reserved his decision on the matter.
Afridi also contacted the Returning Officer (RO). He urged for a decision on his application before the polling for Senate elections ends today so he could cast his vote again.
According to reports, Prime Minister Imran Khan expressed displeasure on being informed of the mistake by Afridi himself.
"You are an MNA. How did you make such a mistake? Everyone was told how to cast the vote. Don't you know the method? You should not have made this mistake," PM Imran told Afridi, according to Express Tribune.
What do you think of this story? Let us know in the comments section below.