Be it weight gain or weight loss, or the way we dress, the constant criticism of our bodies is a grave fact of life. Nonetheless, kudos to some unapologetic figures such as the TikTok star Alleena Fatima flying the flag for diverse plus-size bodies.
Not so long ago, it was a common practice for us to hop on to social media or watch TV and see nothing but slim, and socially acceptable bodies staring at us. With the passage of time, we have seen a huge shift in how bodies are being represented in the media and in society. Body positivity movement has really changed the dynamic!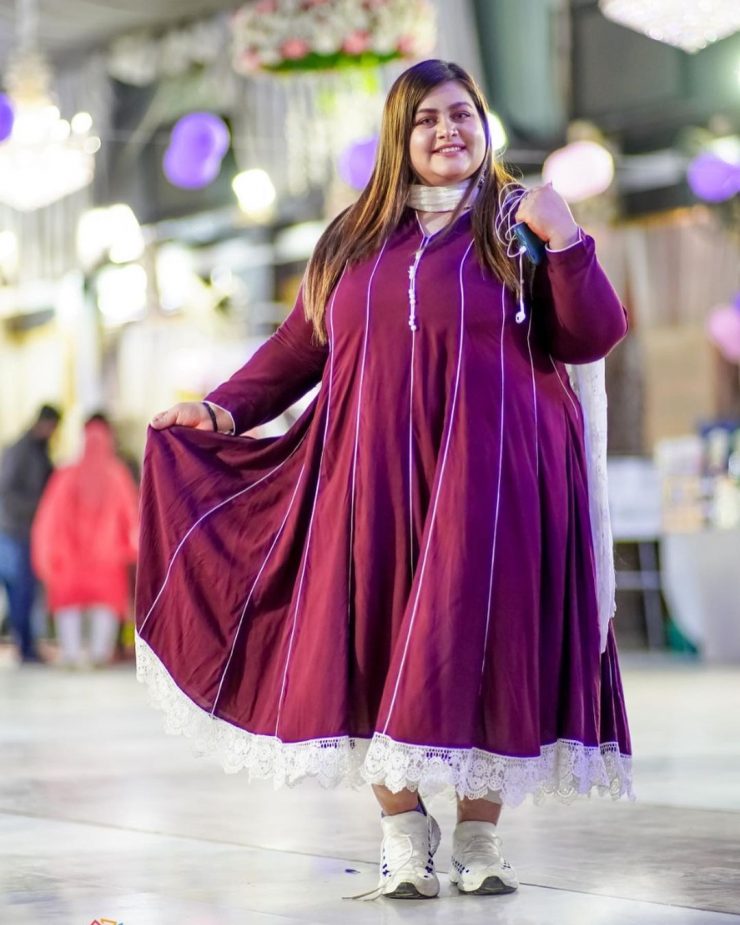 TikTok star Alleena Fatima has come a long way. From being cyberbullied, fat-shamed, and whatnot, merely because of her weight, the girl now promotes plus-size fashion!
Previously, the body-shaming case of this 25-year-old Pakistani girl shook us to the core. She was body-shamed to such an extent that she became suicidal. In fact, even her family members were not spared from the cyberbullying fiasco.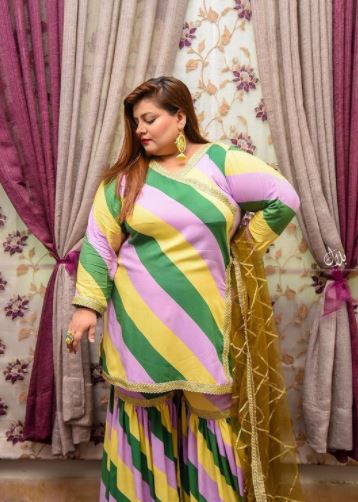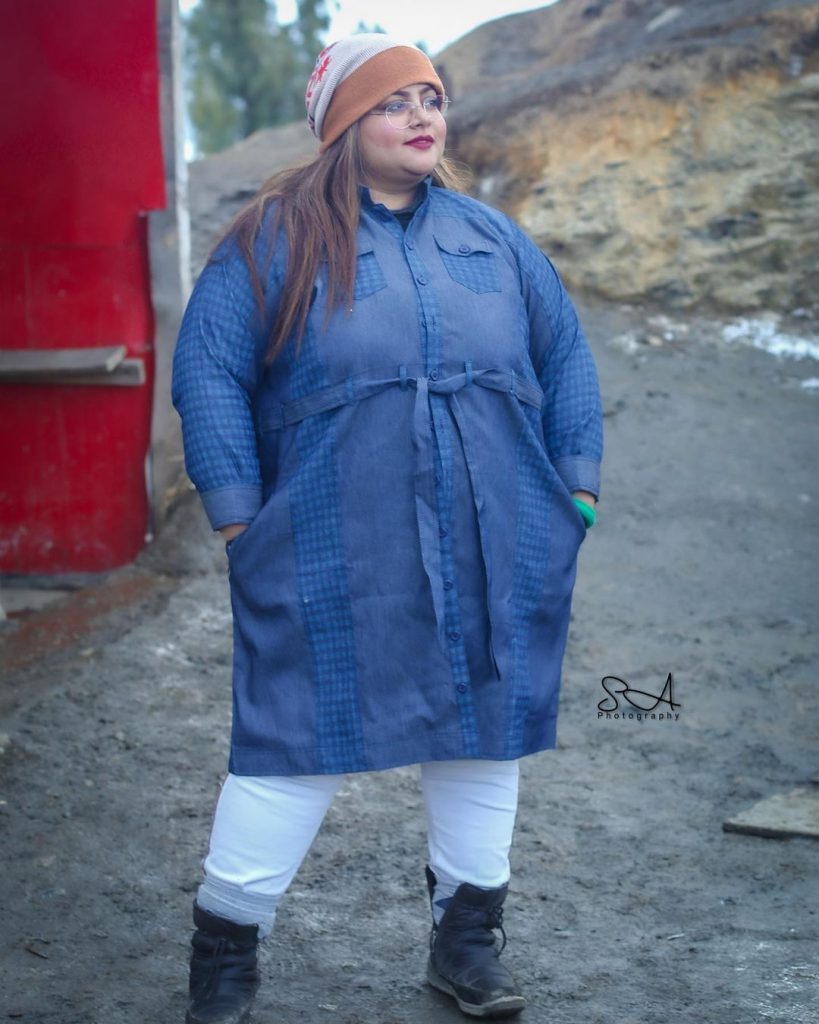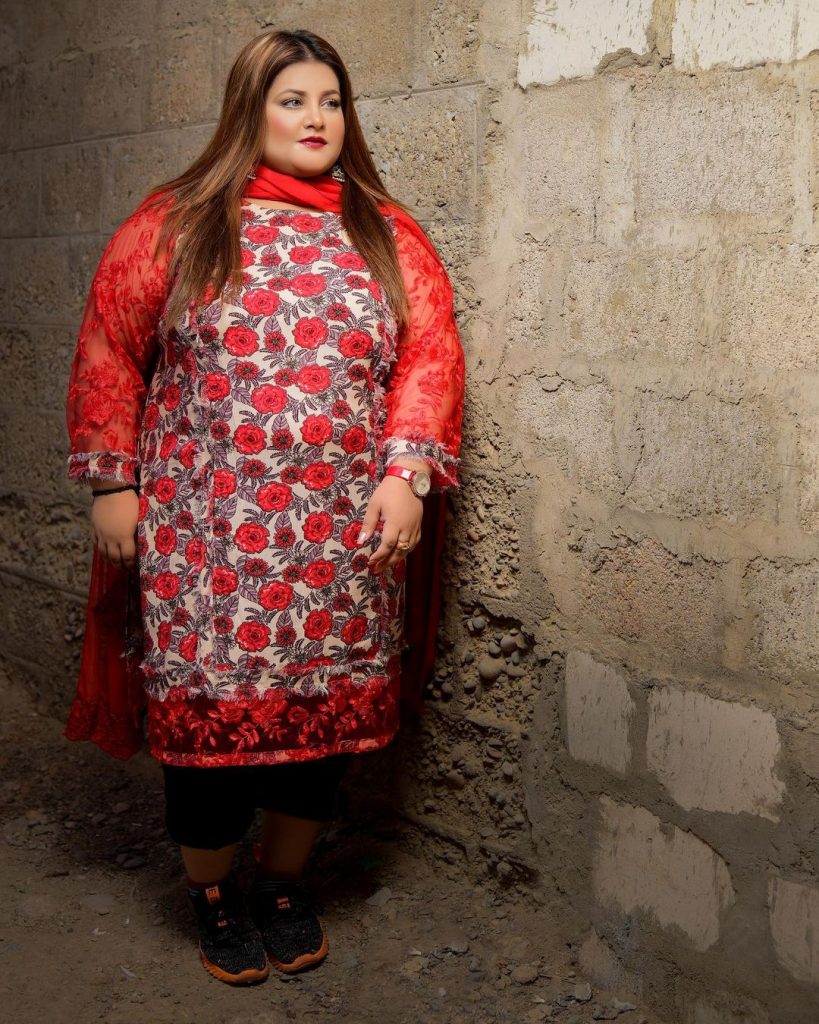 The same girl who was previously fat-shamed now embraces her body just the way it is. Not only did she take a stand for herself but now also helps other plus-size girls with her own clothing brand.
When life gives you curves, flaunt them!
Fatima launched a clothing brand called 'Chubby Goals' for all the chubby girls out there. She is not only spreading body positivity but also promoting plus-size fashion in Pakistan.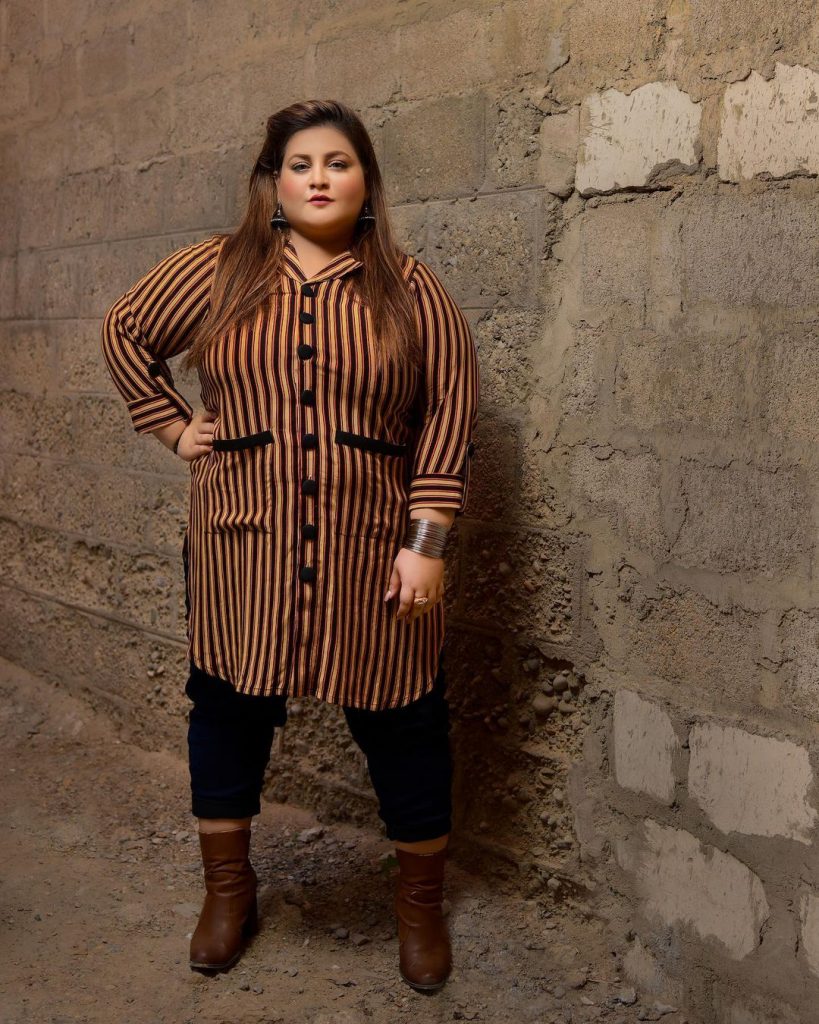 However, the old adage 'you are damned if you do and damned if you don't' never fail to come into play. Some people still find a way to fat-shame her and troll her merely because of her weight, completely dismissing the mentality she is trying to endorse which we clearly lack in our society.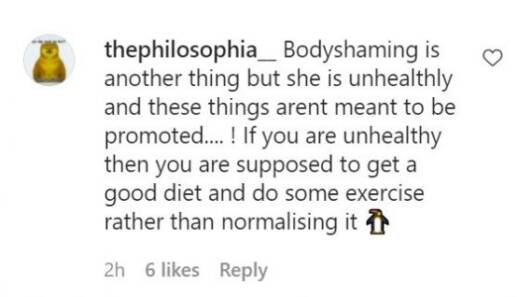 It can be hard to find your own voice when you are constantly consuming others' thoughts and opinions. But seeking validation from others is a surefire way to prevent yourself from living your best life.
Remember: no matter what, you are not going to please every single person on this planet. As hard as it is to remember, nothing is more powerful than being yourself in a world that wants you to be like everyone else.
You are perfect just the way you are, all you need to do is love yourself! Just make sure that you wear what compliments you. Also, check out a few fab plus-size style tips that might help you out to stand out among the rest.
What do you think of this story? Let us know in the comments section below.