PlayStation taking high rise in the gaming world with their ultimate subscription plans and giving away free big titles digitally to their loyal consumers. It's a big move to sabotage the Xbox Game Pass market in the current slot.
Last month Sony revealed the big plan for the PlayStation Plus subscription and looking at that they legit took gamer's criticism. The incredible titles last month, which include FIFA 22 (PS5 & PS4), Tribes of Midgard (PS5 & PS4), and Curse of the Dead Gods (PS4) – will be available until June 6.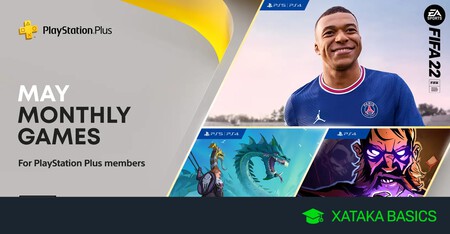 On the counter, Xbox has also announced the upcoming Xbox Game Pass games that look incredible but there's one big title included "Assassin's Creed Origins" no one saw it coming though.
PlayStation Plus Subscription June Games
For those who have no idea what's going on. Sony has introduced its all-new subscription plans last month and this month it might be launching soon. With that subscription plan, gamers will be able to claim free games every month.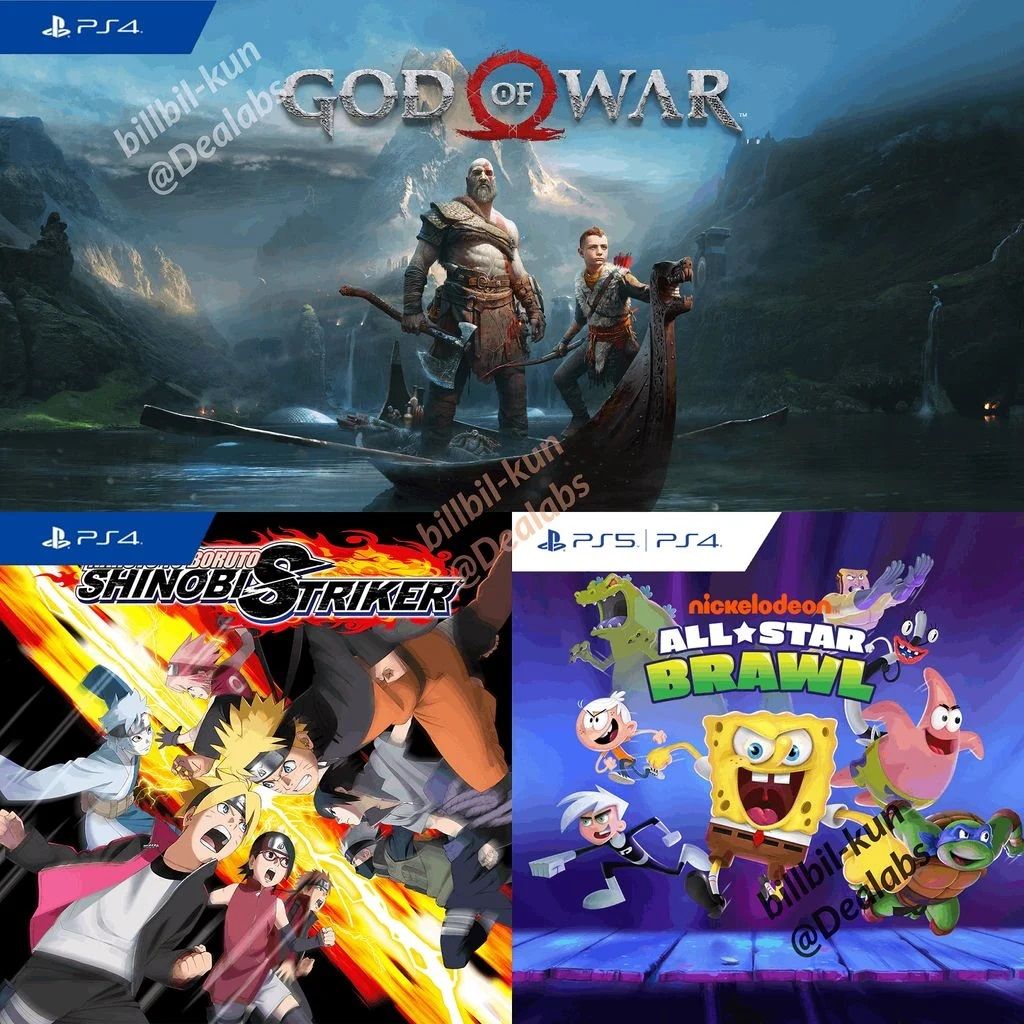 As mentioned above, gamers have claimed various games through PlayStation Plus and now they got the chance to avail the best games on board now. Meaning PlayStation Plus June games revealed which include: God of War, Nickelodeon All-Star Brawl, and Naruto to Boruto: Shinobi Striker.
Isn't it crazy enough to get excited? Because although every PS player has finished the God of War title but getting the original free game it's heaven.
God of War 2018
God of War one of the most promising and 2018's game of the year award-winning titles sabotaged every record out there.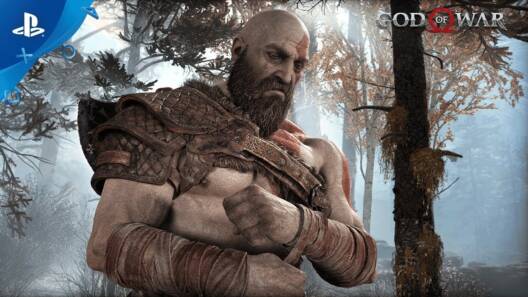 God of War in 2018 transformed the gamer's perspective towards story-driven games, it was released before Red Dead Redemption 2, and gamers have gone crazy. Because no one expected that Santa Monica would deliver something beyond gamer's expectations and God of War won the best game of the year award too.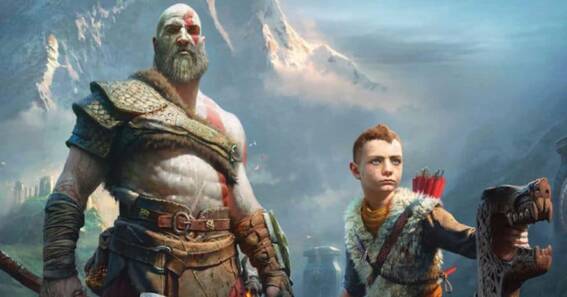 That year only two main contenders God of War and Red Dead Redemption 2 but Kratos Axe won the battle. God of War is a reboot of the previous ones, it has less blood, far more narrative, dialogue, character growth, and plot progression.
The story comes in with the father and son who decided to take the boy's mother's ashes to the mountain. With the compelling storyline, it also engages you with some side little monsters and main ones which take your time.
Naruto to Boruto: Shinobi Striker
Next comes one of the most famous anime franchise games ever made. Naruto to Boruto: Shinobi Striker is undoubtedly a fun title to play and enjoy with your friends.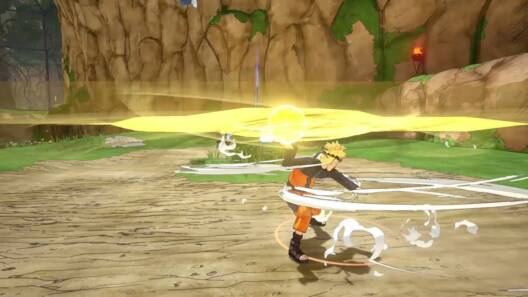 It features a large 4X4 fight sequence with a set of insane abilities. You can play as popular characters from the anime, you can also create your character.
Nickelodeon All-Star Brawl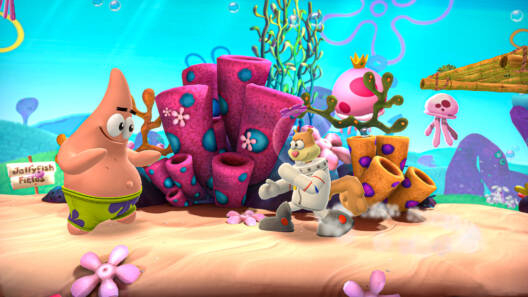 The third is a Smash Bros.-Esque brawl with an electrifying cartoon character which includes Reptar from Rugrats, CatDog, Garfield, and SpongeBob SquarePants. Both the PS5 and PS4 versions of Nickelodeon All-Star Brawl will be free for subscribers.
Sony planning to bring more exclusive and great titles to PlayStation Plus and let their games enjoy games for free.
What do you think of the story? Tell us in the comments section below.