February has started and the season is changing with some cold breeze at night. Because it's a month of romance and love where you make feel someone special with the surprises. We collect some unique valentine's day tips to spend quality time with your loved one.
Valentine is a celebration of love, making your partner's day memorable with precious moments and happiness. But there are some people out there who have marked this particular day as "Haram" and that creates negativity.
Let me clear one thing, Valentine is not just about a boyfriend, girlfriend, or husband and wife. Your valentine can be your father, mother, best friend, or even your grandparents too.
There's a whole misconception about it, which has separated the audience for it and that's not good at all. Making a special day for your loved one would be the most precious thing to do, but how? That's the question that comes into every partner's (male) mind, it's natural and can be solved too.
These 14 days you can create something special for your partner or loved one by implementing these tips.
People have made memorable moments, which got captured and viraled over social media. This guy who proposed to a girl on valentine's day in Islamabad to express his love to that girl.
Here it is an example of it, in Faisalabad no more valentine's day for the university students of Faisalabad. They have celebrated sister's day instead of valentine's day.  
Tips For Valentine's Day Your Love One
Invest Your Emotions: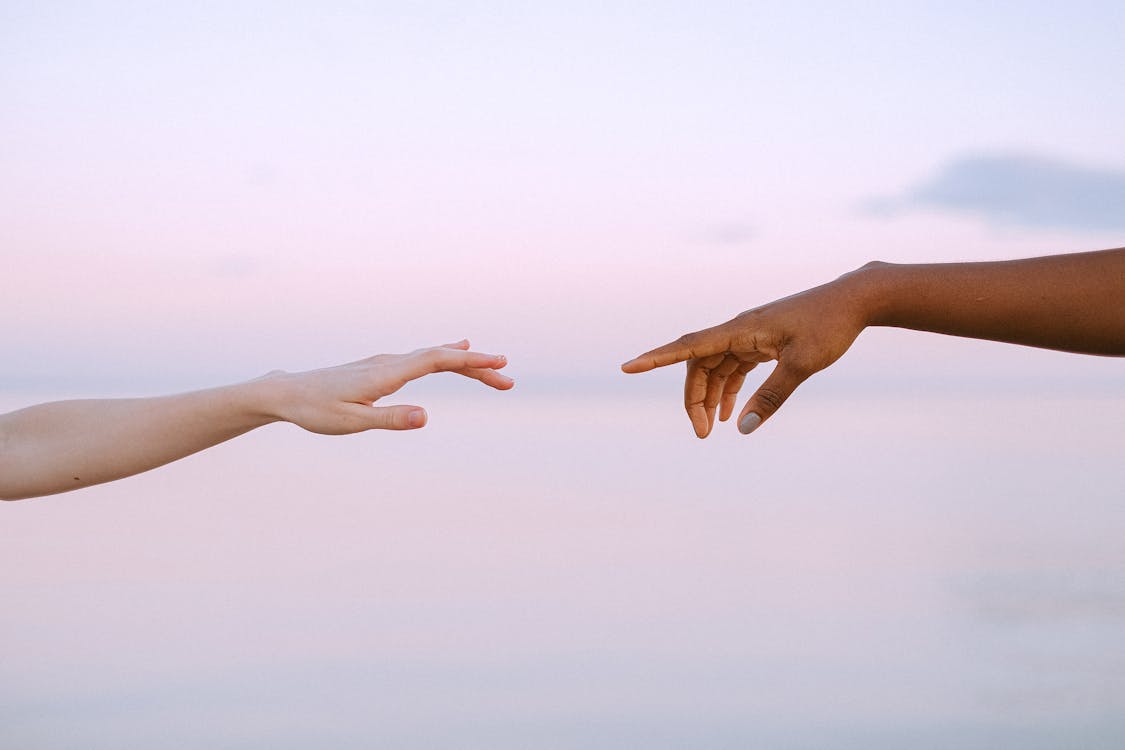 You need to add emotions in your surprises, it doesn't matter how much money you spend. If that gift is emotionless then there's no use in it at all.
Small Gestures Work Perfectly: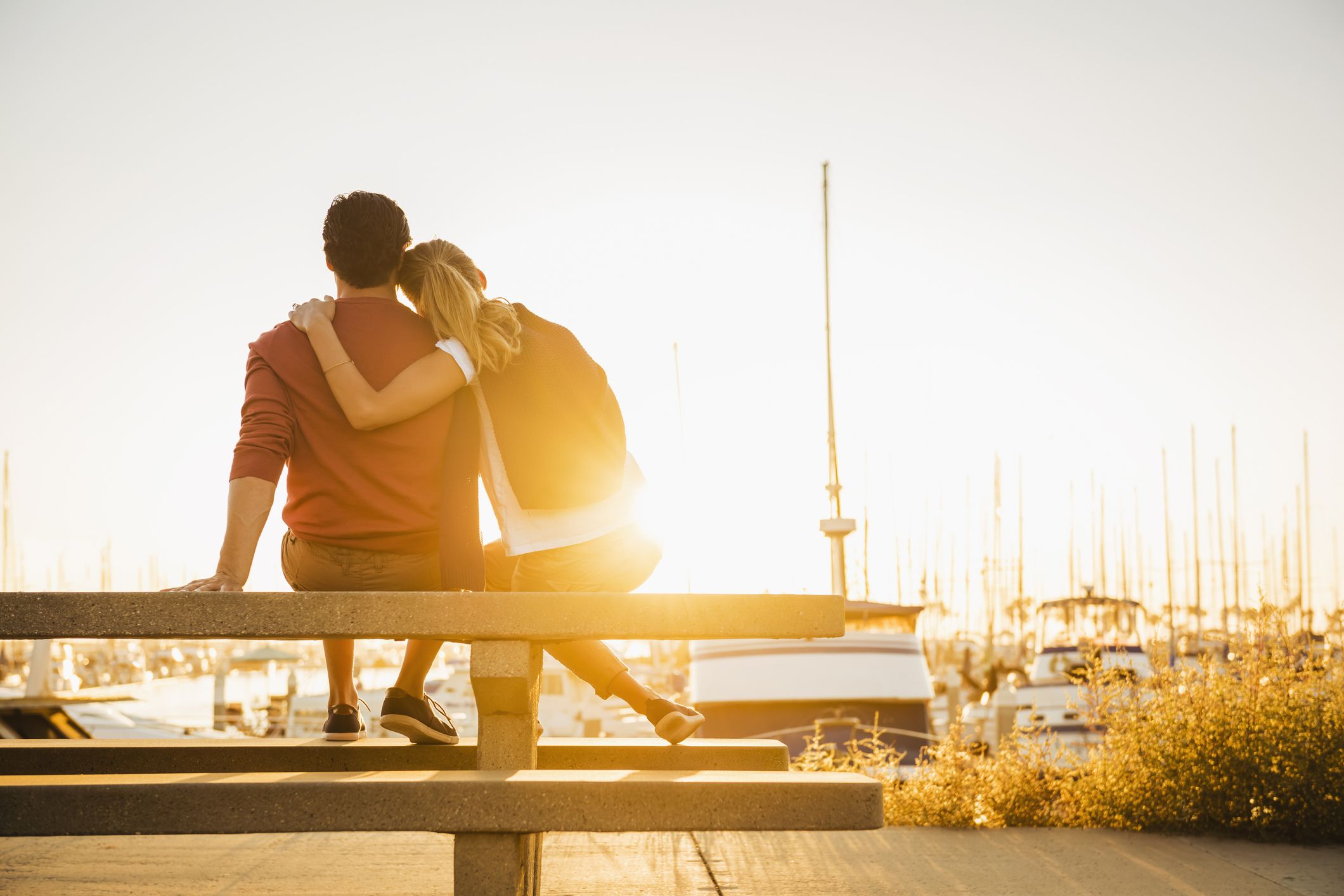 If your valentine is your partner, then you must know girls love small gestures and die for it. You are not Shahrukh Khan, but your effects can melt your partner's heart. Provide her those things which bring a bright smile to her face. Make her day by listening to her, prepare a movie night with your partner, where you can watch your partner's favorite movie.
Plan Something Unique:
The valentine celebration has always been the same, even your partner would even expect what's coming. You need to be creative, when it comes to planning a surprise.
So, are these small tips will help you enough to make your loved one's day special? I think it should because it all depends on your valentine.
Lastly, what's a celebration without a happening meal? Cook for your partner at your place and enjoy the moment. Instead of wasting more time, plan and make someone's day special with love.
What do you think of the story? Tell us in the comments section below.