Out of all the gorgeous destinations that Pakistan proudly houses, here are 7 places that are so beautiful they're practically demanded to be visited. Trust us, there's no place you'd rather be at, this winter!
Places To Visited The Winter
1. Hunza
Standing majestically at an elevation of 2500 meters, Hunza Valley offers you one of the most breathtaking, astonishing scenes ever. Housing many scenic attractions the likes of Atta-Abad Lake and Altit, the Baltit Fort is a beautiful structure, not to be missed, and speaks volumes of Hunza's past as a princely state. Culture and beauty together, it's nothing short of heaven.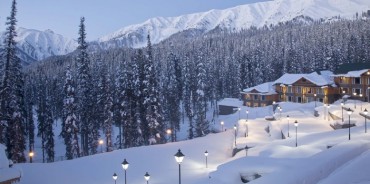 2. Gilgit
Amidst snow-capped mountains, and close to Hunza, Gilgit also boasts some of the most beautiful valleys in Pakistan, such as Haramosh Peak, the Fairy Meadow in Raikot, and the Deosai National Park.

3. Concordia
Amidst some of the highest mountains in the world, Concordia offers breathtaking views and a good trekking experience. It is located at the heart of the Karakorum mountain range in Baltistan.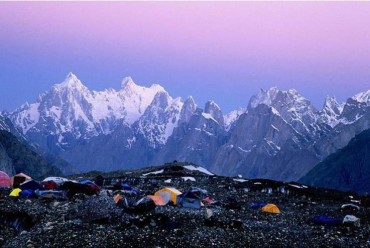 4. Abbottabad
Surrounded by hills, Abbottabad is located in KPK and is famous for its beauty. The Pakistan Military Academy is an added attraction here.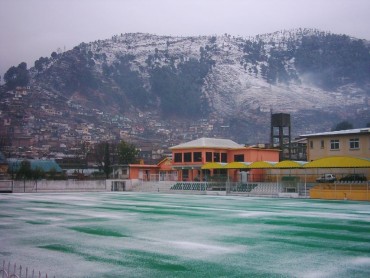 5. Malam Jabba
Boasting Pakistan's only ski resort, the scenic Malam Jabba is located in the Swat Valley. With the highest peak of 9200 ft. above sea level, the resort hosts modern skiing facilities and Buddhist monasteries.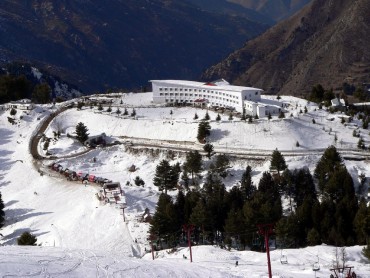 6. Ziarat, Quetta
With juniper trees and hills, Ziarat is one of the most beautiful hill stations in Pakistan, all year round.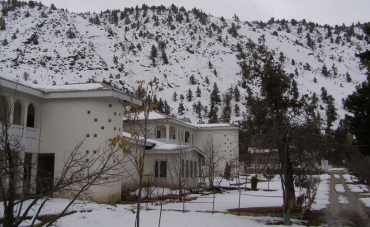 7. Kel Valley, Azad Kashmir
Located in Azad Kashmir, Kel Valley sits atop an altitude of over 6000 ft. The view is exhilarating.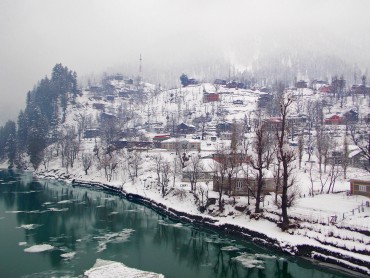 See you in these places this winter!
 Also See: 6 Stunning Places in Peshawar You Must Visit Once