In Rawalpindi, a district and sessions court ordered Careem to refer to its drivers as "captain of Careem Networks" instead of simply "captain", a source reported on Saturday.
Ashfaq Ahmed Rana, an additional district judge in Rawalpindi, issued the order on Sep 14. The decision to do so came in after hearing a complaint filed by an airline pilot. He had claimed to have reportedly faced "humiliation and disgrace" for sharing his job title with Careem employees.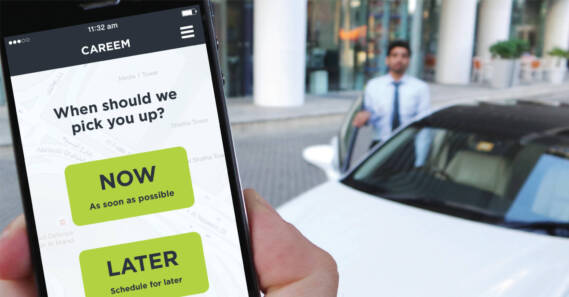 Labeeb Ahmed, a pilot by profession, had approached the court through his lawyer Chaudhry Rizwan Elahi in July. He alleged he was routinely mocked because people deliberately confused his job title with that of Careem captains.
The petitioner argued that the title of captain should only be conferred upon pilots or third-ranked officers of the armed forces, which they called commissioned officers.
He had said such instances shattered his confidence. More so, disgraced an aviation rank that was "attained after going through rigorous education and obtaining a commercial pilot license from the Civil Aviation Authority Pakistan."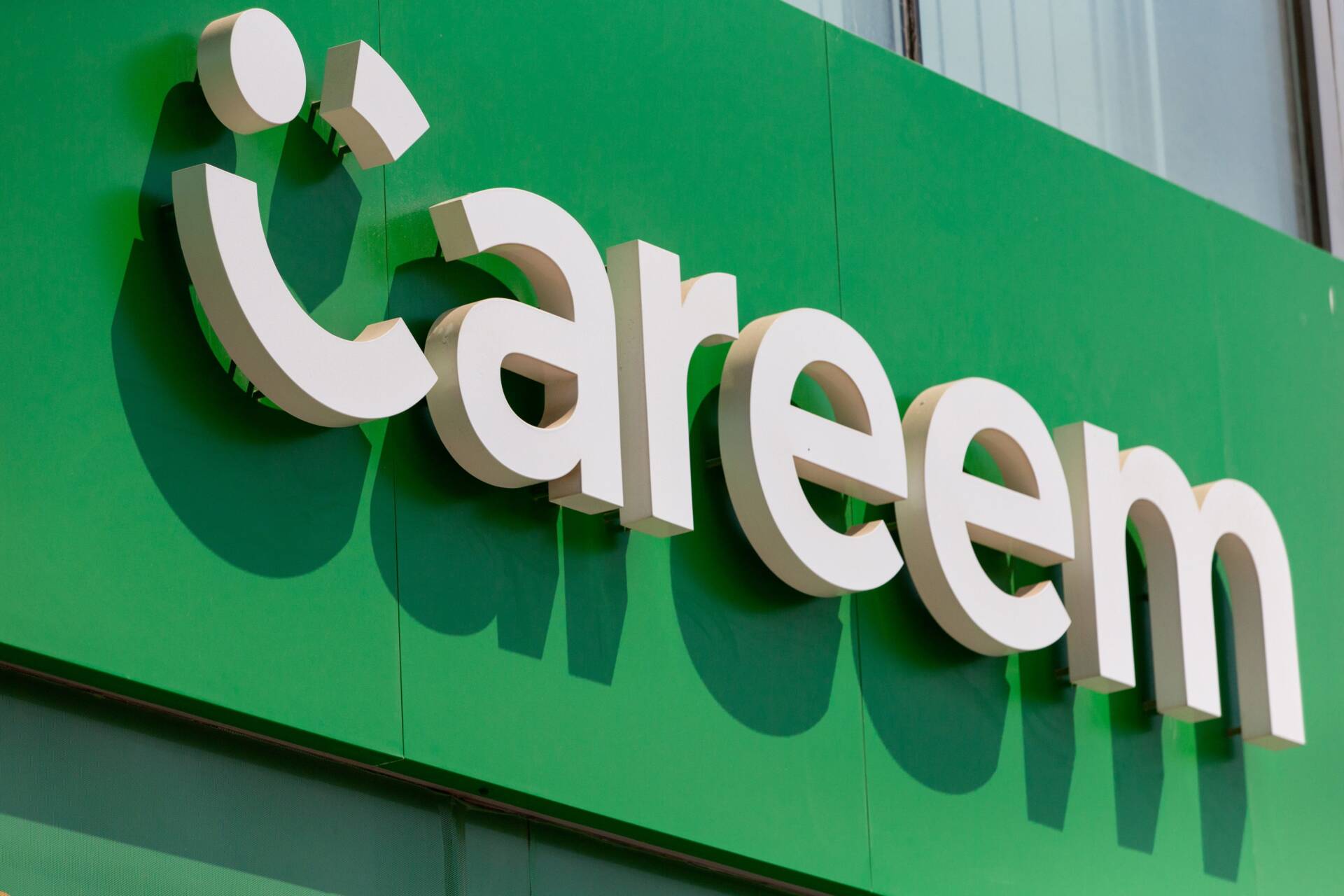 The court temporarily barred Careem from using the title "captain" for its drivers after hearing the plea. Not only that but it also sought a response from the company's zonal manager on July 31.
'Captain of Careem Networks'
In the July 31 hearing, the court again directed Careem to submit its written response on Sep 14. However, since the company ignored the court's ruling, the court issued an ex-parte agreement.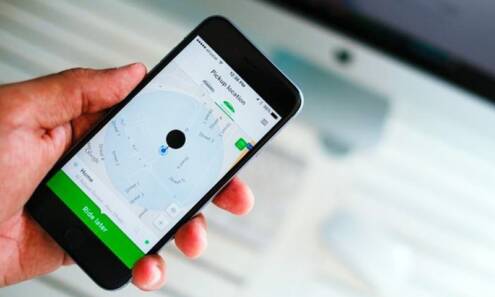 Ex-parte orders are court orders issued if one party is not present at a hearing. The Rawalpindi court directed the cab service to use the amended title for its drivers.
Careem entered Pakistan initially as a ride-hailing platform, launching the service in Karachi, Lahore, and Islamabad, and quickly expanded its operations across the country. In 2019, Careem entered the food delivery realm and became a Super App earlier last year, expanding its services from 'mobility of people' (ride-hailing) to adding 'mobility of things' (food/deliveries) as well as 'mobility of money' (Careem Pay).
Careem, the Super App of the greater Middle East and Pakistan recently appointed Mohsin Jawed as the new Commercial Director for Food and Deliveries in Pakistan. He will be responsible for developing and implementing commercial strategies to accelerate the growth of the vertical, establishing and maintaining relationships with food merchants, and expanding the food and delivery vertical across Pakistan.
Back in July, Careem also announced its partnership with Pakistan's number one 4G operator Jazz. Under this partnership, Jazz will provide tailored and affordable GSM voice and data services for Careem's employees and restaurant merchants. It enables seamless connectivity across the country.
What do you think of this story? Let us know in the comments section below.