The Government of Pakistan is all set to make a landmark decision for the Hajj season in 2016, which will track down and monitor movements of all Pakistani Hajj pilgrims with the help of specially designed lockets or bracelets.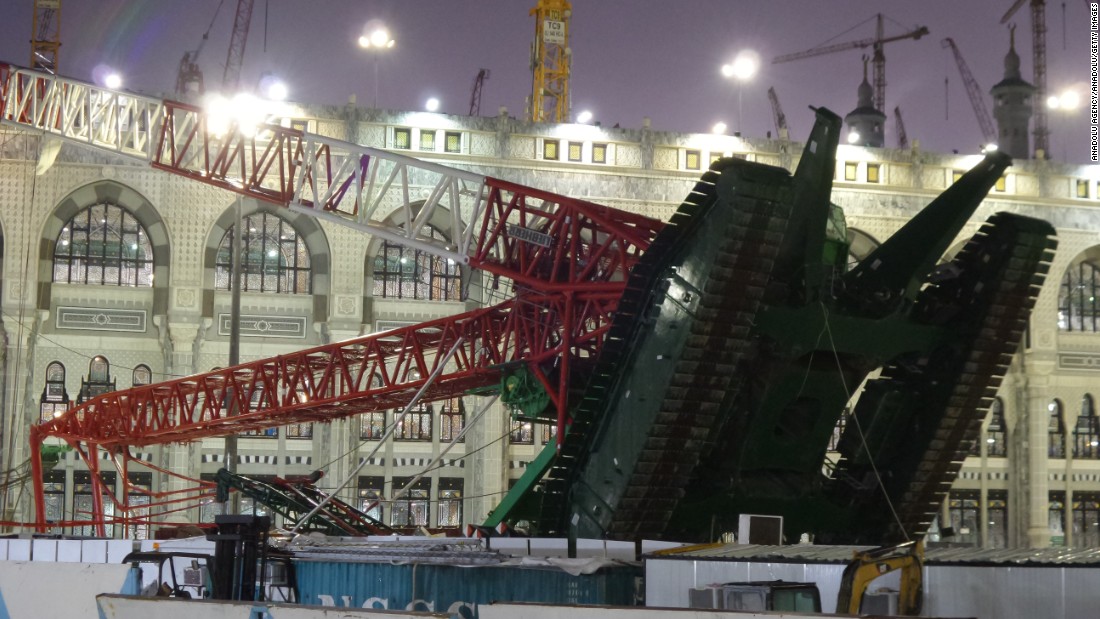 Source: www.cnn.com
This plan was brought forward due to the tragedies that took place during Hajj last year, which included a stampede at "Minaa" and the crane incident at Makkah that took the life of many Hajj Pilgrims.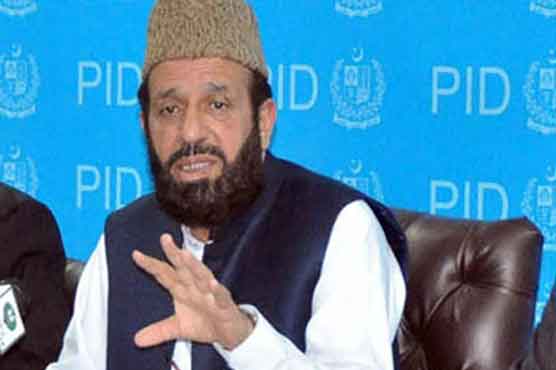 Source:  www.samaa,tv
According to Sardar Yusuf, the Religious Affairs Minister, "Each pilgrim will be tracked and thus after long deliberations, the government has decided to issue the devices for protecting Pakistani pilgrims from getting lost during accidents in the wake of any incident."
As per initial information, the tracking devices will be attached and connected to a centrally controlled monitoring system which will be working 24/7 in both the Holy cities of Makkah and Medina.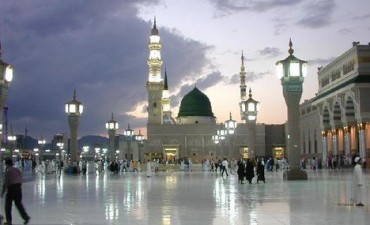 source: culturextourism.com
In a country like Pakistan, such a plan is being implemented for the very first time and hopefully, this will enable a better management of the entire Hajj season.