Federal Minister for Aviation, Ghulam Sarwar Khan presented the interim investigation report on the PIA plane crash in the National Assembly on Wednesday. He said the pilots were not focused and their lack of concentration had caused the crash.
Sarwar said that pilot was talking about the coronavirus situation in the country even after contacting the control tower over engine failure. He also accused the pilots of being overconfident.
However, the report placed the blame on the pilot and air traffic controller. "The pilot ignored the instructions given by the control tower. He switched the landing from auto to manual and dived the plane for landing at a 60-degree angle than the recommended 30-degree angle," he claimed.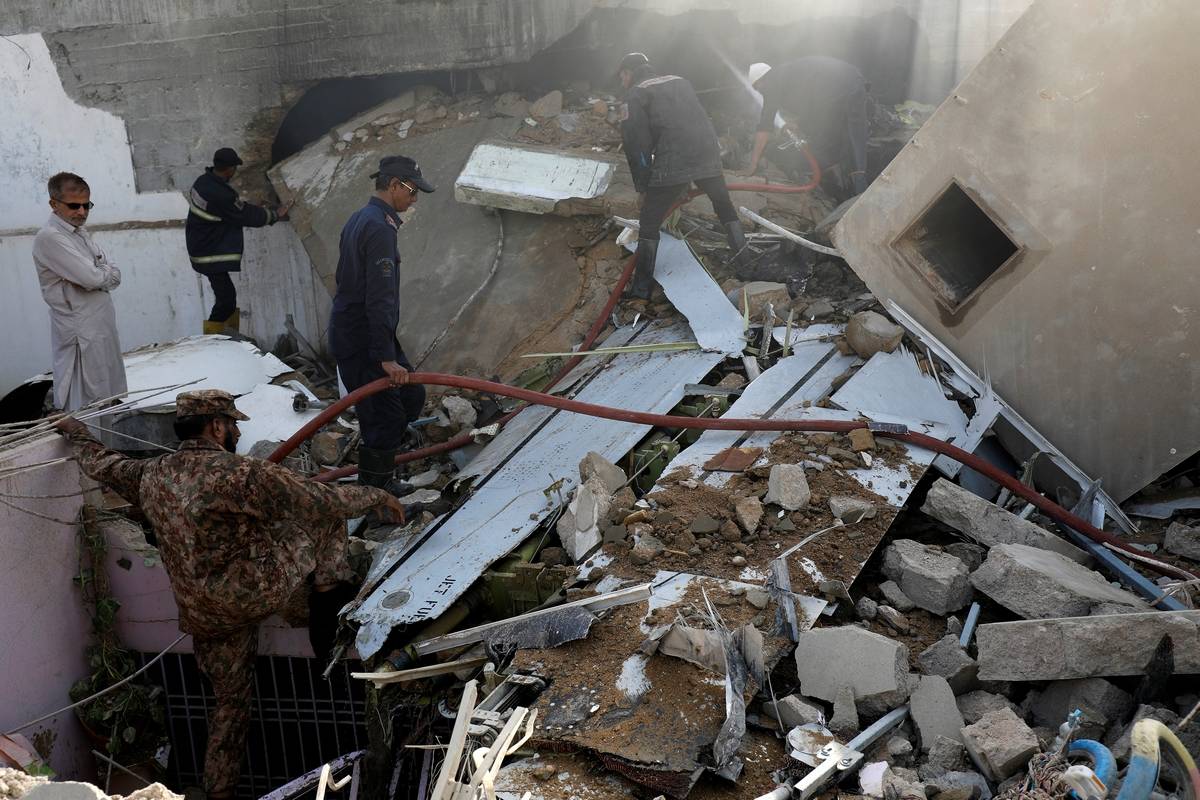 The last conversation was about 'coronavirus'
Moreover, Sarwar said the conversation between the pilot and the air traffic controllers had been recorded and he had heard it himself. He pointed out that there was no technical fault with the aircraft. Even the pilot had said the same in his conversation with the air traffic controllers.
Sarwar added the pilots were not focused because of the coronavirus pandemic. "In the last half hour, the pilots' discussion was about coronavirus. They were not focused as their families were affected," said the minister.
The federal minister further said that the cabin crew and ATC were also responsible for the tragedy.
The horrific crash of PK-8303 broke our hearts as the PIA commercial plane crashed in Karachi on May 22, 2020. The plane crashed right near the airport on a locality destroying 18 houses as well. Investigations began as people started to call out PIA for their mismanagement and negligence.
What do you think about the story? Tell us in the comment section below.