Pakistan International Airlines, the national airlines of the country that off and on receives heavy criticism due to their poor services. Despite being the national airlines of the country, Pakistanis all over the world never shy away from sharing their mostly-negative experiences while traveling through PIA.
However, PIA always shows how they are trying to work with the given resources to make their airlines reach a certain standard. This time, they showed how they care about their consumers, no matter how different they are.
In a Video Posted by PIA, a Hostess Is Seen Looking After an Elderly Passenger
At PK 760, Rubina Javaid, the onboard crew member fed the passenger by her own hands. While it seems quite clear that it was difficult for the passenger to eat on his own, Rubina Javaid made sure she was there to feed him his meal.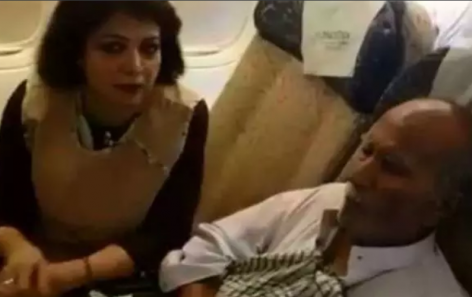 Here's What PIA Shared On their Facebook:
At PIA, passengers always come first! We care about every special need of our passengers and work with a passion to serve! Crew member, Rubina Javaid served an unwell passenger with her own hands on PK 760 and in return received lots of prayers and well wishes for PIA! That is all we could ask for! #PIA#PIACares
And Pakistanis Love the Effort the Air Hostess Made: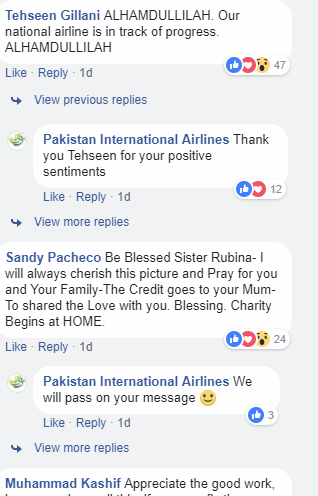 Great to see the efforts PIA is putting, especially towards their services towards the customers. Airlines usually demand the caretaker in such situations, but PIA made sure not to make an issue out of this, all thanks to the Rubina Javaid.