With the apex of technology, several advancements have been observed in the up-gradation of mobile phone photography. The recent launch of the multi-camera handset, SPARK 5 Pro by TECNO is the new talk of the town due to its DSLR-like smart features. The two latest editions of SPARK series are equipped with a high-megapixel camera lens making it suitable for challenging shoot locations and iconic destinations.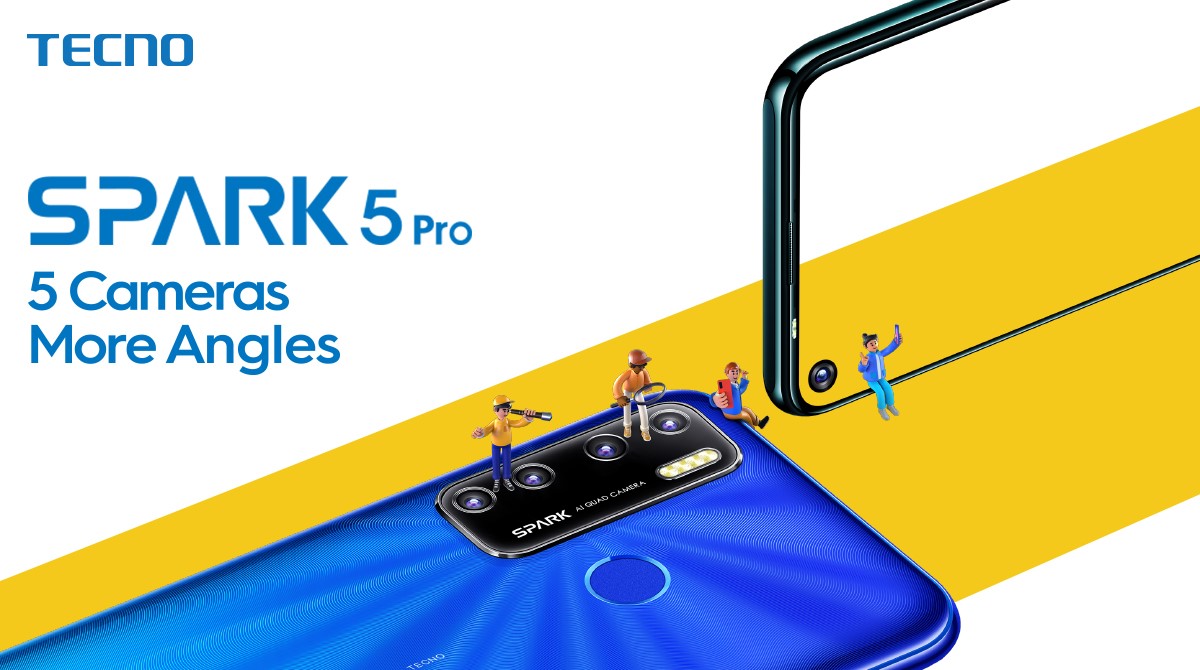 Spark 5 Pro comes with 16+2(macro)+2(depth sensor) MPs rear camera aligned with 4 AI-Lens Quad-LED Flash and 8MP AI Selfie Camera. However, Spark 5 is equipped with 13+2(macro)+2(depth) MPs rear camera with similar specs. These exclusive handset models allow you to explore remarkable camera tools to enhance your photography skills with a new style.
Below mentioned, are a few unique tips you can follow to level-up your photography skills, with the brand-new SPARK 5 Pro camera features:
Adjust Your Camera Focus & Exposure:
Advanced handsets give you certain control over the focus and exposure limits of your camera. The new Spark series allows the user to capture bokeh shots and detailed images with one tap on the screen letting you control it manually. It also consists of a wide-angle 1x and 2x telephoto lens, helping you to avoid blurred image results. Moreover, it automatically zeroes on Face detection shots in grouped images with Wide Selfie.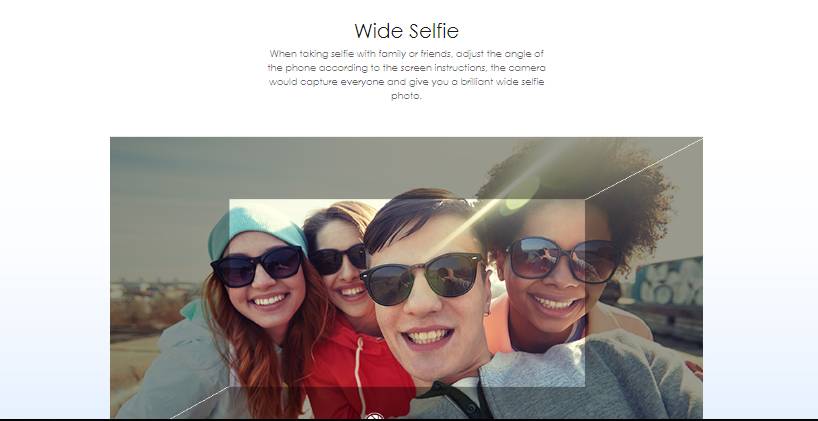 In Dark Light Use LED Flash:
It is not easy to perform photography in Dark light unless you have an advanced set of cameras. Spark 5 has solved this problem as well with its advanced Quad-LED Flash. The series features Panorama and Phase Detection tools saving you from the trouble of shaky and blurred results. Either you are in a late-night concert or an overnight adventure you can capture great pictures.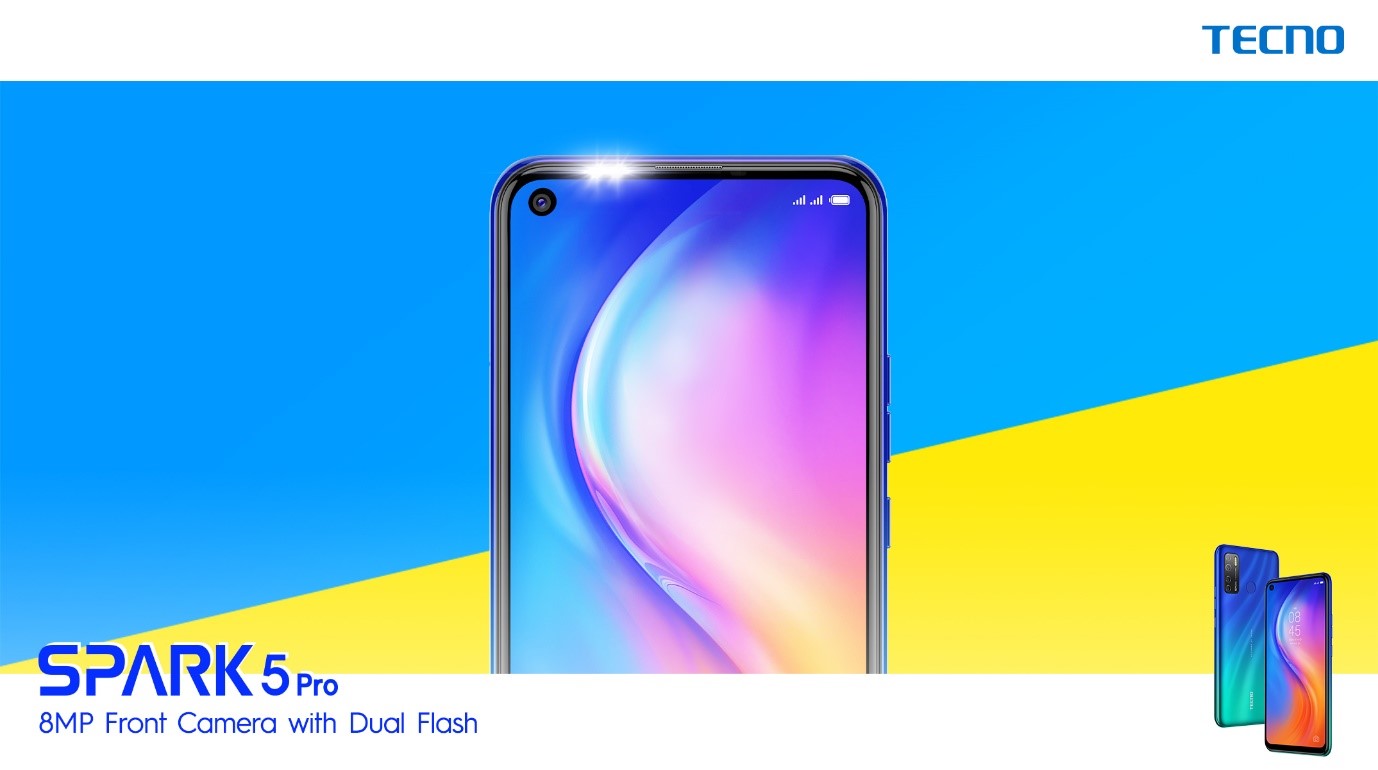 Use HDR Mode for Vibrant Photos:
HDR comes as a staple feature for the new smartphone camera sets. This mode creates balanced color tones bringing out the details of dark and light textures in the photos. Spark 5 Pro allows you to capture HDR photos and video shots. HDR mode takes some time to process images and generate amazing results.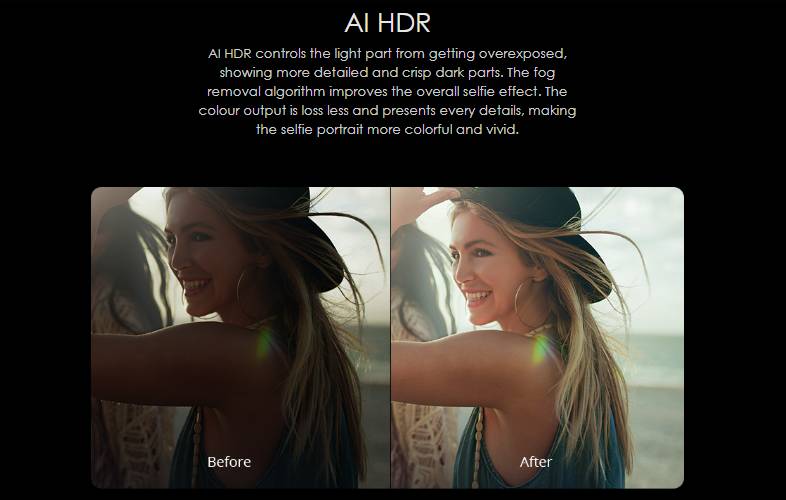 Operate with Macro-Shooting:
Spark 5 Pro contains an ultra-wide angle, 2 MPs macro camera along with 2 MPs depth sensor. This advanced feature lets the user broaden the horizon of their art lens and discover the wonders of an enormous macro world.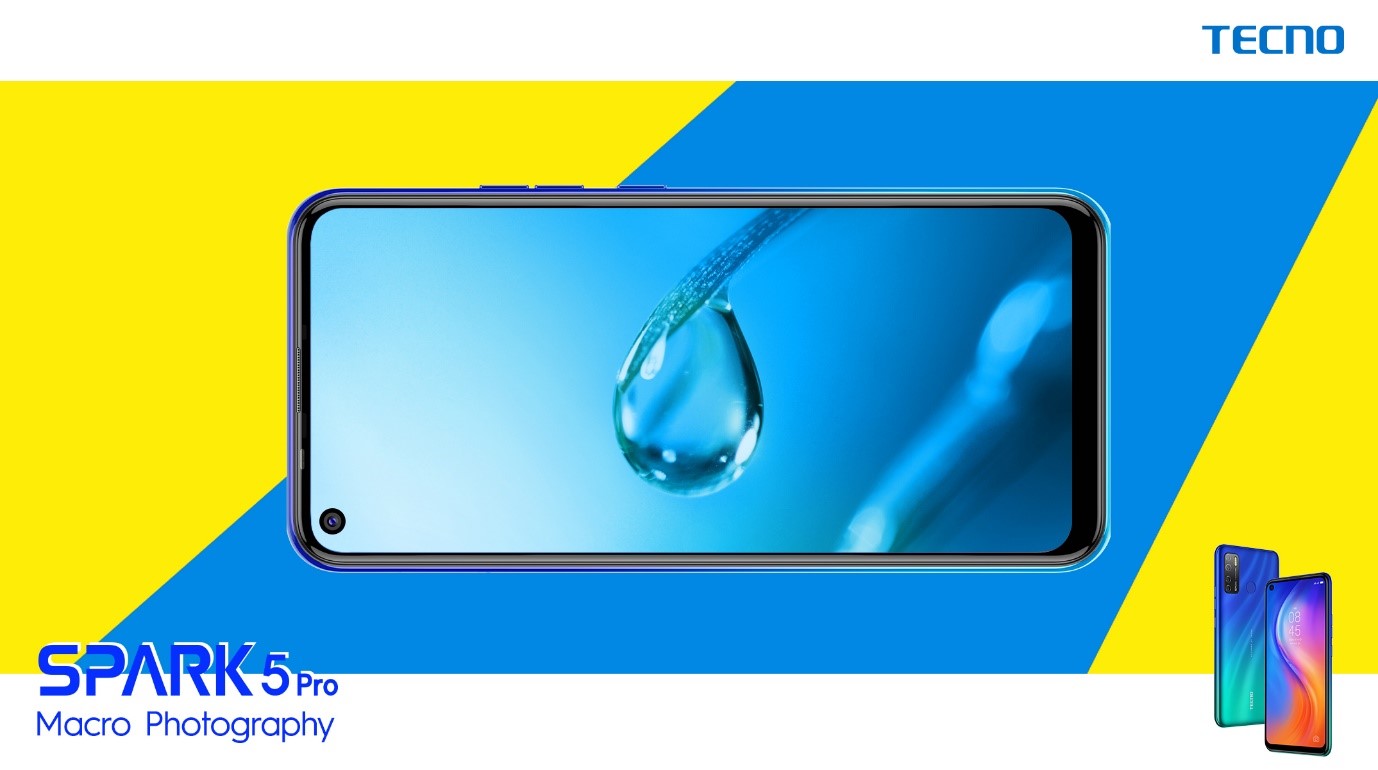 Explore Your Built-in Editing Camera Tools:
The journey of an image does not end on its click. SPARK 5 series lets you enhance your image results by editing them with more and fewer hues before sharing them out on your social media apps. You can simply add a color filter of your choice, crop your image, rotate it, perform blemish fixes just with "one-touch".
If you are impelled by the cutting-edge camera features of SPARK series, go try these amazing 5 tips for capturing DSLR-like stunning photos and level-up your portfolio. Also, with the most budget-friendly prices, you can invest in the new series and become a new inspiring phone-photography artist with the latest SPARK 5 Pro.