The tragic death of the celebrated Australian Cricketer Phillip Hughes (Phil Hughes) has come out as a huge blow to the Australians and the Cricket fans across the world. Phillip Hughes (Phil Hughes) was hit by a ball on his neck (area below the ear) while playing a domestic match in Australia.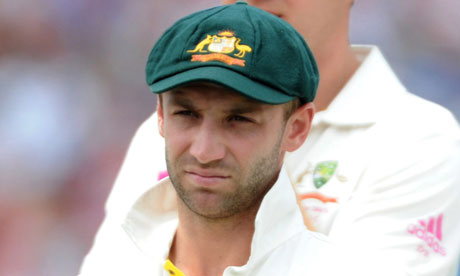 Phillip Hughes (Phil Hughes) went completely unconscious and collapsed on the pitch. He was rushed to hospital where he was kept in ICU for two days. The luck couldn't have been worse as he lost the battle of life. However, there are many other players in the past that lost the battle of their lives on the pitch. While we condole for Phillip Hughes (Phil Hughes), we can also take a look at other prominent players of Cricket who deserve our reminiscence on this tragic occasion.
1. Zulfiqar Bhatti: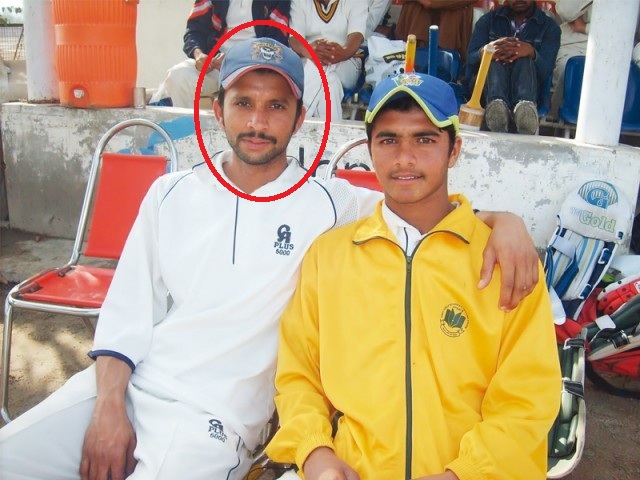 Zulfiqar Bhatti, the young rising star of Pakistan Cricket died on the field when he was hit by a ball right on his chest.
2. Abdul Aziz:
Abdul Aziz was one of the players that made into the first ever Pakistani Cricket Team. It was when he was batting that ball struck right over his heart resulting in immediate death.
3. Raaman Lamba: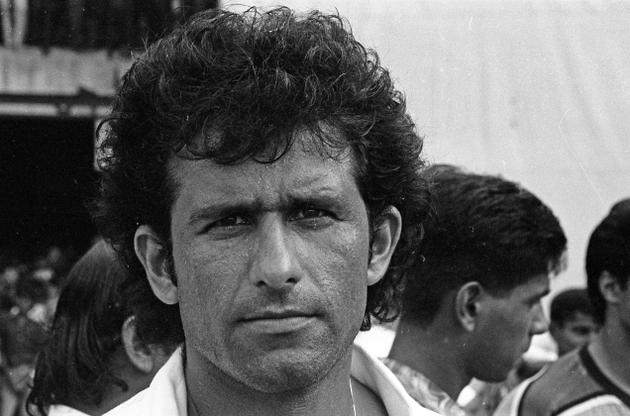 Raaman Lamba, the Indian maestro, died on the field while fielding when the ball hit him hard on the neck.  Numerous cricket clubs are named after Raaman in India as a tribute.
4. Ian Folay: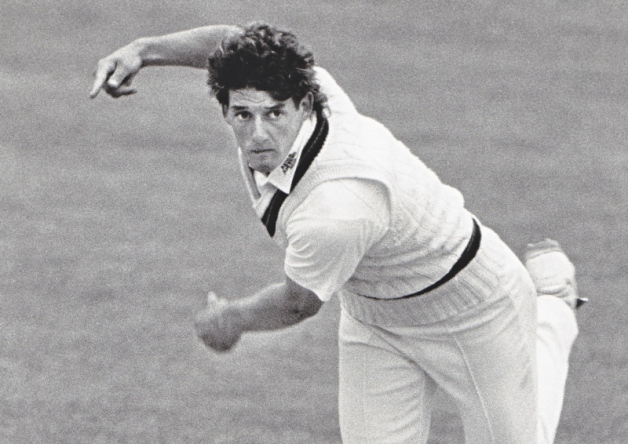 Ian Folay was another English player who collapsed immediately after getting the hard ball hit on right on the face. It was a tragic incident, indeed.
5. Darryn Randall: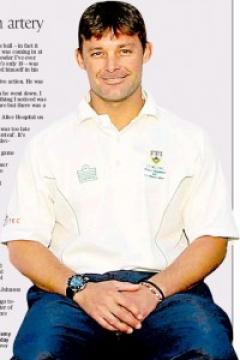 The South African Cricket fraternity was shocked when their popular domestic player Darryn Randall lost the battle of life after the fiery bouncer hit on his face.
6. Alcwyn Jenkins: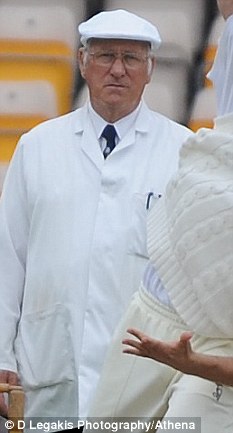 The fate was not favorable to renowned Umpire Alcwyn Jenkins who came in the way of ball and got struck right on the face. Alcwyn was hospitalized for a day but, Unfortunately, Alcwyn could not recuperate and died shortly afterwards.
7.  George Smerz: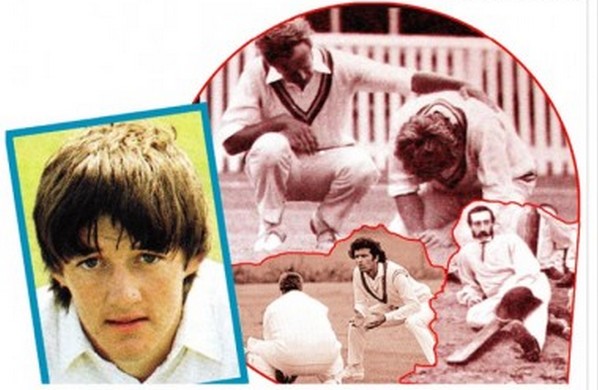 George Smerz was a legendary English Batsman. He was the first cricketer to suffer the tragic death on the pitch.