Total Parco Station has taken the bold initiative of employing women in what has always been essentially a male domain. Modestly dressed in pants, collared shirts, and scarves, young women go about filling up tanks of cars and motorcycles.
Naturally, in Pakistan, when we go to a petrol station, we expect a man rushing to the petrol tank to refill fuel. However, if you visit Total Petrol Pump, it is bound to bring a refreshing change to this humdrum routine. Against all the odds, they have now started hiring women staff!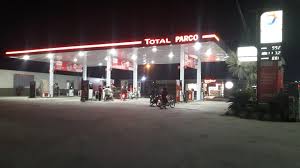 Taking to Halaat Updates, a Facebook user shared that she noticed some women in uniform, filling petrol in cars that drove in and out of the gas station. According to her post, "Total Petrol Pump has started appointing females for fuel filling". In addition to this, they are "paying a good salary package too with 8 working hours".
As it appears, the user talked to one of the female employees about how she felt about working at the petrol station. According to the post, "The women were happy with the working environment and telling the co-staff is also really cooperative. We need to make people understand that poverty can only be reduced with women becoming active members of the working force."
"With the massive increase in population, more members of the family need to earn," she continued. "Help those around you in your house staff know about these opportunities." It must be noted that the minimum qualification for the job is matriculation.
Take a look at this!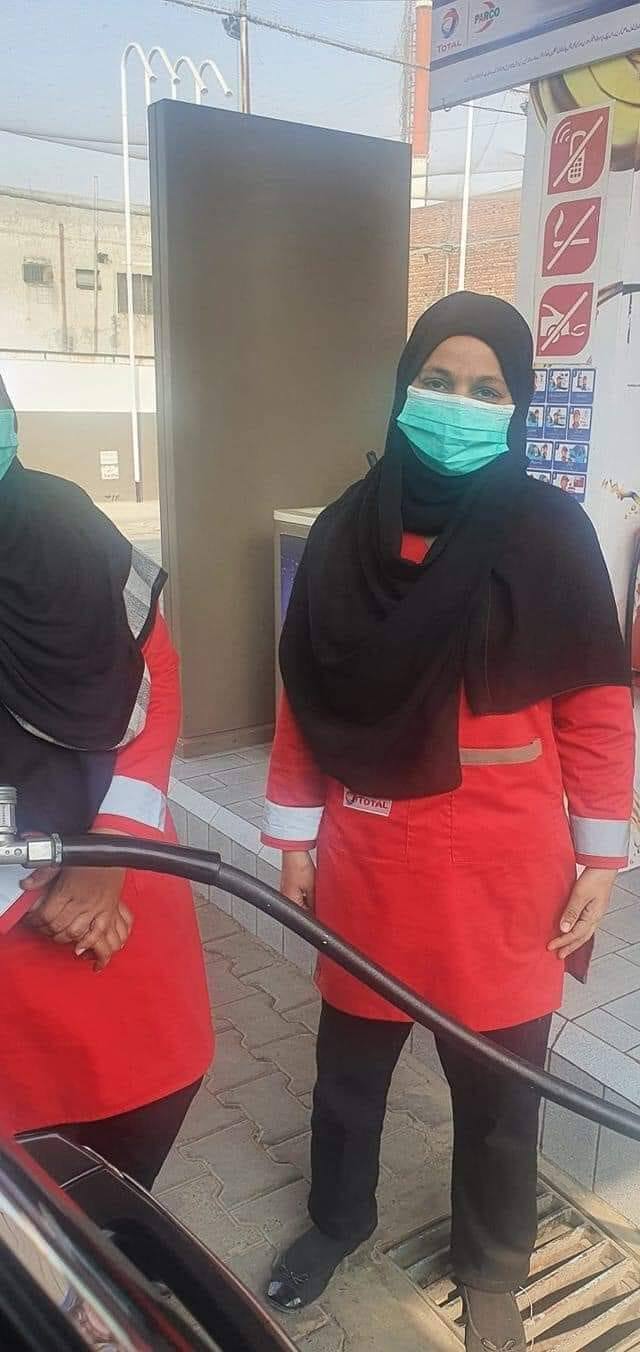 This is one of the only fuel stations in Pakistan that have managed to end the male monopoly. One can only hope that this initiative soon becomes a trend and more women can become a part of this and other similar industries. It is high time!
This work is usually not associated with women, until now. But well, thanks to the efforts of the Total Parco petroleum company, even this barrier has been broken. It is time women are given the opportunity to cross over gender barriers.
As a result, not only will this have a positive economic impact overall but it will also help women become more financially independent. Something that can only be of benefit to society at large.
As long as a woman is prepared to work hard and has a supporting family, there is nothing she cannot do! It is about time our society changed its stereotyped mindset about working women.
Read More: 10 Things About "Working Mothers" Women Can Relate To
What do you think of this story? Let us know in the comments section below.