Petrol prices might hike up to Rs32.07 (12 percent) and it's going to be a bombshell all over the middle-class citizens of Pakistan.
Pakistani Awaam is already in the most intense situation due to the inflation crises and hike in prices. Especially the petrol prices have skyrocketed ever since the current government took over the charge.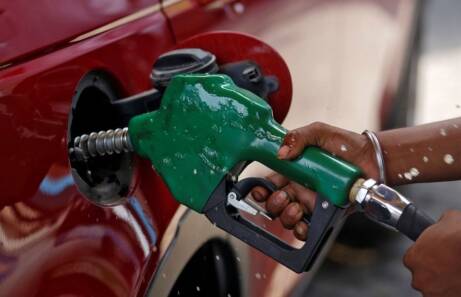 Last month on January 29, the price of petrol increased by Rs35 per litre, two days ahead of schedule.
Citizens might brace themselves up for more increment in the petrol prices and it might bring dark time on them.
Petrol Prices Might Increase Up To 32Rs
According to sources, the ex-depot per litre price of petrol is calculated to go up by Rs32.07 (12 percent), high-speed diesel (HSD) might witness a rise of Rs32.84 per liter (12.5 percent), kerosene oil is estimated to be hiked by Rs28.05 per litre and light diesel oil (LDO) might see a hike of Rs9.90 per litre.
"Likely, the new prices are based on current government taxes and estimated PSO incidentals," the sources said.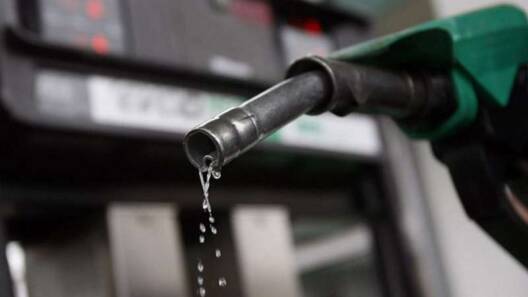 The estimated dollar/rupee adjustment applies Rs15 per litre for both products (petrol and HSD) while it is assumed that the petroleum levy (PL) on HSD will rise to Rs50 per litre, they added.
The country is already in the dark stage of crisis, for that have a look at Pakistan's economic crisis condition.
The second Quarter Will Be Difficult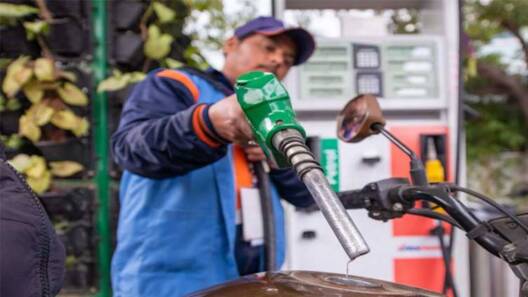 Sources further revealed, that if the estimated said hike is approved and the new price of petrol will stand at Rs281.87 per litre.
HSD Rs295.64 per litre, kerosene oil Rs217.88 per litre and LDO Rs196.90 per litre during the second half of Feb 2023.
Last week, in Islamabad and Rawalpindi chicken prices, rose and it's been selling for Rs. 700-705.
What do you think of the story? Tell us in the comments section below.