The famous video app 'TikTok' was recently banned in India. South Asia is considered to be one of the biggest markets of the video app, where users upload their creative videos to gather traction and audience.
Now, a Pakistani man from Peshawar wants to ban to come to Pakistan as well. With a thriving market for influencers and potentitlal actors of the future, the man seeks to get a ban on TikTok in Pakistan.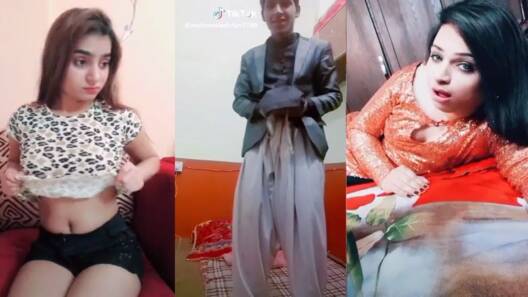 The petition has been filed in Peshawar High Court. The base of the petition is that TIkTok is promoting 'vulgar' content and 'pornographic' videos on its platform. He adds that this will ruin generations to come.
The man who wants TikTok banned has fulfilled all the right ways of getting the app banned. He reached Peshawar High Court after filing complaints with the Pakistan Telecommunication Authority (PTA) and Pakistan Electronic Media Regulatory Authority (PEMRA).
But both the authorities failed to find fault in the content being uploaded on TikTok. The man further levels that TikTok is promoting immoral and objectionable content, which is only partially correct.
Tiktok promotes 'vulgarity' and 'obscene' content
There are many different types of users of TikTok. While some upload creative, funny, witty, and videos of talent, others have been using it for obscene purposes.
A fact check shows that call girls and escorts have also been very active on the TikTok platform, finding customers to boom their businesses. This includes posting voyeur videos of themselves to gain traction.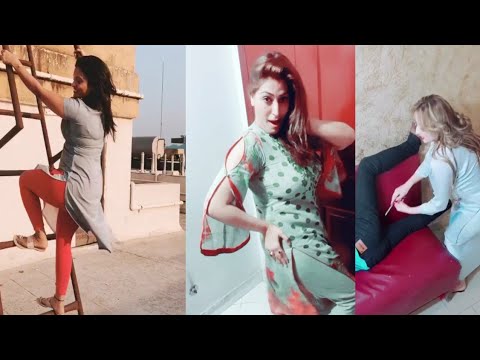 The PTA on July 21, 2021,  issued a last warning to the TikTok app asking to put in place a diligent system to control "obscenity, vulgarity, and immorality through its social media platform".
Previously, others have tried to get TikTok banned in Pakistan as well. The app has also been a source of many suicides in both India and Pakistan. The app gained its viral traction initially from India, but soon, it was famous in Pakistan as well.
However, whatever the case may be, TikTok has become a source of livelihood for many. This brick-kiln worker's success story is a huge example of that.
Moreover, some famous TikTok artists like Chaudhry Zulqarnain among others, earn up to Rs. 200,000 per month through TikTok.