The Federal Investigation Agency (FIA) arrested a man from Peshawar on Thursday for allegedly sexually harassing a minor girl in the US by hacking her Snapchat account.
Following a complaint from the Federal Bureau of Investigation (FBI), the FIA Peshawar region's Cyber Crime Wing (CCW) sprang into action on late Wednesday night. The apex law enforcement agency of the US reported that a minor girl, a resident of Virginia, has constantly been sexually harassed by a suspect living in Hayatabad, Peshawar.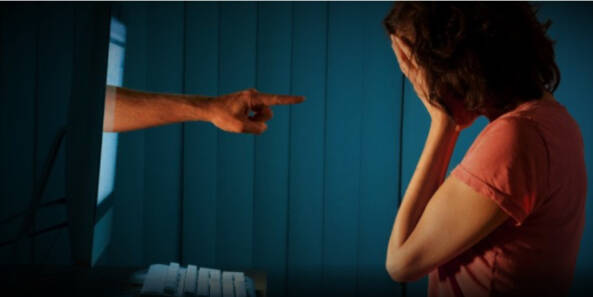 In the FIA Peshawar region, an FIR was filed against the offender after he admitted to the crime and further investigation is underway. According to the Deputy Director of FIA CCW Peshawar region, the accused Tahir Khan hacked the victim's Snapchat account on June 1 and locked her out of the account.
He then contacted the victim via Instagram and threatened to publish her objectionable pictures. Additionally, he forced her to participate in an obscene video call and produce child pornography content.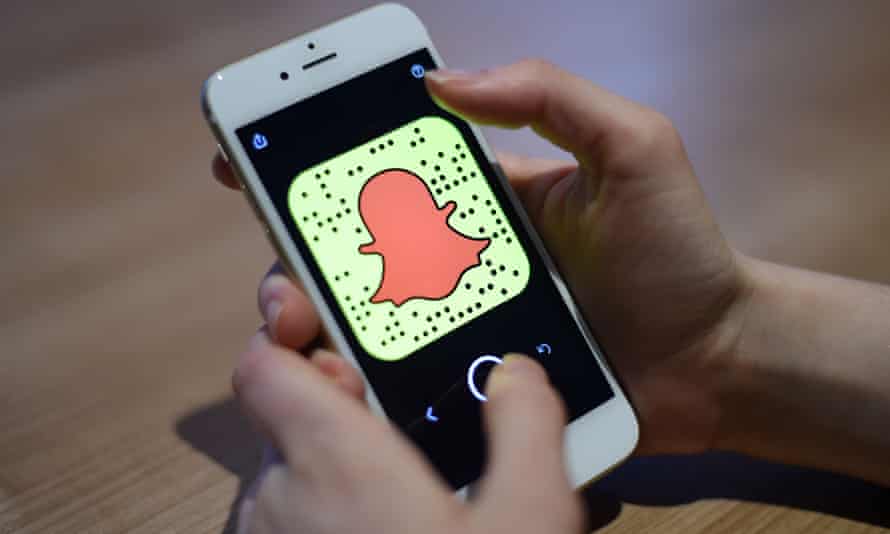 The victim tried to contact Snapchat to get her account deactivated but did not receive any response. When she contacted Facebook, it provided the details of the harasser's Instagram account. This prompted the victim to contact the FBI and provide the account information of the suspect.
FIA comes into action
Subsequently, the FBI filed a complaint against the offender with the FIA Headquarters. Following the formal complaint, the FIA Peshawar region obtained a seize and search warrant and raided the suspect's home in Hayatabad.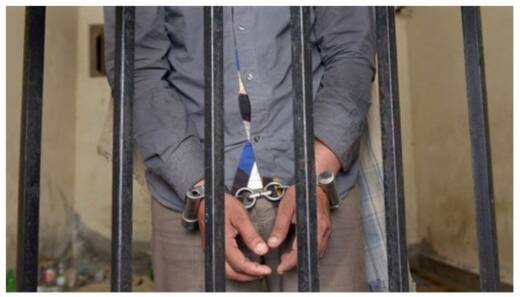 Many mobile phones and laptops were seized from the house, and the offender's devices contained objectionable photos of the victim. Initial investigation revealed that the offender had been using the Instagram account through a Data SIM registered to his father. The raiding team arrested him together with his father. However, the father was released after the culprit confessed to his crimes.
Teenagers and young adults in Pakistan have become increasingly social media and internet savvy over the past two decades. This has also led to a rise in cases of cyber harassment, however, most of the cases go unreported.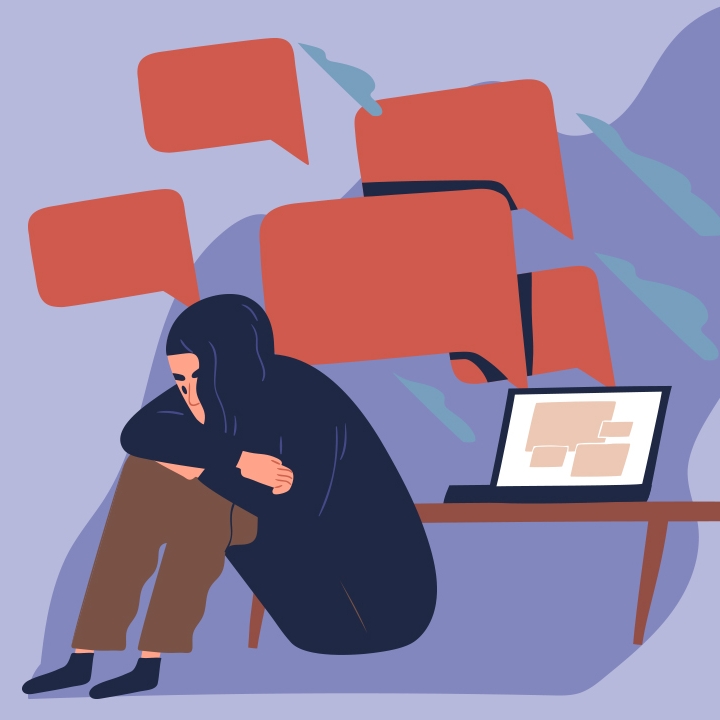 Unfortunately, this is not an isolated case. Previously, an employee of a Pakistani bank harassed a woman with messages and video calls after she opened a bank account.
Cyber harassment is becoming way too common these days. It is mainly because people think it is easier to get away online. The cyber laws are not as effective as they were intended to be.
More so, it is not about drafting and passing the law but implementing them. Unless the laws are implemented, they will amount to nothing more than lip service. Do give a read to the 7 things that you need to know about the cybercrime bill.
Story Courtesy: Dawn News
What do you think of this story? Let us know in the comments section below.