Oh, boy! We have almost lost count of the number of doppelgangers we discovered this year. One after another, a new one lookalike of our Pakistani celebs keep popping up, leaving us totally amazed. Apparently, we have spotted yet another doppelganger, but this time of the acclaimed actor Ayeza Khan. Mind you, the resemblance is quite striking!
Truly, the Internet is a funny place, bringing all sorts of debates and opinions and causes a good few arguments. Nonetheless, something surprising yet interesting keeps coming up every now and then.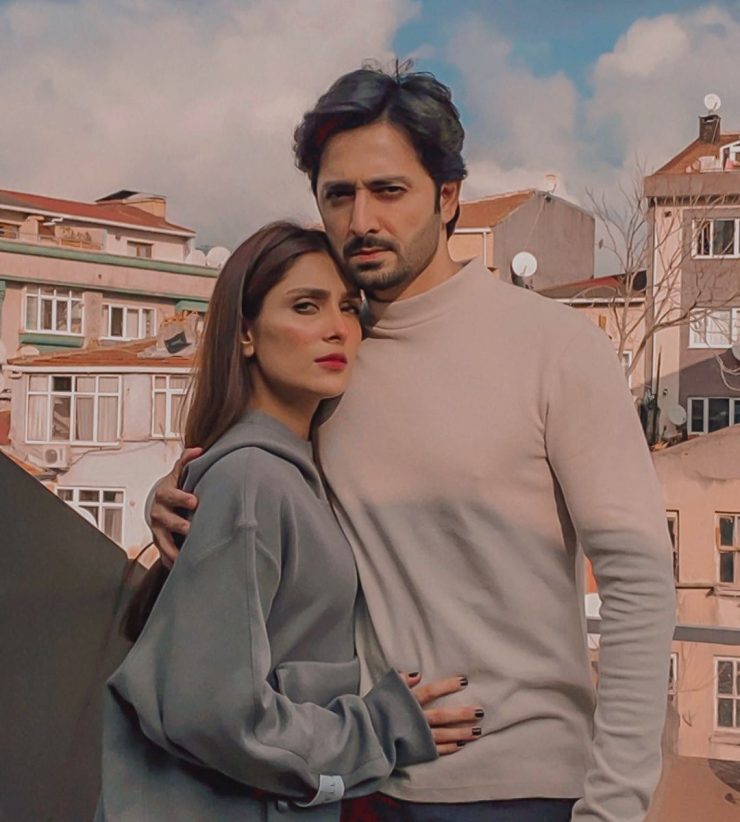 Social media has found the perfect doppelganger of the Pakistani actor Ayeza Khan, and we can't believe the uncanny resemblance. Apparently, Khan's doppelganger is a popular entertainer and model from Brazil.
In addition to this, her name is Leticia Almeida, and other than their facial features, they also share similar stories. See for yourself!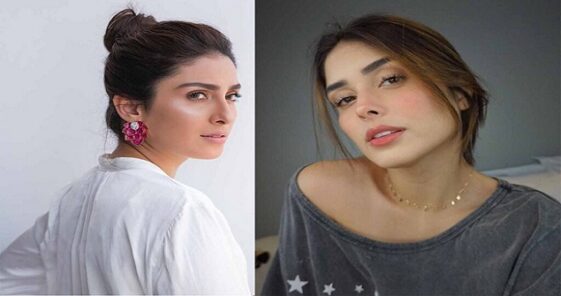 Interestingly, the 37-year-old lookalike of Khan is also married and has two kids.
The thought of having a lookalike is both thrilling and exciting. Doppelgangers tend to woo and excite the public, especially when one throws celebrities in the mix. The striking resemblance with the Mere Pass Tum Ho actor can be seen easily and we wonder if she has seen Almedia yet.
Here are a few more of the two ladies side by side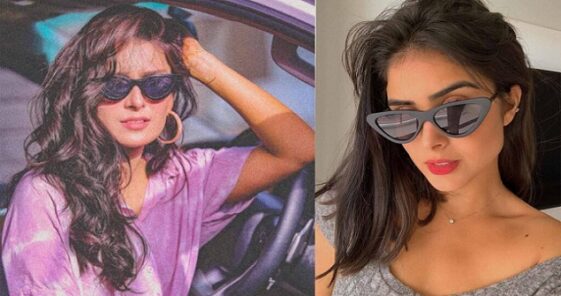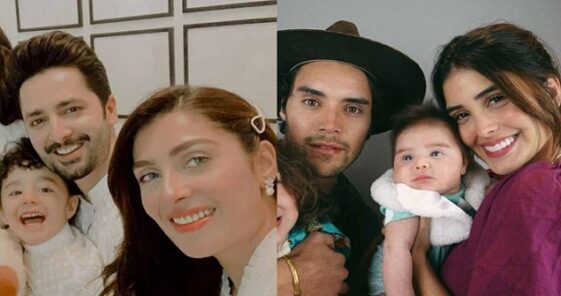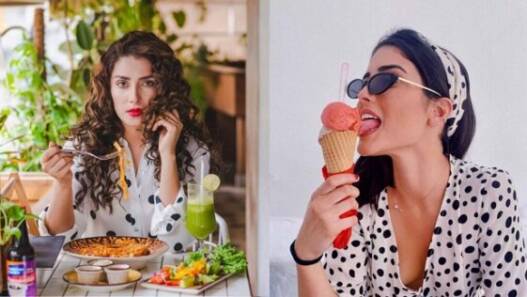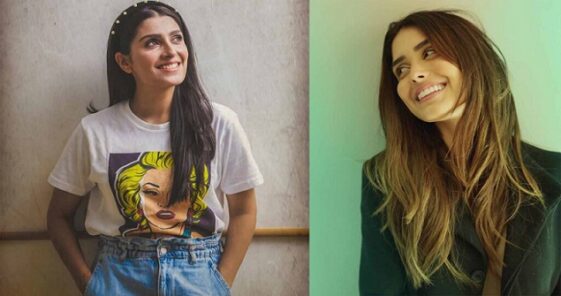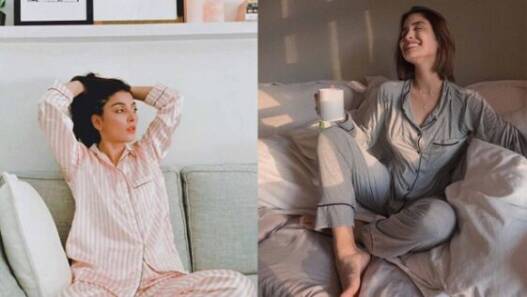 Damn! Aren't they like a carbon copy of each other? In fact, they share many more similarities other than features and smile. Both have two kids!
This year, in particular, we discovered a lot of celebrity lookalikes. More so, many of them actually look oddly similar. Just a few months back, the news of Iqra Aziz's doppelganger took the media by a storm, and it was quite baffling to see that even her sister could not differentiate between the two due to the uncanny resemblance.
Last week, we discovered a Bollywood doppelganger of Dr. Fazeela Abbasi, the sister of the well-known actor Hamza Ali Abbasi, who is also a famous Pakistani dermatologist. Pakistanis noticed the resemblance after spotting her at Naimal Khan's sister's wedding.
In fact, social media users also found a Bollywood lookalike of the Anaa actor's sister Fiza. People are comparing the bride Fiza and the B-Town legend Madhuri Dixit, and actually yes… the resemblance is quite undeniable!
What do you think of this story? Let us know in the comments section below.