PepsiCo organized an event titled 'With Purpose' at the Pearl Continental Hotel Lahore. The event showcased PepsiCo's sustainability efforts in four key areas; next-generation agriculture practices, access to safe water, women empowerment and youth employment.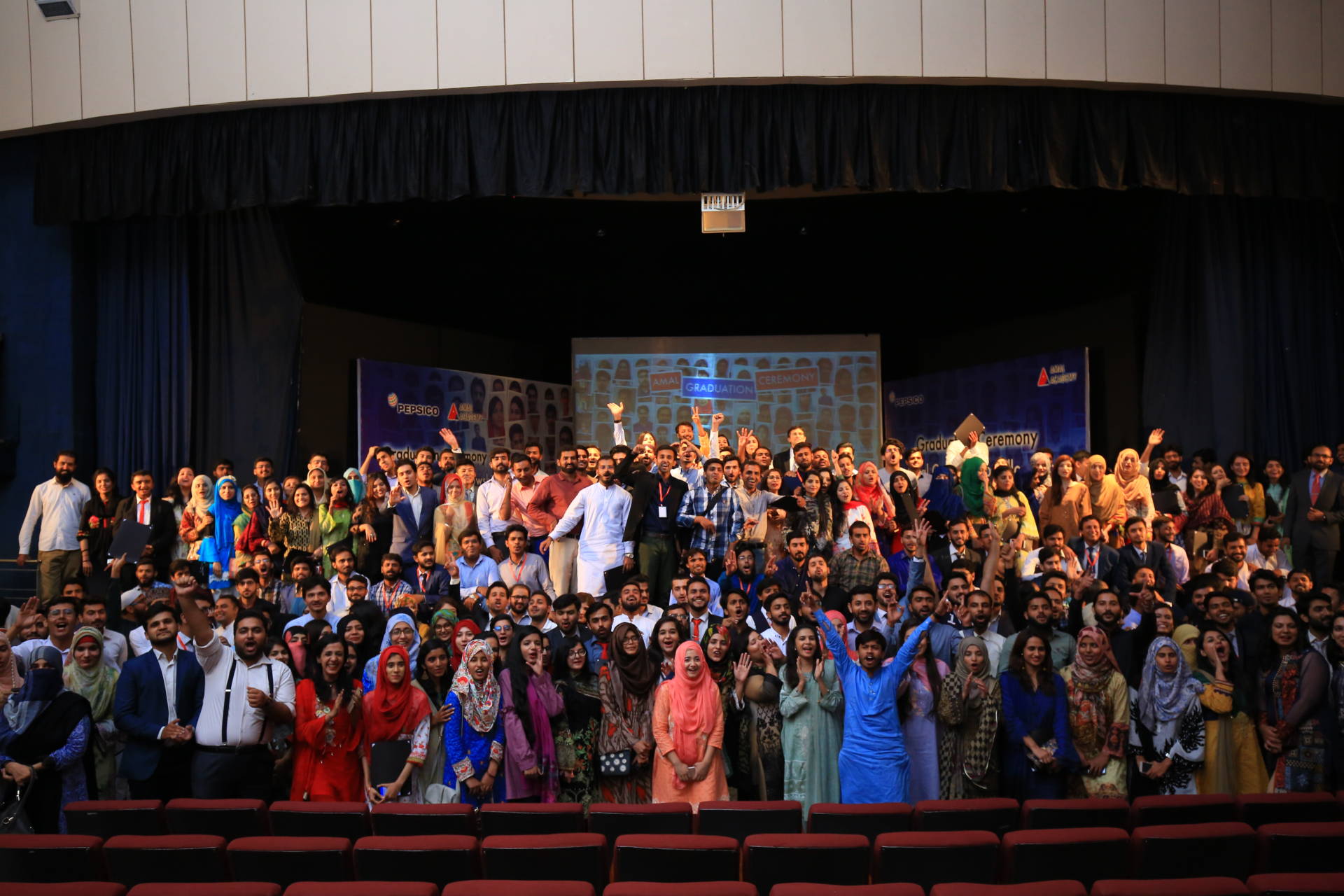 The evening also served as a platform for four brilliant young speakers to share their vision of purpose and social impact.
The event focused on the four pillars of PepsiCo's 'Winning with Purpose' Agenda in Pakistan. Installations demonstrating PepsiCo's impact in each area were appreciated by the attendees. To empower the youth of Pakistan, PepsiCo in partnership with Amal Academy is running a program called the PepsiCo – Amal collaboration on youth.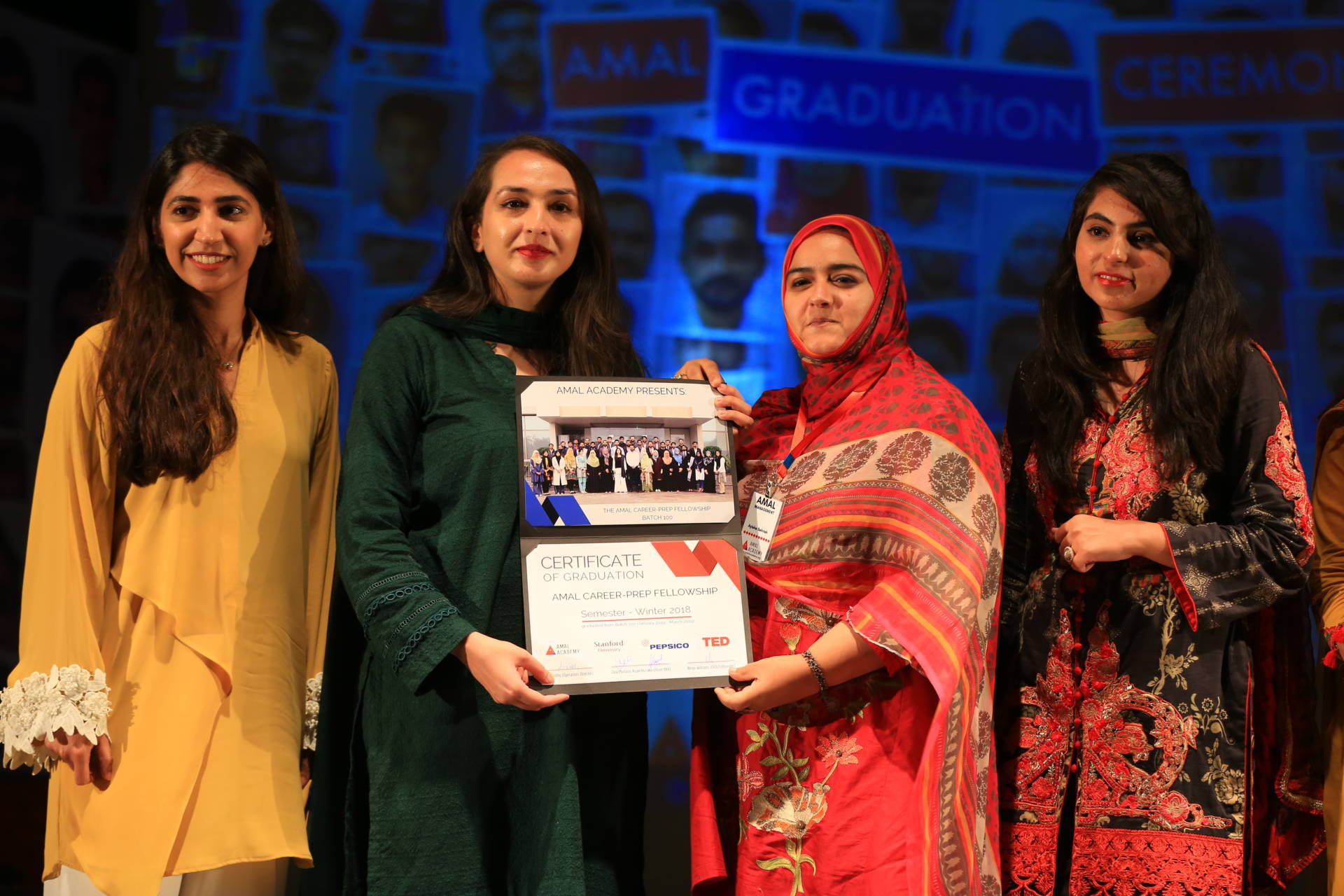 The program develops the professional skills of university graduates to enhance their opportunities for gaining meaningful employment. So far, 1000 fellows have graduated from the program. 35 percent of graduates are women. 70 percent of the job-seeking graduates received employment offers within three months of graduating from the program.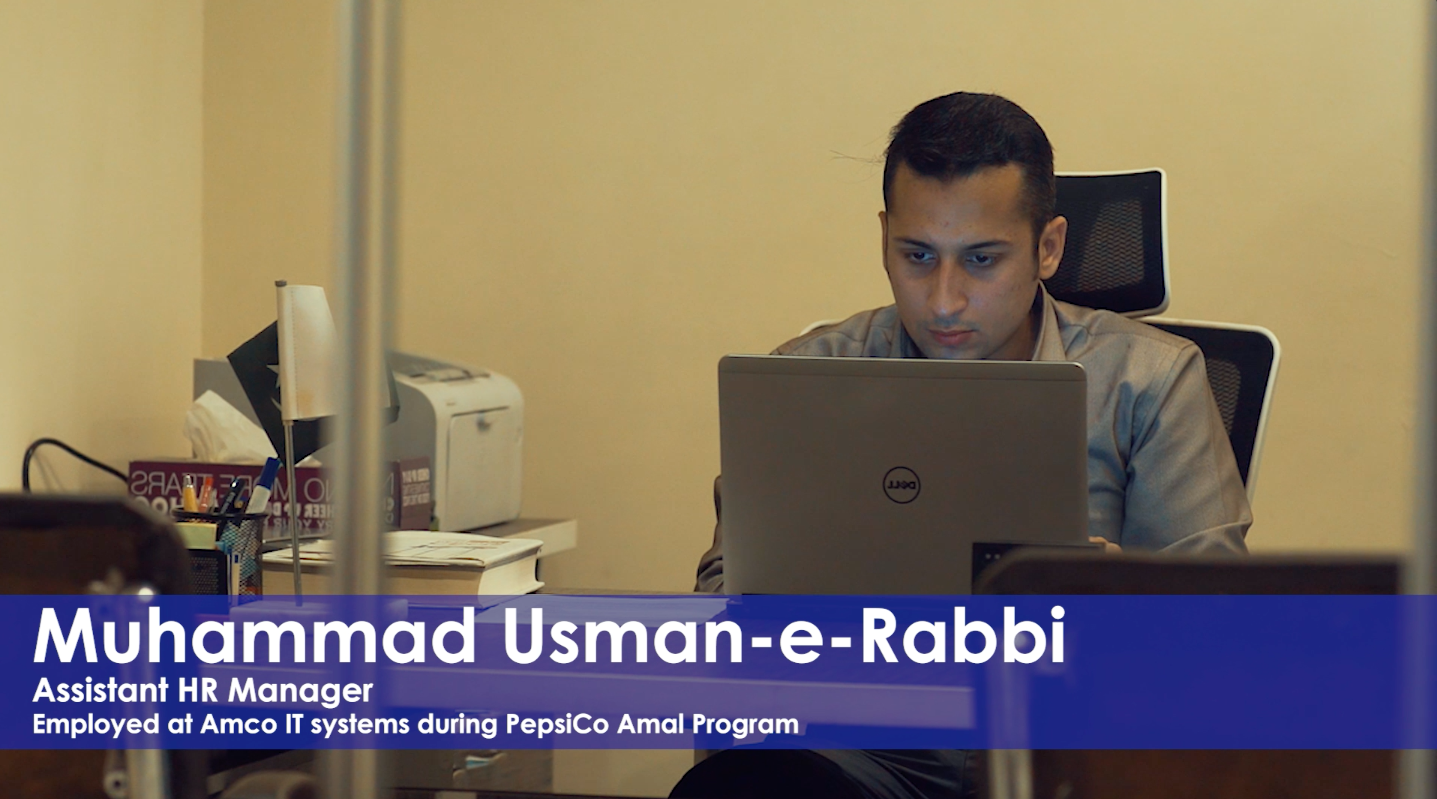 University graduates in Pakistan have immense potential but often haven't had the chance to develop the skills and mindsets that are critical to achieving that potential. Additionally, students are not always familiar with the career opportunities that are available to them.
As a result, they often struggle to transition from their university / academic life into meaningful jobs and careers. We believe that there are a plethora of opportunities for students, assuming they are able to develop the right skills and mindsets and receive appropriate guidance.
Watch the video to know more:
The PepsiCo – Amal collaboration on youth program is committed to bridging the gap between the academia and the industry. At the 'With Purpose' Event,  CEO PepsiCo Pakistan and Afghanistan Furqan Ahmed Syed announced PepsiCo's commitment to enroll another 2000 university graduates into the program and expand the program into Sindh and Khyber-Pakhtunkhwa.