Ayo, ayo, ayoooo aaaa! aaalay, aaalay, aaaalayooooo… It's time to do it one more timeeeeeeeee!
Let us flip the time capsule back about a few decades and recall the music, cricket, and entertainment arena. Every Pakistani can relate to the fond memories accumulated all along; not to forget the close association of Pepsi which made everything better.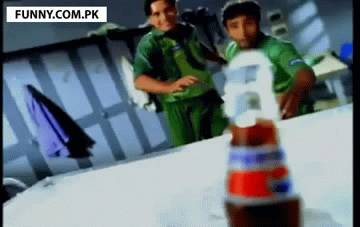 We are a generation that went gaga about Wasim Akram's knocks, Pepsi ads featuring Strings, where we hummed the enchanting lyrics along, discovering EP, etc… Our excitement was centered around embracing the slithering atmosphere brought to us by Pepsi and everything looked, felt and sounded better as one pops a can of Pepsi!
Now, let us take a walk down the memory lane and relive our excitement once again…
Pepsi just released a TVC that is a huge token of our fond memories. THIS LITERALLY MADE US JUMP OUT OF OUR SEATS!
Cricket, music and the good old days. Experience your greatest memories all over again with Pepsi, the choice of every generation. #PepsiGenerations

Posted by Pepsi Pakistan on Friday, March 16, 2018
#PepsiGenerations appears to be an emotionally nostalgic roller coaster. Feelings and thoughts are buzzing around; let us speak our minds!
For decades, Pepsi has always been the flagbearer of promoting cricket and music in Pakistan
Who remembers the iconic TVC featuring Imran Khan?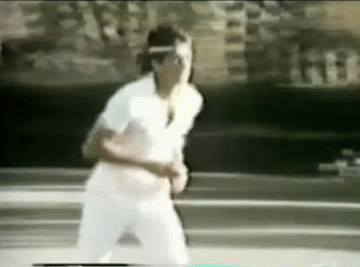 The new TVC outcasts a major flashback in a stream of emotions, sending us back to the good old days when entertainment unfolded around cricket and music from legends like Zoheb Hassan, Vital Signs and of course, Strings!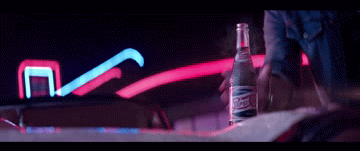 About Vital Signs; who remembers this classic TVC?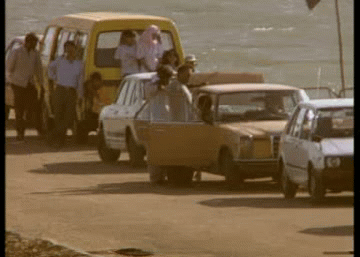 What about this one? *Hum hein Pakistani, hum tou jeetain ge, haan jeetain ge…*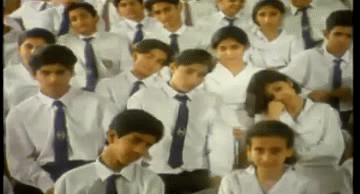 It's really a tear-jerking moment when Shahi Hassan appeared with the same song being played in the background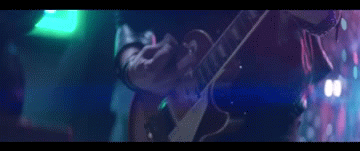 Shahi Hassan's cameo with the poster of the boys from Vital Signs really sends a sentimental wave across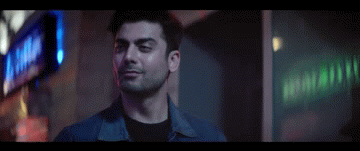 The millennial generation that went to school has a close association with Strings' iconic music, especially the 2003 World Cup song!
Every national faction started with the national anthem and ended with us dancing our souls out to "Hai Koye Hum Jaisa" by Strings.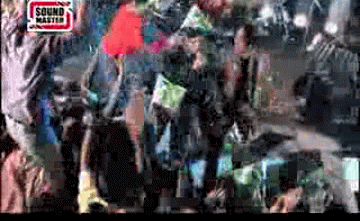 The cricket fever is ever so happening in Pakistan… this minute cut of Wasim Akram passing the can sets a nostalgic impulse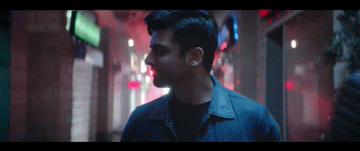 And Reema! How can we forget Reeeeeeeema?
Remember when back in the day this TVC featuring Reema was the thing?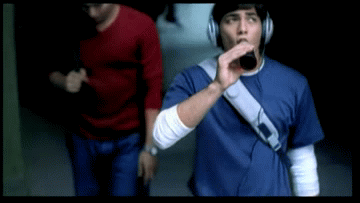 She looks graceful as ever!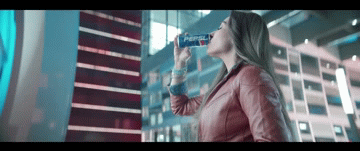 Pepsi also introduced us to Fawad Khan and the first Battle of the Bands… Look at him now!

The start of a new journey of Pepsi Battle of the Bands is surreal! The new boys in town continue to rock the horizon with their magic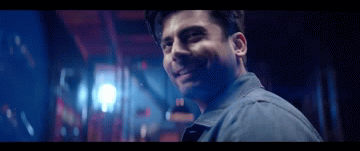 Pepsi reinvents the "band culture" in Pakistan – from the first Pepsi Battle of the Bands
…to the bygone season and now the very next!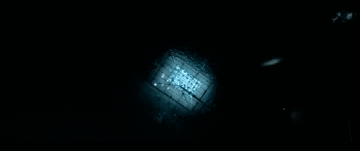 Fawad Khan passes the torch to Bilal Ali and we are geared up to witness who takes the iconic spotlight?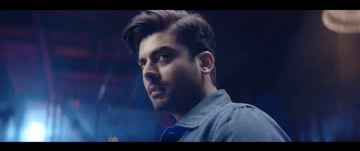 It's remarkable how Pepsi managed to bridge a generation to another with our fond memories tangling all along!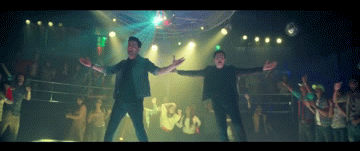 It has given us a chance to relive the memorable days. We marvel at the glory of a refreshing feeling the #PepsiGenerations TVC brings.
That's not all; to celebrate the brand's beautiful relationship with music, cricket and us, Pepsi releases the retro cans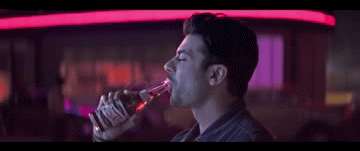 Each is a token of beautiful memories and an era we have shared with Pepsi! THESE LIMITED EDITION #PepsiGenerations CANS ARE UP FOR GRABS, GO GET YOURSSSSSSS!
As we wrap this up over the great feeling of being part of a legendary era, let us welcome another. *POPS A CAN*