Pepsi Battle of the Bands has been nothing less than crazy. For those of you who didn't watch the last episode- 3 bands were eliminated, leaving only 6. Do you know what that means? The new episode was a knockout battle between the top 6 bands!
The show kicked off with Ayesha Omar telling the audience they were in for a surprise. Then, Kashmir (the winners of the last season of Pepsi BOB) came on stage!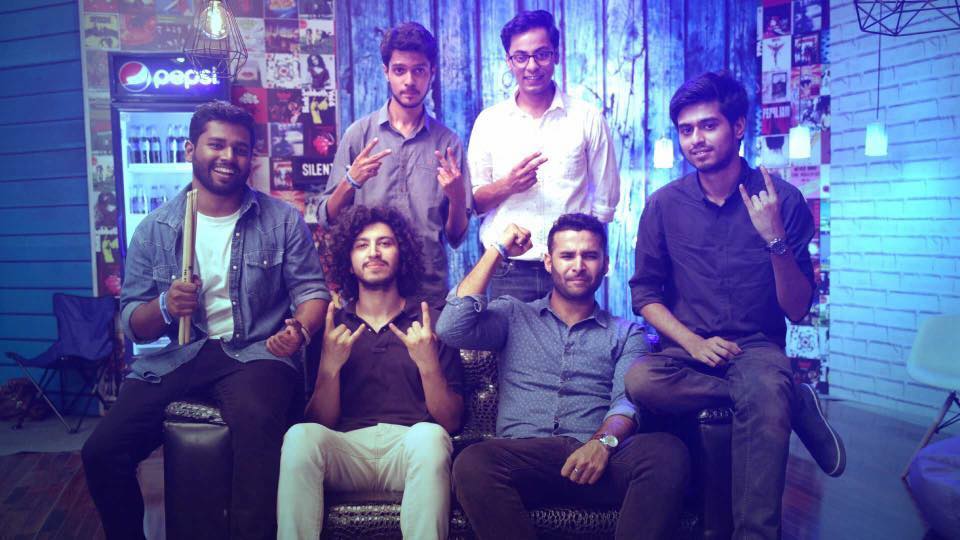 They performed the first song of the night: Darbadar, their latest track. And what a dashing performance it was- the best way to start off the show!
Then Ahmed Ali Butt and Ayesha Omar revealed the episode's theme. Each band had to play an original song and at the end of it, 2 bands would be eliminated.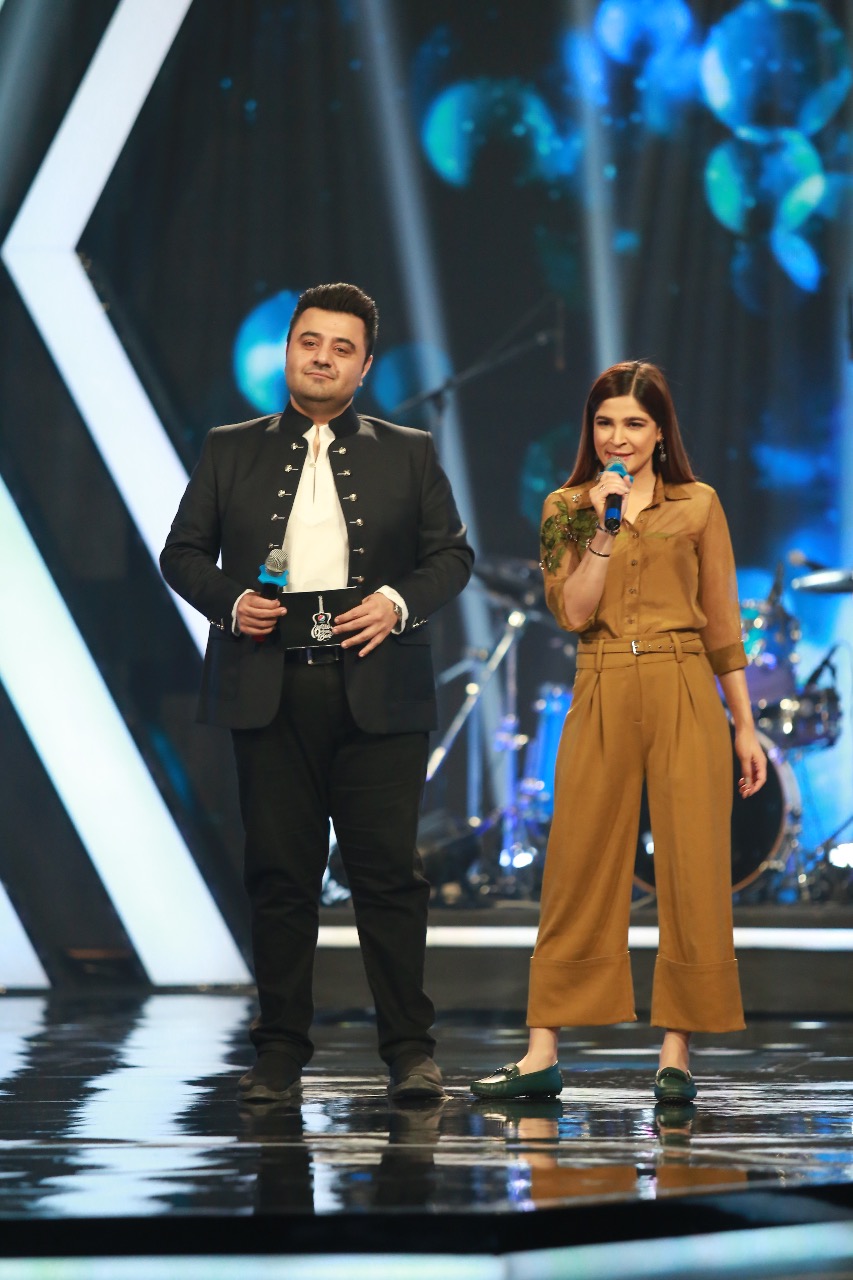 21 the band and Xarb played much better than they did last time, gaining back lost traction with the judges. But the real star of the show was Tamasha. Their original song Roshni got them their 3rd standing ovation in a row from the judges!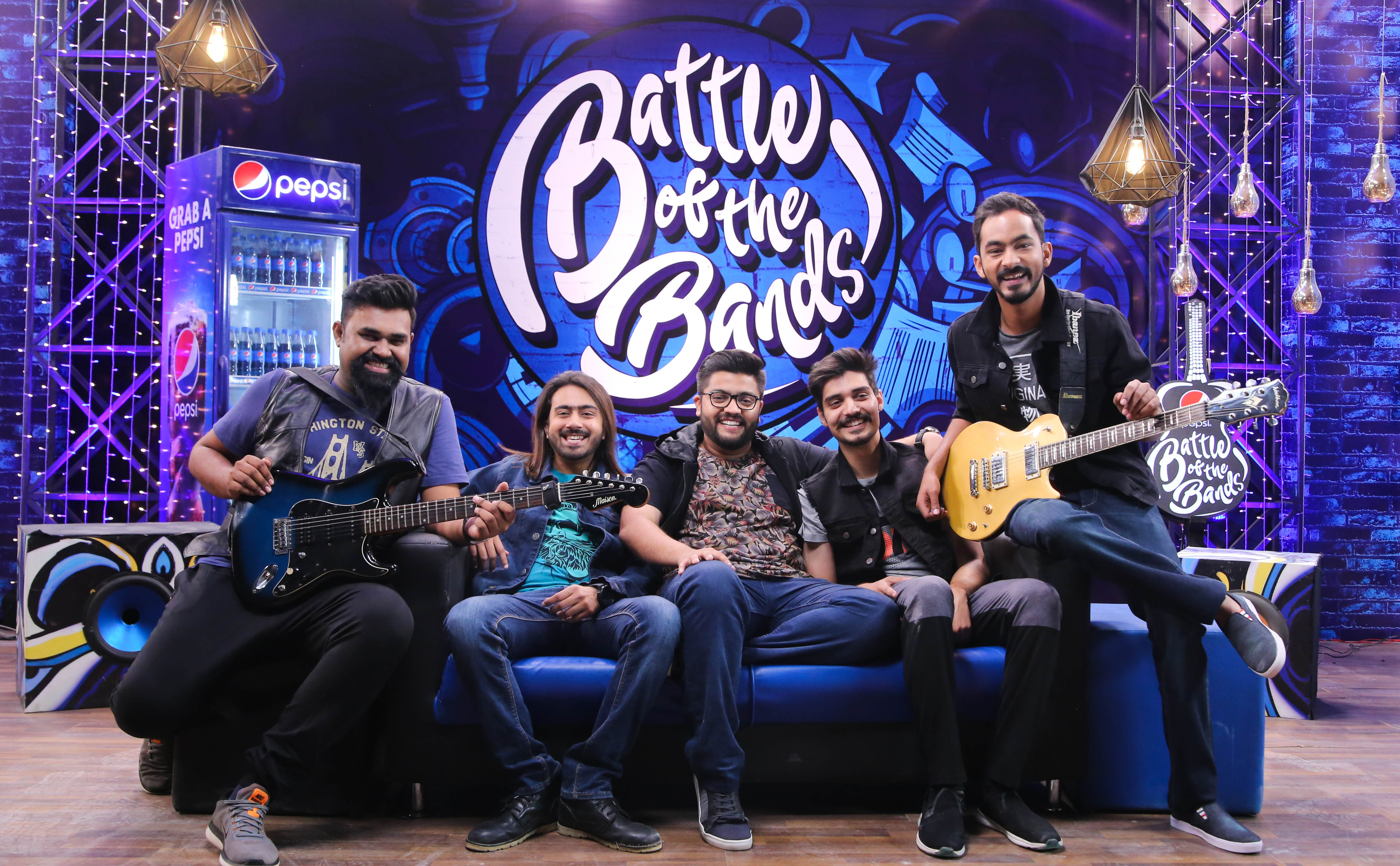 However, Bayaan, DejaVu and Kaghaz didn't perform so well and ended up in the danger zone!
The first band that got eliminated was Kaghaz. Dejavu and Bayaan were left to battle out their spot on the show. Back in their blues feel, DejaVu performed on "Jane Tu Ya Jane Na" while Bayaan delivered a soulful performance on their original "Raaz-e-Fitna".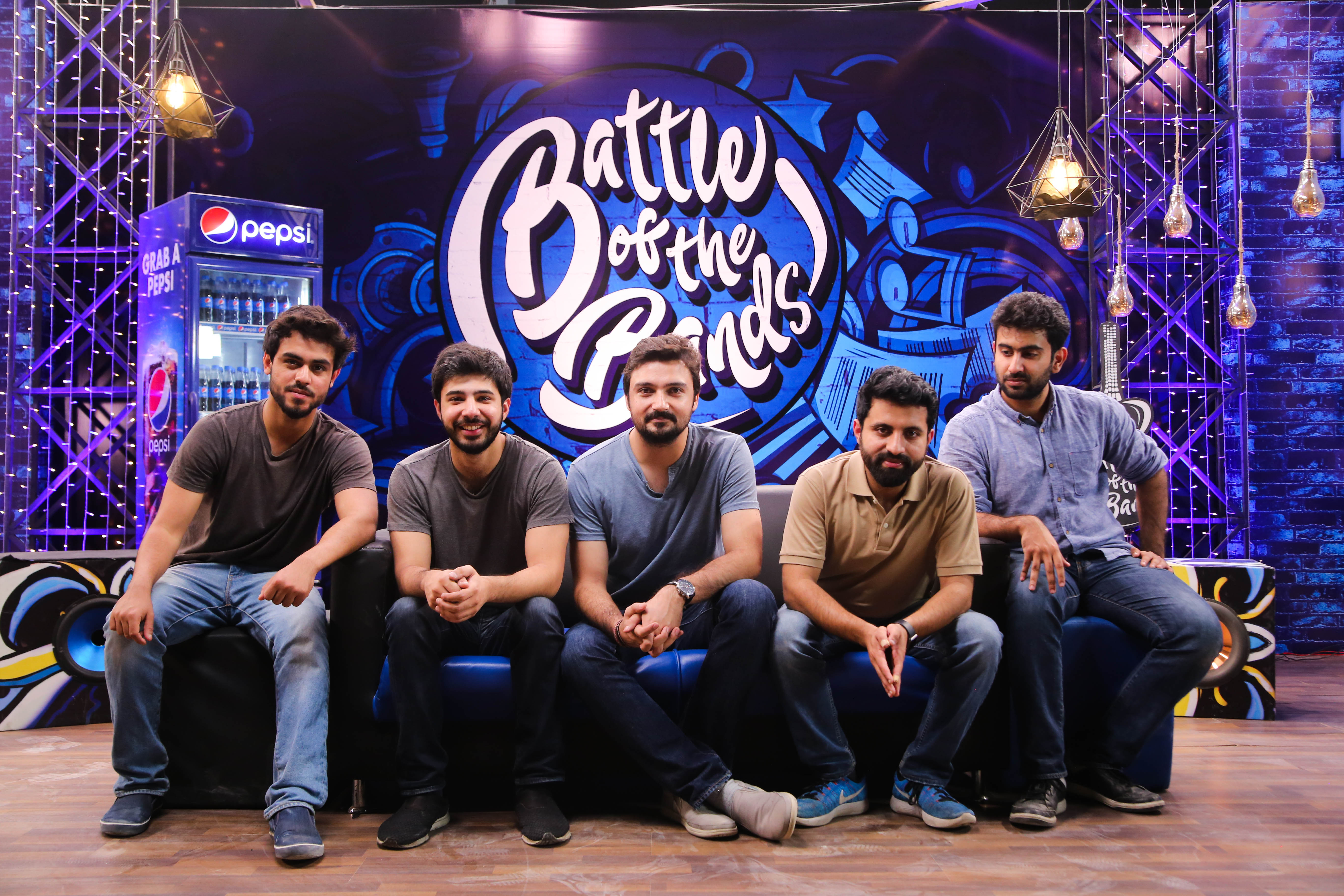 Even though DejaVu performed well, Bayaan's perfomance was better. Which means the former was eliminated, leaving us with our top 4!