Young Stunners made a mark in Pakistan's Rap industry with their ah-mazing rap-duo! They took the industry by storm and people fell in love with this genre once again. Having garnered much of the appreciation and a solid fan base, Young Stunners had it all set to mesmerize us for the rest of our lives. Until they announced their shocking break-up to the dismay of many.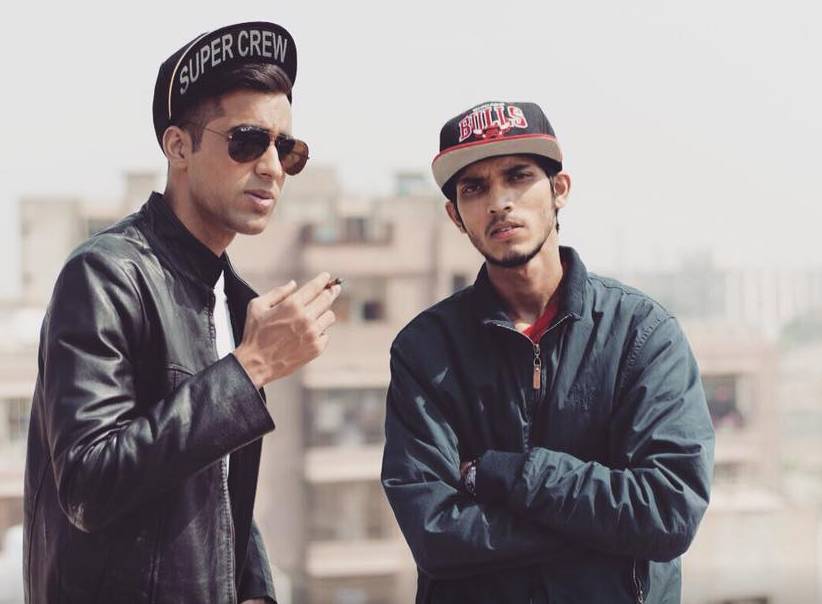 The Glimmer of hope:
The story doesn't end here! Good news folks! There is still some kind of hope left. In the video message posted by both the members, there was a vibe of mutual respect among the two which made the whole situation seem like a minor misunderstanding rather than a quarrel.
The next day, vlogger Irfan Junejo, who has worked with Young Stunners on multiple projects and also a very good friend to them had some very good suggestions for the duo. Posting a story on his Instagram, Irfan, like all the fans, did not want the era of Young Stunners to end. Junejo urged the duo to settle their differences with a rap battle!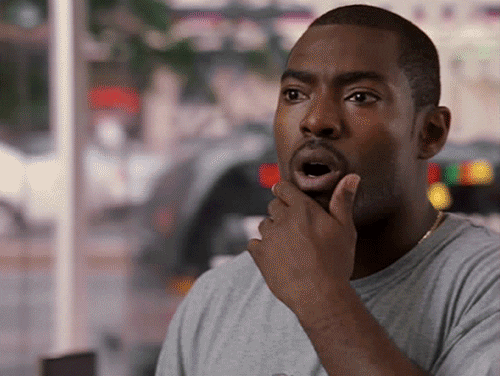 Did someone say RAP BATTLE?!!
The message from Irfan for both the Talhas really spoke for all their fans. His suggestion was one for the ages as surely it would be a spectacle to see these two amazing rappers sort out their differences through a rap battle. What followed was even more amazing!
In collaboration with Pepsi Black, our dream to see a rap battle between Young Stunners came to life!
To know more about the competition, here's a message from Xpolymer Dar!
What an interesting turn of events! It FINALLY happened!!
The video also served as a means to announce a new competition as well. Pepsi is calling out all the young and aspiring rappers bring out their inner beast. The winners of the competition will also get to make a collaboration video with one of their favorite rappers from Pakistan with a cash prize of 1 million rupees. Registrations closes in 3 days!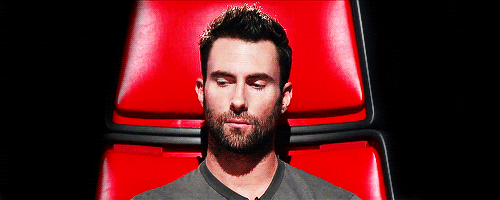 So, this goes out to all young and aspiring rappers who want to highlight their talent and get rewarded for it. To participate, all you have to do is make a short video of 30 seconds or more showcasing your inner rapper and upload it on any platform with the hashtag #pepsirapbattle.
Fans were wondering what the future of Pakistan's hip-hop would be with the absence of Young Stunners, Pepsi Black managed to save the day. Pepsi Rap battle has also made sure that heavyweights from the underground hip hop scene are also included. So, get yourself registered before it's too late because registrations close in 3 days. Yes, in only 3 days!!
Adil Omar who is a renowned rapper has also stepped up to become a part of the Pepsi rap battle, here's what he had to say:
Now is the chance to prove yourself! Hurry Up and make that life-changing video. Don't forget to use #pepsirapbattle when you post your video! You have only 2 days left!
It is a great opportunity for all aspiring rappers to showcase their talent and take the Pakistani hip-hop scene to the next level.