Pepsi has done it again!
The latest TVC of Pepsi Black has now become the talk of the 'country'! Yet again, Pepsi has gotten their fans all excited after they launched Pepsi Black with this crazy, exciting TVC! And if we talk about millennials, there's no other brand that understands millennials better than Pepsi and Pepsi Black is next in line! 
Talk about being bold, confident and fearless, that's what one would feel while taking that first sip of Pepsi Black because that is exactly what it's all about. This time, Pepsi Black has a story to tell. A story about facing your fears, accepting yourself as an individual and being bold.
Alright, you really need to check this out!
And this time, they're not the usual faces you get to see on TV! These faces have struggled, faced their fears and are ready to take up any challenge you would throw their way and belong from diverse backgrounds! How about a little intro of each of these bold faces and personalities?
Let's start, shall we?
1. Irfan Junejo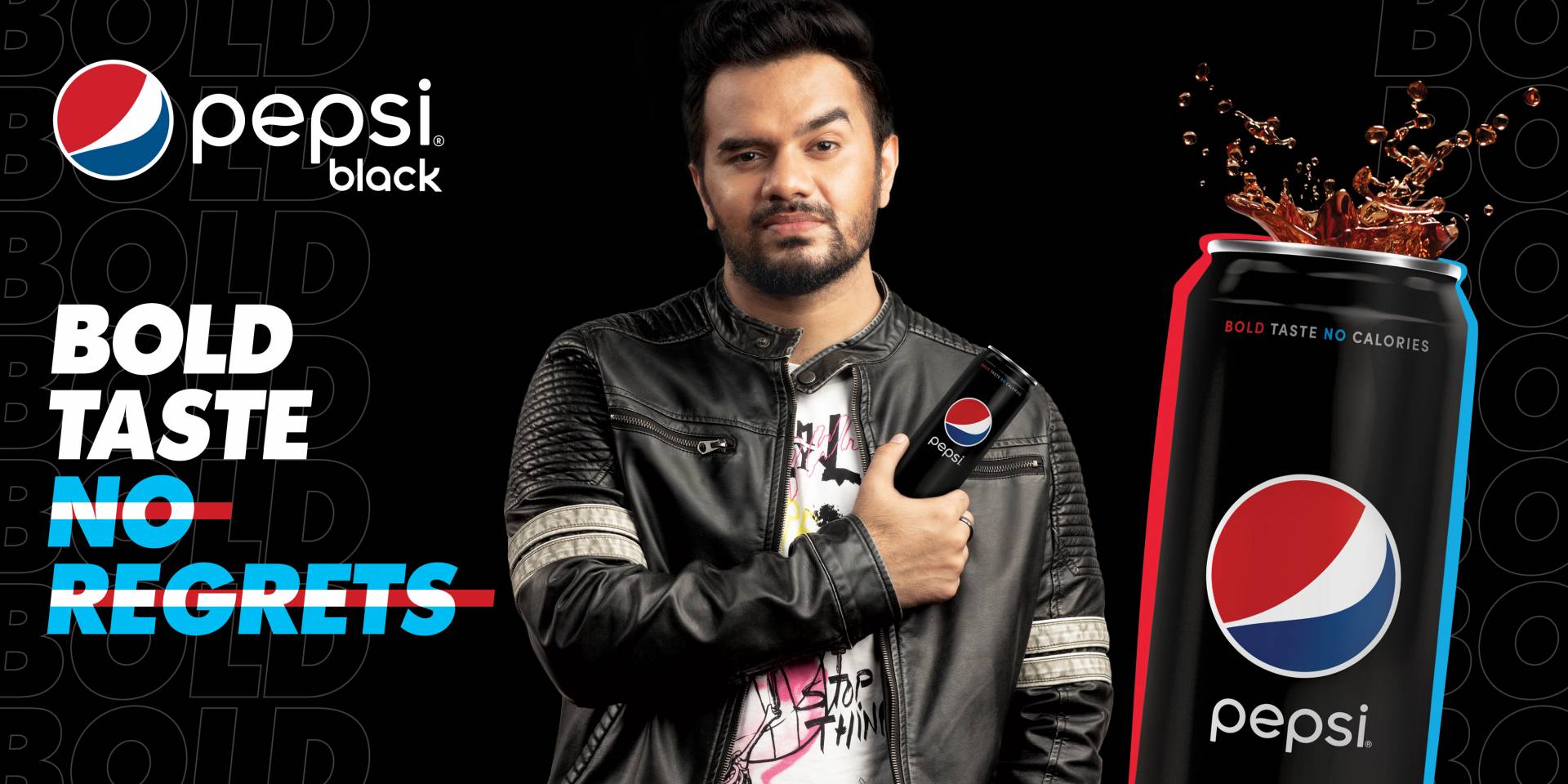 Yes. That's your favorite vlogger right there. Mr. Junejo. Just five years ago, he was an unknown face and name. Junejo has worked extremely hard to reach where he is right now. From a complete nobody to gaining thousand and thousands of followers on social media, he has proven to be an exceptional example for people who want to pursue their passion! 
2. Anita Karim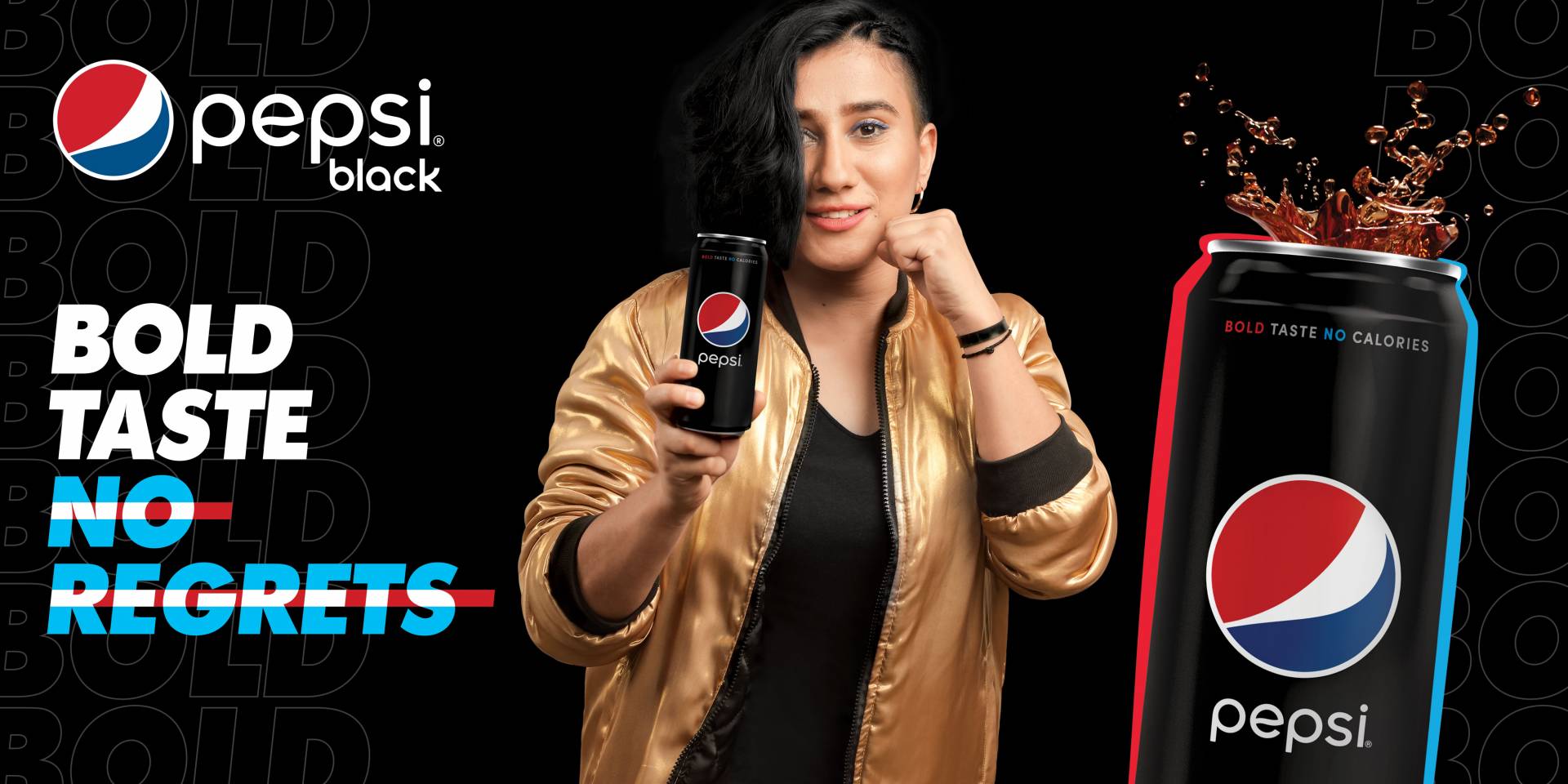 Anita Karim is no ordinary name. She's the youngest female MMA fighter of Pakistan, who hails from the hilly areas of Hunza. Regardless of societal norms and pressure, Anita Karim chose to become an MMA fighter no matter what others had to say because, for Anita, no field of work is dedicated to one gender. 
3. Abid Brohi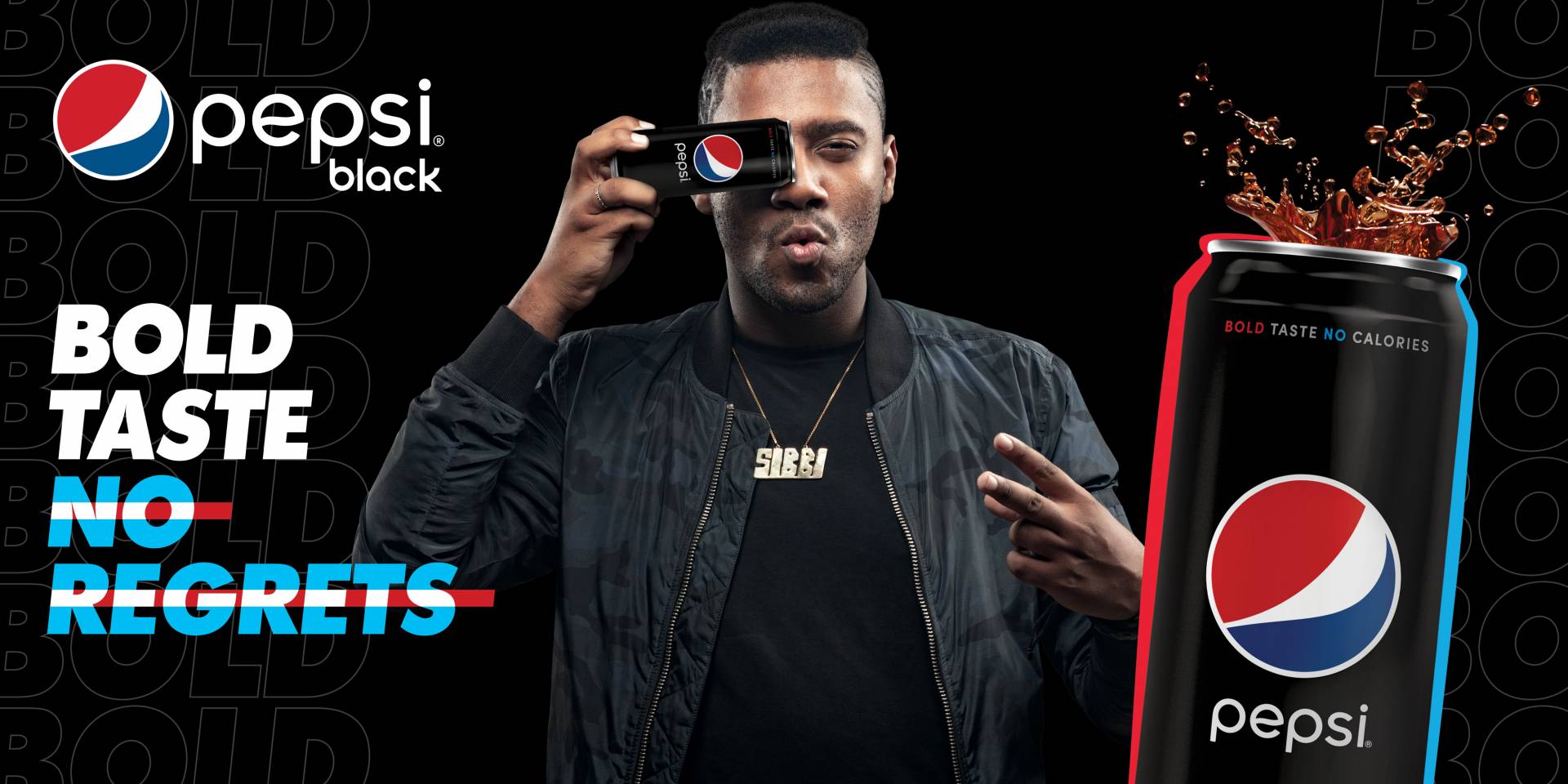 Talk about simplicity and swag, Abid Brohi is a known performer who made it big after performing in the streets of a small town of Sibbi in Balochistan. A couple of years ago, Abid Brohi gained recognition after his song hit a million views overnight! Whether he's behind the camera or in front, Abid's story is truly motivating and proves to be an inspiration for many! 
4. Vais Khan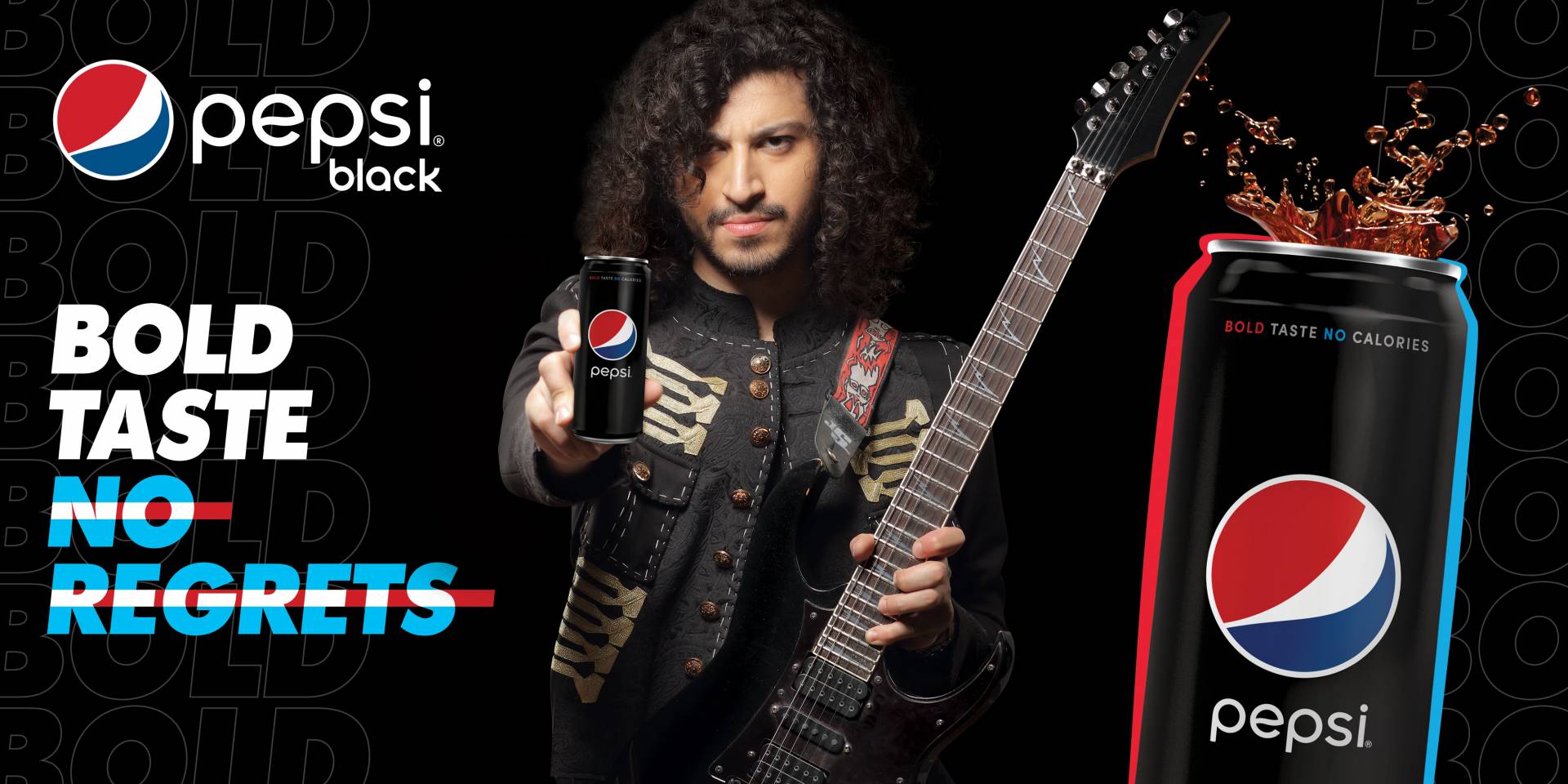 Vais Khan has now become everyone's favorite guitarist and well, let's take a minute to appreciate his gorgeous curls! *Hehe* Vais is a member of the winner band of Pepsi Battle of the Band season 2 'Kashmir' and their win was truly deserving! His signature moves on the stage and performance definitely keep the crowd moving!
5. Noor Zafar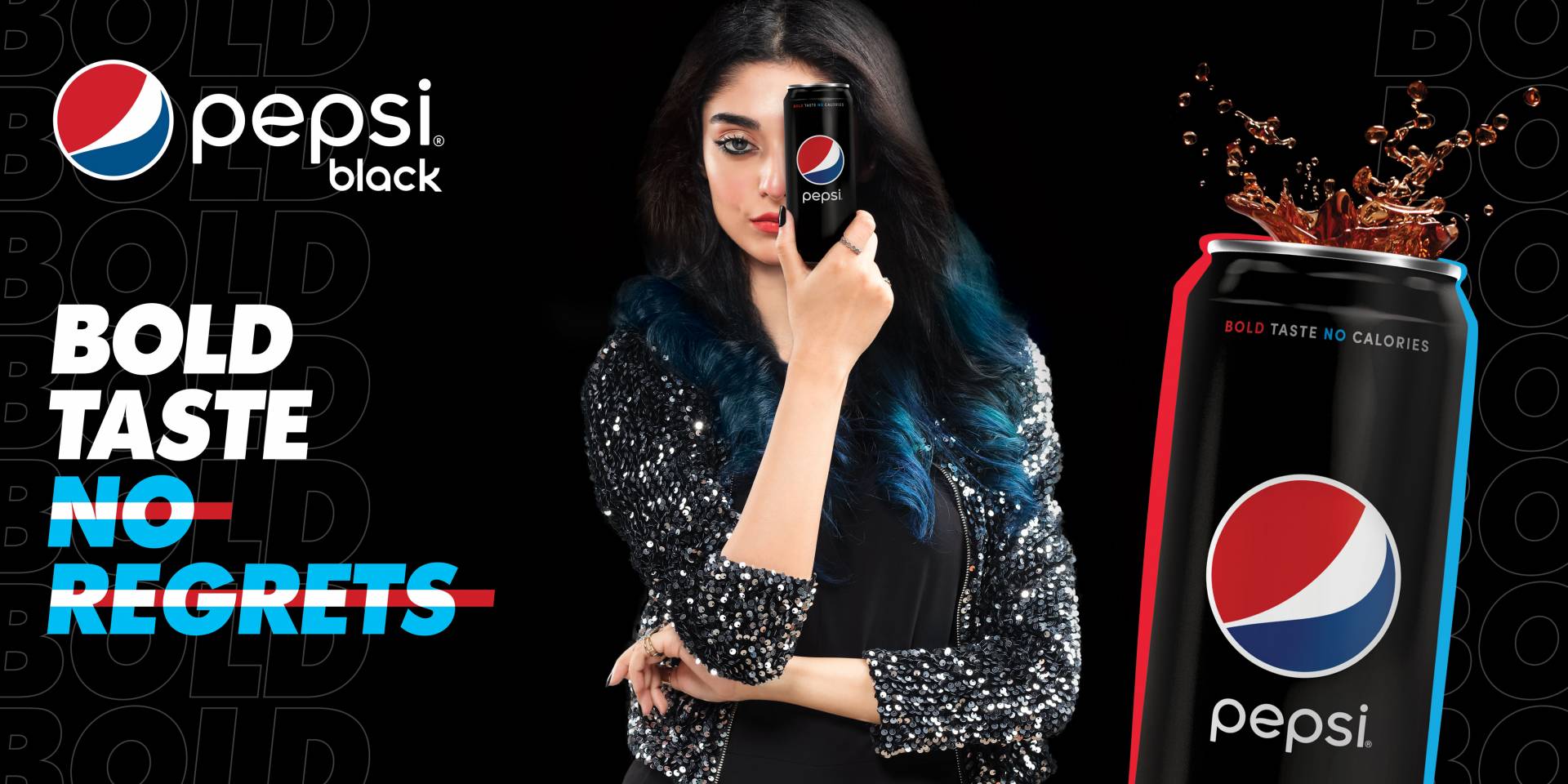 And finally, the super-talented and bubbly actress Noor Zafar Khan has made her name in this highly competitive industry in a very short span of time. Noor has gained a massive following on Instagram and her prolific acting skills has made her appear in leading shows in the industry!
But wait. Before we move on, did you notice the two fearless women in the TVC and how beautifully they have portrayed themselves? You can totally feel their confidence and how they're absolutely comfortable being who they are and that is exactly how we want every woman out there to be!
Ever since its 'super happening' launch, social media has been abuzz and Pakistanis sure seem to be loving this bold move by Pepsi. Have a look!
The tvc of #PepsiBlack is so empowering for youth and the choices they make for their lives.

— Scheff (@shafiqulhasan81) June 15, 2019
Indeed!
Pepsi and boldness; powerful concept. #PepsiBlack

— Haya ?? (@hayaalyy1) June 15, 2019
People are clearly loving this ad!
New #PepsiBlack ad is lit ?????

— HB SHIZZLE… (@SMHB0007) June 18, 2019
#PepsiBlack. TFW you crack open a Pepsi. @pepsipakistan pic.twitter.com/0Er7PP9Et1

— SyedaTahreem bukhari (@3_bukhari) June 15, 2019
Jo baat hai!
Not only does the TVC launch the new Pepsi Black, but it also commends its five new faces for their exceptional conviction in their own respective fields. #PepsiBlack

— Saniya (@Saniyazing) June 15, 2019
So, what do you think of this killer ad by Pepsi? Loved the new approach? So did we! Let us know what you think in the comments below.