The stage is set. Bands are ready. Adrenaline is in a rush. Our excitement is catching up.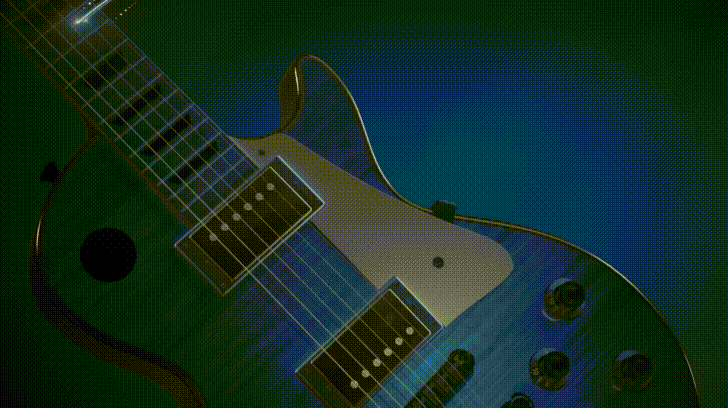 Our weeks are booked. It's time for Pepsi Battle of the Bands season 3. With this competition, we have come a long way and the only way is up. Are you geared up to witness all the action from episode 1?
The episode began with a flashback…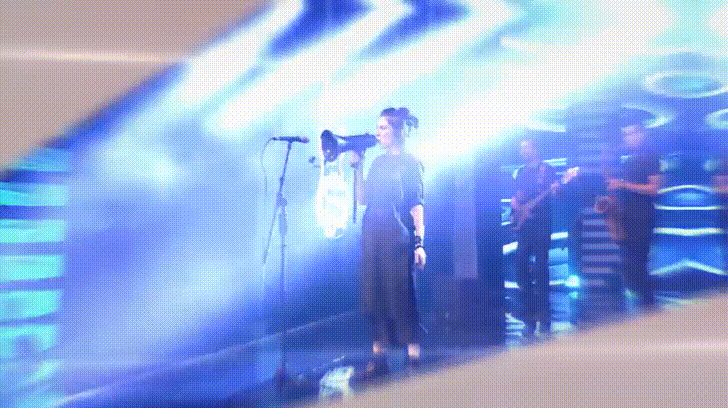 A thriving band culture is taking place. The youth is hungry and motivated. They have the biggest platform to outshine. The new season starts on a high note and you can catch up here if you missed the first episode:
Before we begin, let me tell you what's in the prize bag this yeaaar. *OMG, THIS IS EXCITING!*
So, our very own host Ayesha Omer revealed what's in the deal for the winner this year. The winning prize includes 5 million in cash, an album contract, concert across the country, and lifetime royalties of tracks recorded at Pepsi Battle of the Bands.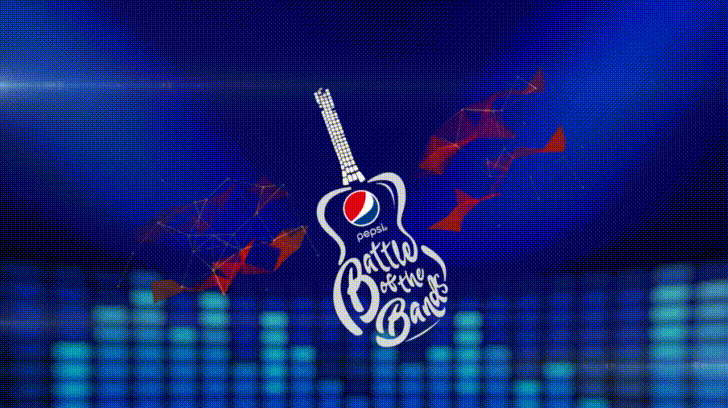 Exciting, right? Anyway, this episode covers a number of auditions. A FEW OF THEM MADE A HUGE IMPACT. The headlines are talking about it and we reflect on how good they were. Let's give it up for Tamasha –
Tamasha causing Tamasha on stage – this bunch got a standing ovation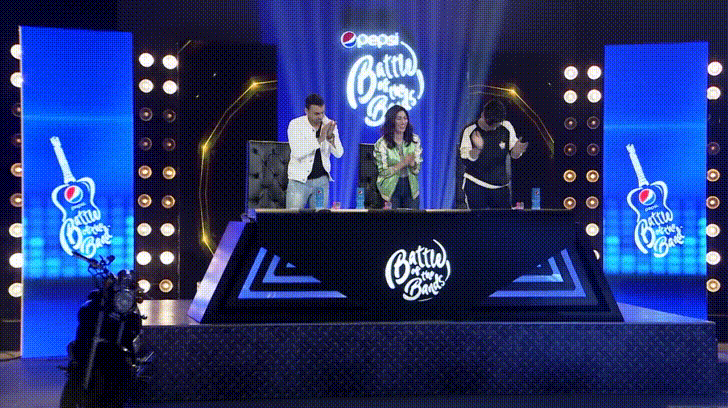 Standing ovation at the audition? YES, BABY! An absolutely stunning performance as they pulled off a rendition of "Raag Neela" by Aaroh. Farooq Ahmed, sitting there was simply marveling at this magnificent performance!
Next to impress were Xarb, and whattta' performance yaar!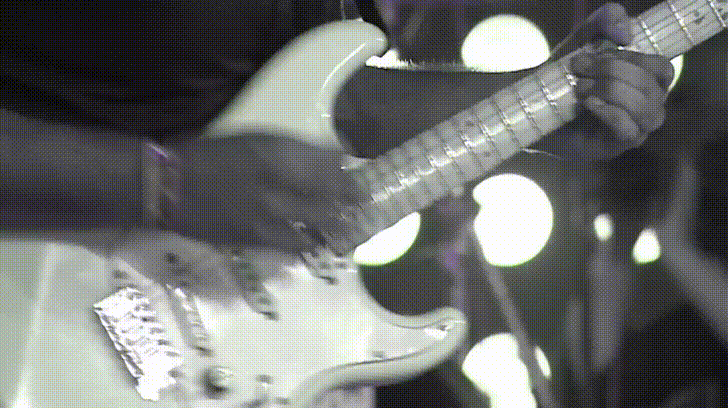 Xarb performed Tshinagi by Sabri Brothers. They made an imminent impact on the judges, impressing everyone with their groovy performance.
"AAG", these guys lit the stage on fire with their magnificent performance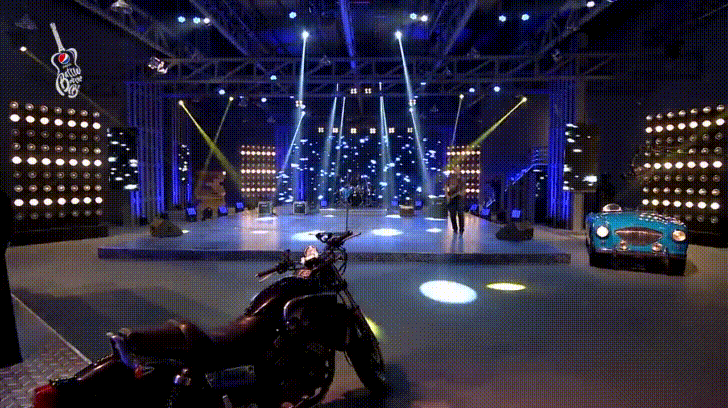 Only two members in the band and they received massive acclaim from the judges. Their performance was remarkably unique – something you could watch again and again…
Aaand what a comeback from Khamaj and Ehl-e-Rock!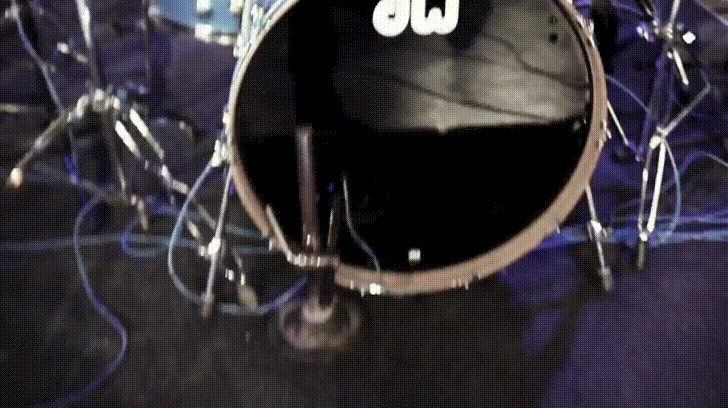 You know what? Ehl-e-Rock and Khamaaj, the bands from last year made an electrifying comeback to season 3. They took the constructive advice of our judges and really improved well. It is positive to see how bands took it upon themselves to work harder and improve their sound, taking the advice from judges seriously.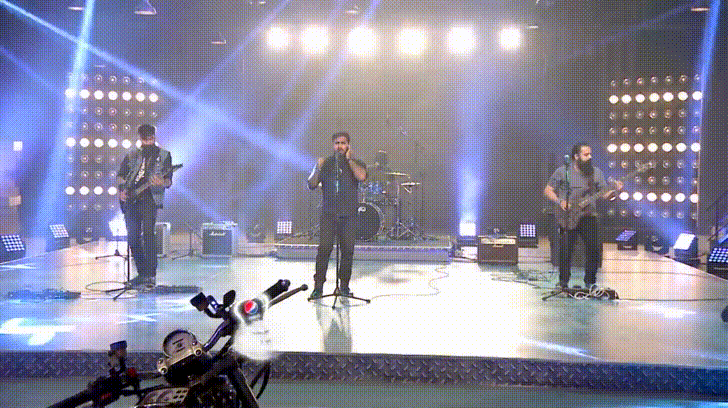 The rest of the bands to audition were Ifrah, Sarmasta, Estraplock and Dhool – find out which of these bands were selected.
We are thrilled by the start of Pepsi Battle of the Bands and there's so much more to come!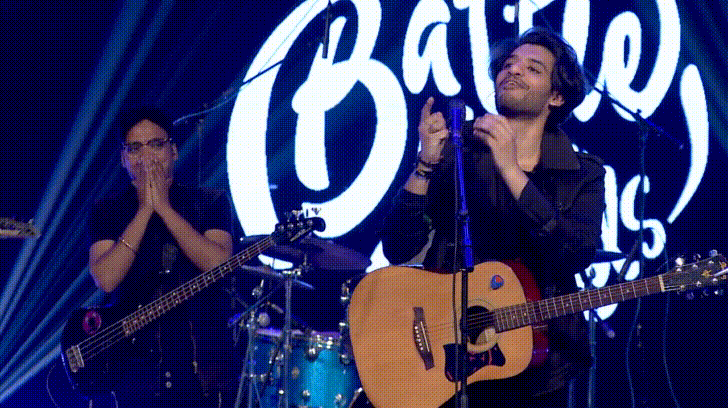 Let us see the second round of auditions. Next weekend shall be exciting! Tell us which band impressed you in this episode?